Choose an account that's right for you!

Banking with Scotiabank is now even easier! 
We have simplified our accounts so you can take control of the future and choose the right account to satisfy you needs!

Simplified account options:

Additional benefits of choosing a Scotiabank account

Track your transaction fees in real time
More transparency: No more lump sum monthly charges
Lower transaction fees at POS & ATM machines
No fees for self service and online transactions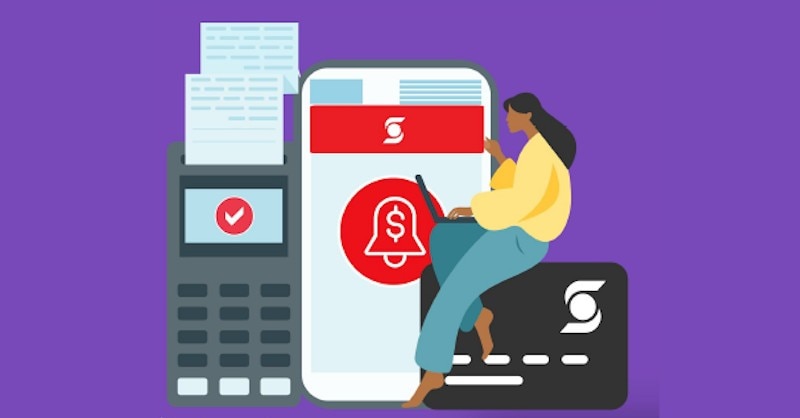 Hello Real-Time Billing

No more monthly account service fees, only pay for each transaction you conduct.