101 reasons to save with Scotiabank
There're 101 reasons you should bank with Scotiabank. 
 Here's a few:
New car down payment
Summer staycation
Emergency savings
Children's education
Wedding
Home deposit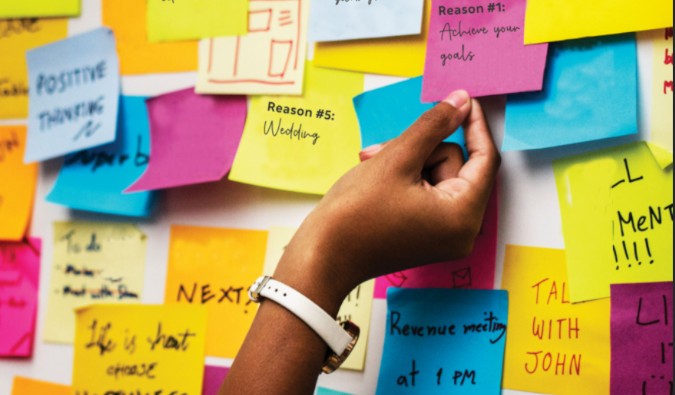 Get to your goals faster with a Savings, Day-to Day or Seniors Account. 
Choose the account that best suits your needs
Savings tips to become financially better off
Pay yourself first with an automatic saving plan

Save at least 10% of your salary
Create and budget and stick to it
Ensure you are in the right account 
Do your transactions in your Day-to-Day Account
Make a list before you go shopping
Restrict impulsive purchases
Monitor your spending by noting all purchases

Make life easier, Start saving with Scotia and access our services on the go through our Scotia OnLine and Mobile App. 
Plus keep your funds secure with your MasterCard debit card.
Banking just got easier…and smarter. Bank with Scotia and get more out of life.