Taxes paid easy
Do it online in quick time!
Customers can pay their pay property, personal and business taxes as a bill payment through our Scotia OnLine or Scotia Mobile App platform.
Payment can be made easily and conveniently from anywhere. Enjoy same day verification of payments.
Steps to set up property, personal or business  taxes
Step 1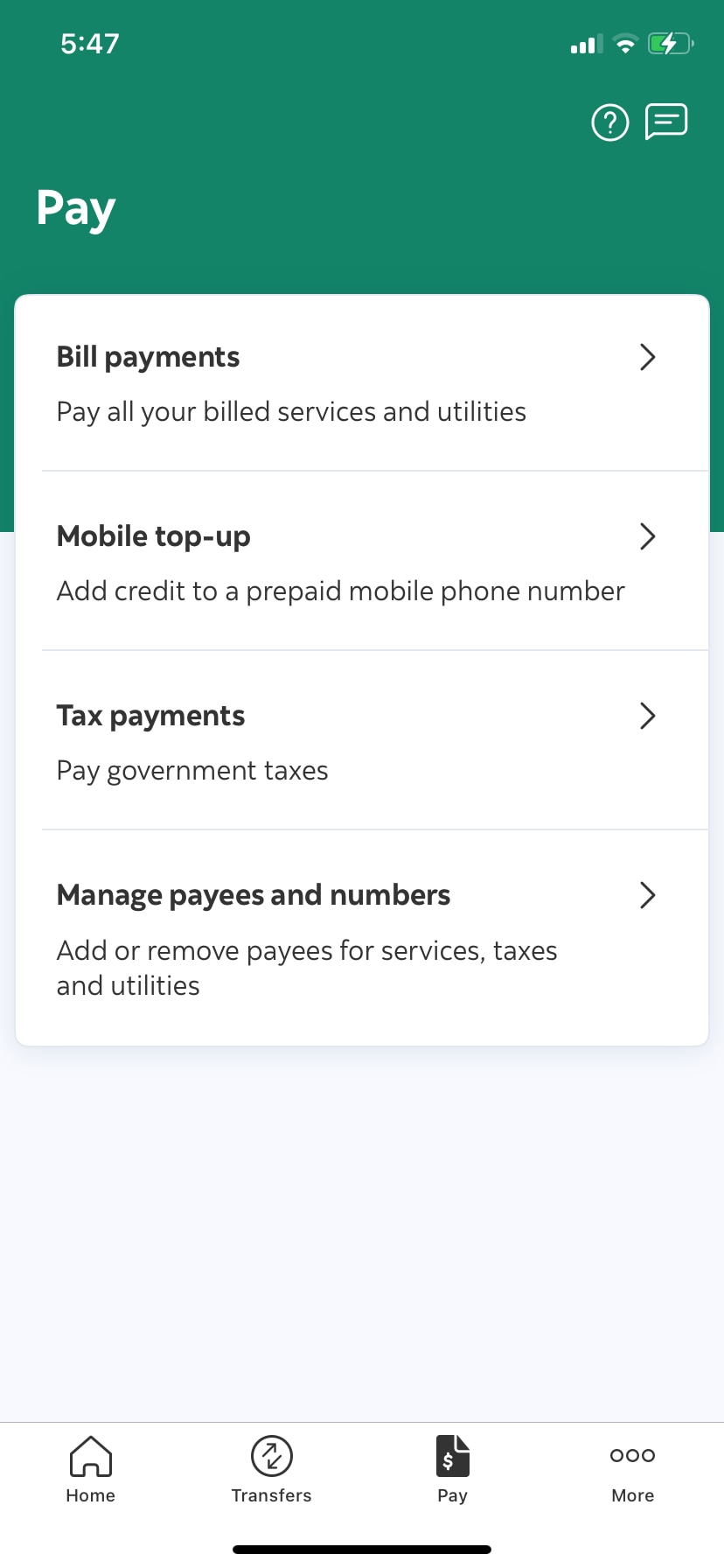 Select the 'Pay'  and then 'Tax payments'
Step 2
Set-up the property or customer tax as a recipient under 'Manage Tax Payees'
Step 3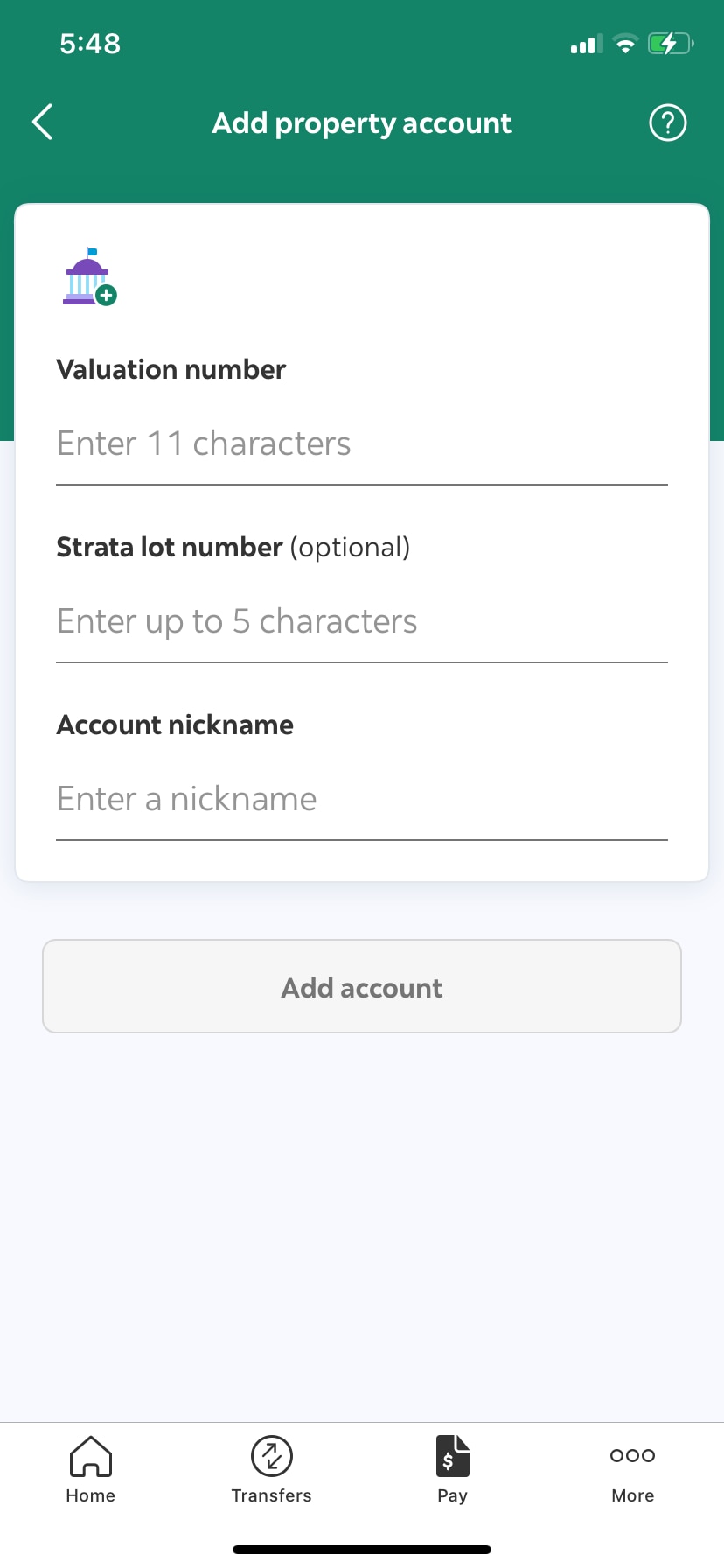 Add the required information
Valuation number

Strata lot number

Account nickname
and select 'Add account'.