Solace
Leave a legacy and more.
Cover final expenses
Get Life Insurance for the unexpected
Scotia Insurance is pleased to introduce it's newest insurance policy, Solace. This plan is ideal for individuals who want to protect their loved ones by planning for final expenses  including  funeral costs and medical bills.
It's a simple and very affordable plan for persons between the ages of 18 and 70 years. Coverage is between J$500,000 to J$1,500,000.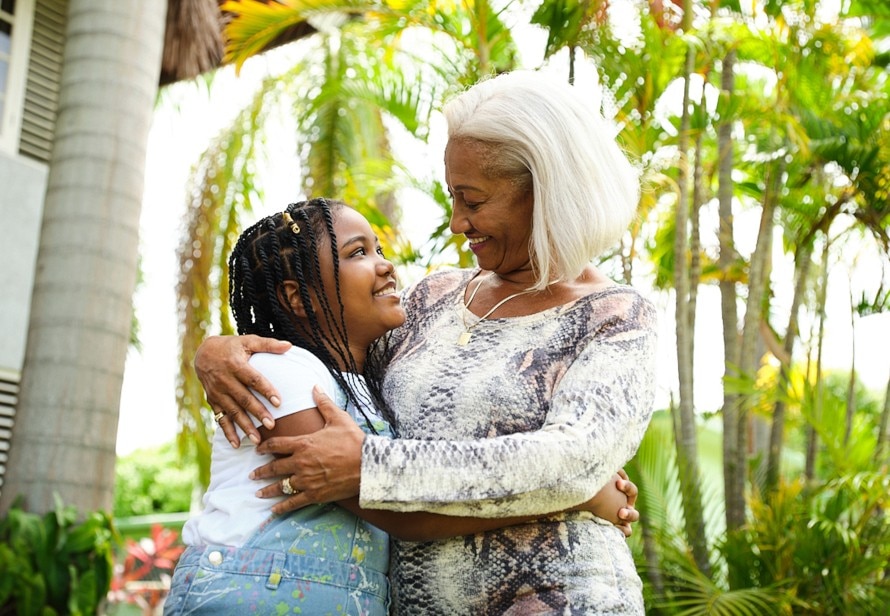 It's guaranteed coverage that your family should not be without
It's easy and coverage is instant.
No medical required
No health questionnaire required
No underwriting
No policy/admin fees
Affordable premiums which can be paid monthly or annually
Solace includes Accidental Death Coverage at no extra cost
If you die as a result of an accident while your coverage is in force, even within the first two years of coverage, we will pay your beneficiary the Accidental Death Benefit in addition to the Death Benefit.
Speak with an Insurance Advisor in your branch to learn more