ScotiaELEVATE™ 
More life insurance coverage and customised investments for one low premium.
Up to $12m in life coverage

Customised investment plan

Up to $6m in Accidental Death and Dismemberment benefits

No medical required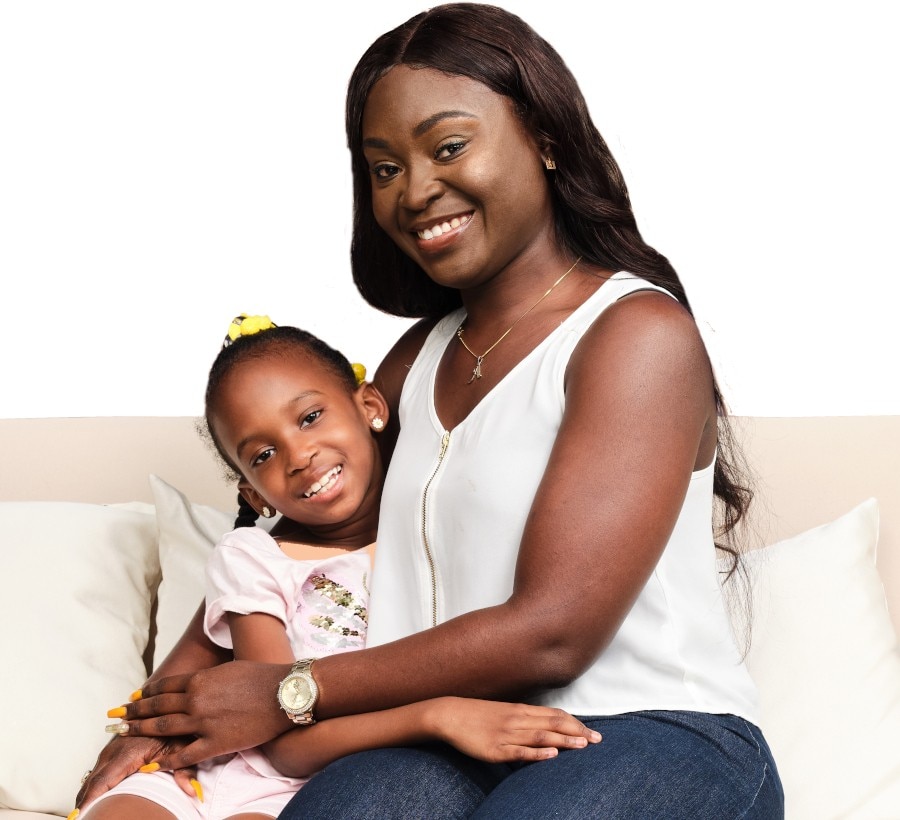 More life insurance coverage
Life marches on, and so do your goals. Your goals of getting a greater insurance coverage and financial performance are exactly what we had in mind when we developed ScotiaELEVATE™. It's a life insurance policy that provides you with  greater insurance coverage and  investment options in three (3) available investment funds so you can build a customised portfolio that is just right for you.
No medical required!  Just complete a  short health questionnaire.
All Jamaican residents between the ages of 0-70 are eligible to enroll in this plan.
Accidental Death and Dismemberment is a rider that can be purchased at issue and is available to insureds between ages 18 and 60; and expires at age 70. 
Your lifestyle is busy and demanding. Support your hard work with an insurance policy that protects while it helps you to build your net worth. 
You can fast track your dreams of making a deposit for your first home, or even investing in a second home. Whether it is saving for a child's education or getting a nest egg established, choose ScotiaELEVATE™ to propel your dreams and enjoy the security of higher life insurance coverage.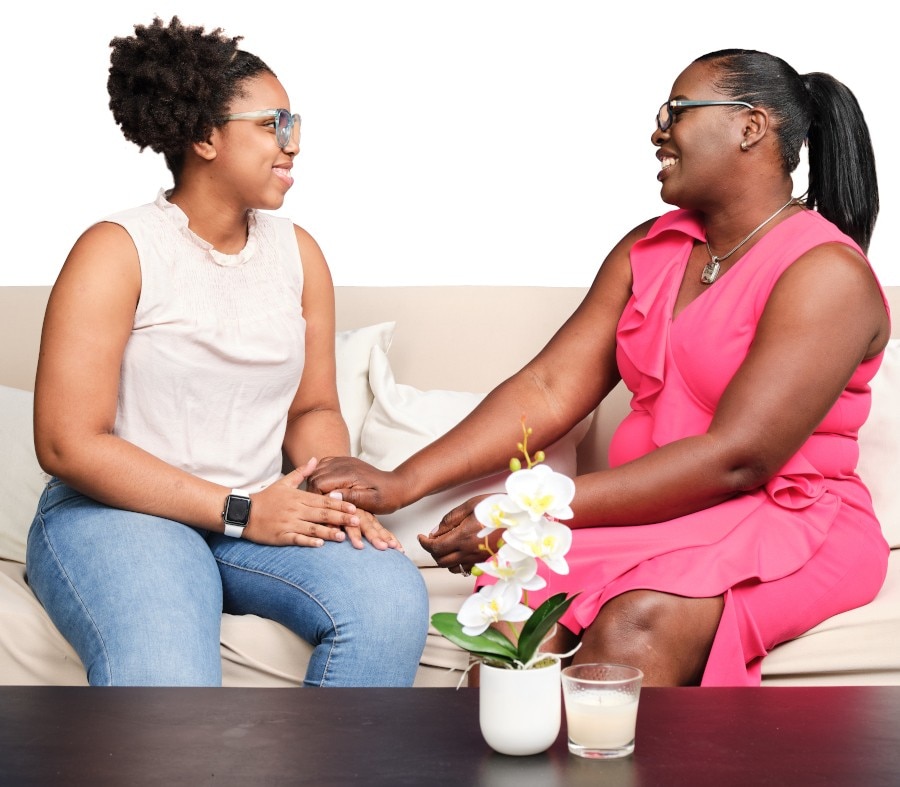 Premium
Your Total Premium is the premium payable on the Policy, at a premium payment frequency selected by you, either monthly or annually. The Total Premium consists of a Basic Premium (determined by your age, sex and smoking status at time of application), Rider Premium payable for any elected Rider, Policy Fee and any Additional Premium you choose to make.

Claims
Proof of claim required by the Company will include proof of death, proof of Accidental Death, proof of Accidental Dismemberment, proof of Age, proper identification of the person(s) making the claim, police report regarding an accident, doctor's certificates and any other information the Company may deem necessary. Claims must be made no later than 12 months after the incident giving rise to the claim.

10-Day Risk Free Inspection
After examining the Policy, if you are not satisfied for any reason with the Policy, you may notify the Company in writing within 10 Business Days of either receipt of the Policy or the Issue Date,   (whichever is later) that you do not want  the Policy, in which case all Premiums and other sums paid by the Policy Owner in relation to the Policy will be returned. Policy will be returned.
The Accidental Death and Dismemberment Benefit 
Terminates upon the earliest of
The anniversary of the Policy immediately following the Insured's 70th birthday
Receipt by the Company of written notice from the Policy Owner stating his wish to terminate the Accidental Death and Dismemberment Benefit
The date the total amount paid equals 100% of the Accidental Death and Accidental Dismemberment Benefit Sum Insured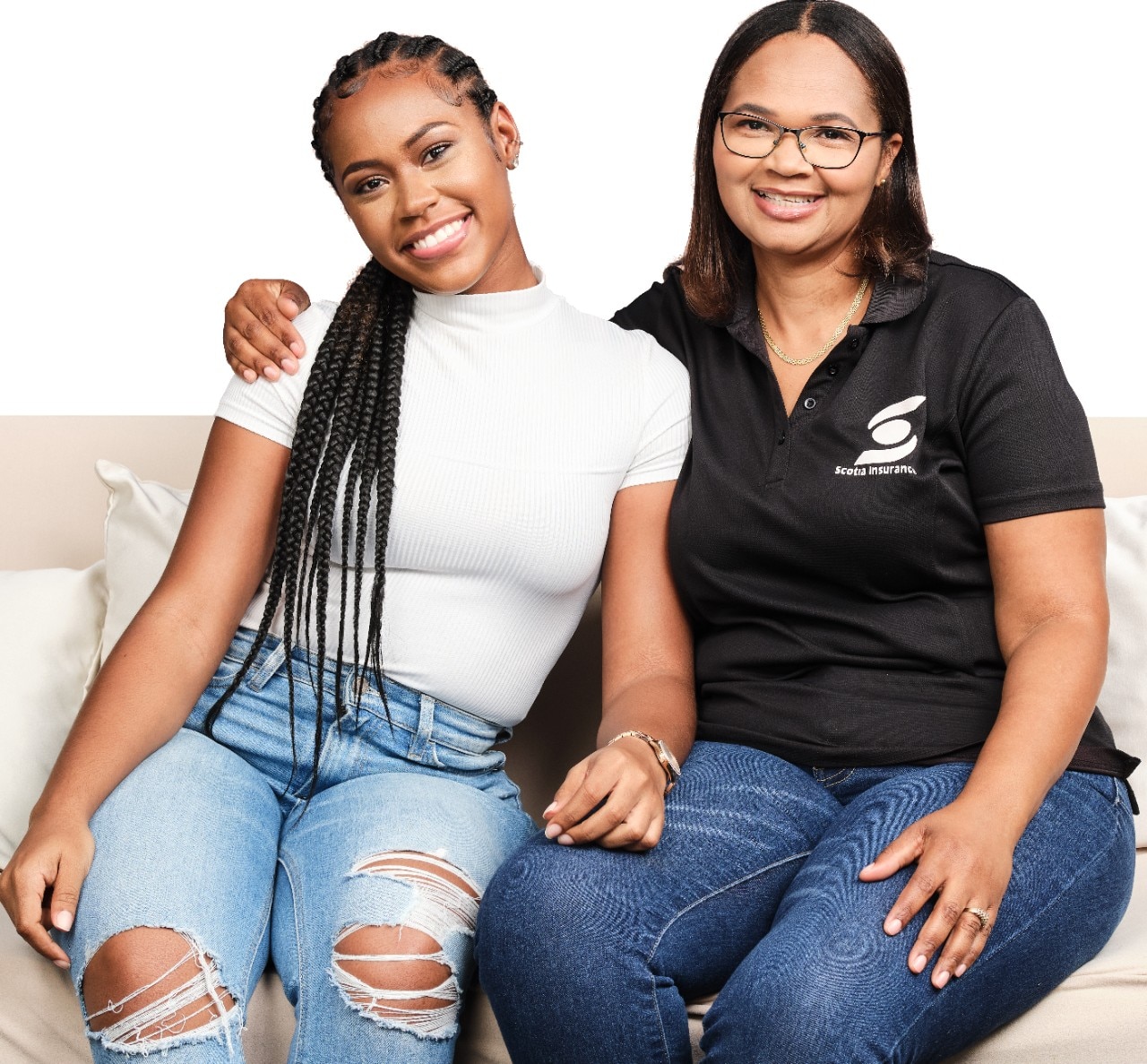 Accidental Death and Accidental Dismemberment Benefit is not payable under this Policy if the Insured's Accidental Death or Accidental Dismemberment is caused, directly or indirectly:
By suicide, attempted suicide, or any other intentionally self-inflicted injury, while sane, insane or mentally incapacitated in any manner.

An accidental bodily injury sustained while Insured is under the influence of alcohol or any drug (unless prescribed by a physician).
By poison or gas, whether intentionally or unintentionally taken.
During war, riot or civil commotion, insurrection or hostilities of any kind;
Flying (except as a passenger on a recognized commercial airline)
Commission of or attempt to commit an assault or any indictable criminal offence.
Participation as a professional athlete in an athletic competition or demonstration
Engaging in any form of underwater activity.