About Us

Learn more about Scotia Investments.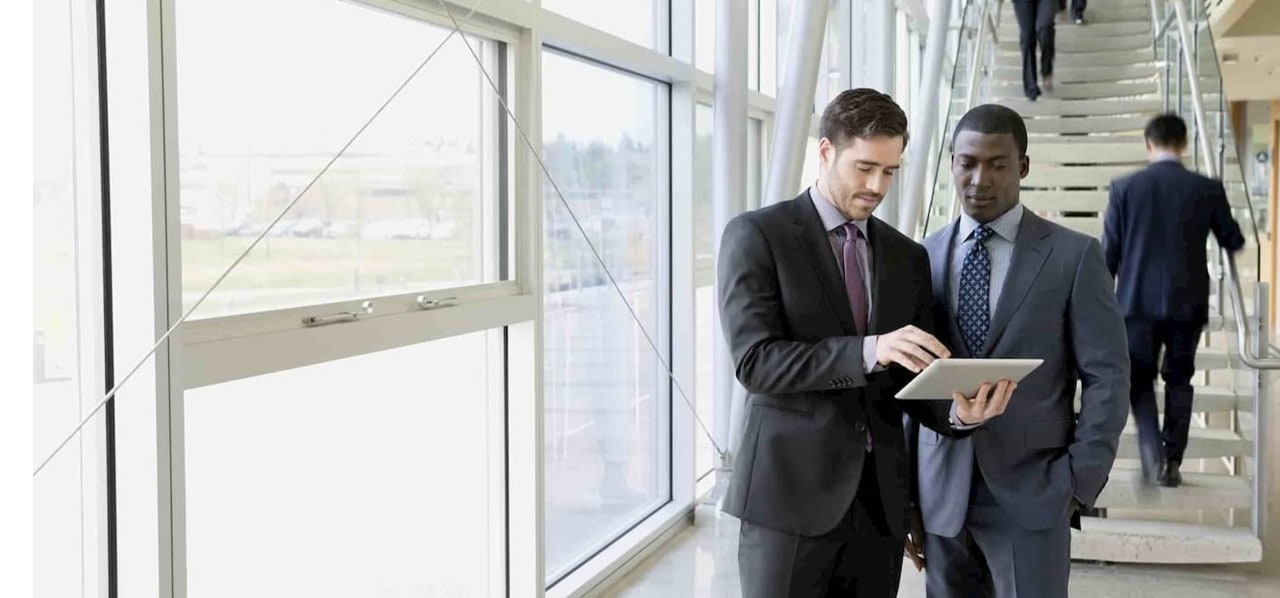 Who we are
Scotia Investments Jamaica Ltd. is a subsidiary of Scotia Group Jamaica Limited (Scotiabank Group) and represents the investment arm of the Group. Meet our team.
Corporate risk management framework

Business continuity planning
Business continuity planning (BCP) is just one of a family of risk management disciplines used by the Scotiabank Group to protect the assets of the organization and its ability to serve its customers. The need for business continuity planning complements what is often known as Disaster Backup and Recovery.

Corporate governance
Scotia Investments' corporate governance practices and ethical standards are an important element of Scotiabank Groups commitment to Corporate Social Responsibility.
Our corporate governance policies are designed to ensure the independence of the Board of Directors and its ability to effectively supervise management's operation of the Bank.