Capital Markets

Innovative financing solutions for corporate and government investor needs.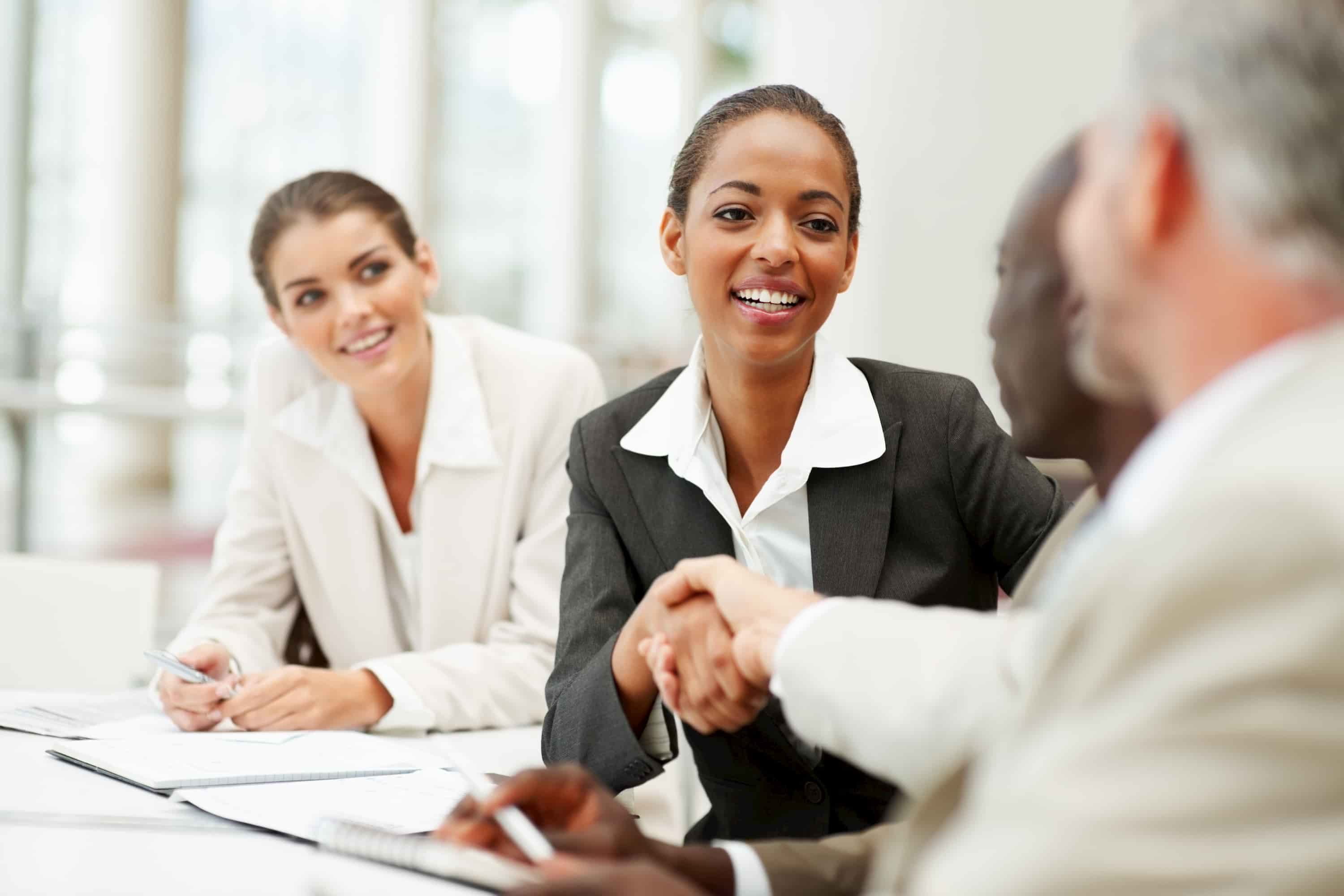 The Scotia Investments advantage

Our Capital Markets team has the expertise, reputation and global scope to tailor innovative solutions to meet your unique business objectives. Our team of specialized professionals are dedicated to serving corporate, sovereign issuers and institutional investors with our deep market knowledge and track record for seamless transaction execution. 

We play a key role in advising on the optimal deal structure and deliver a differentiated service by leveraging our global network and on-the- ground capabilities to offer a suite of solutions most beneficial to our clients.
Our Capital Markets team is supported by the astute Scotia Investments research team and supplemented by the global research capacity of our international asset management business, to ensure decisions are underpinned by sound analysis.

Regional and international fixed income
Bonds, Notes and Commercial Paper (Private and Public Issuances) with the ability to act as underwriter.

Equity issuance
Initial Public Offerings, rights issues and private equity.

Structured finance
Securitizations, sale and leasebacks.