Scotia
Global Asset Management

Investing in your client's future.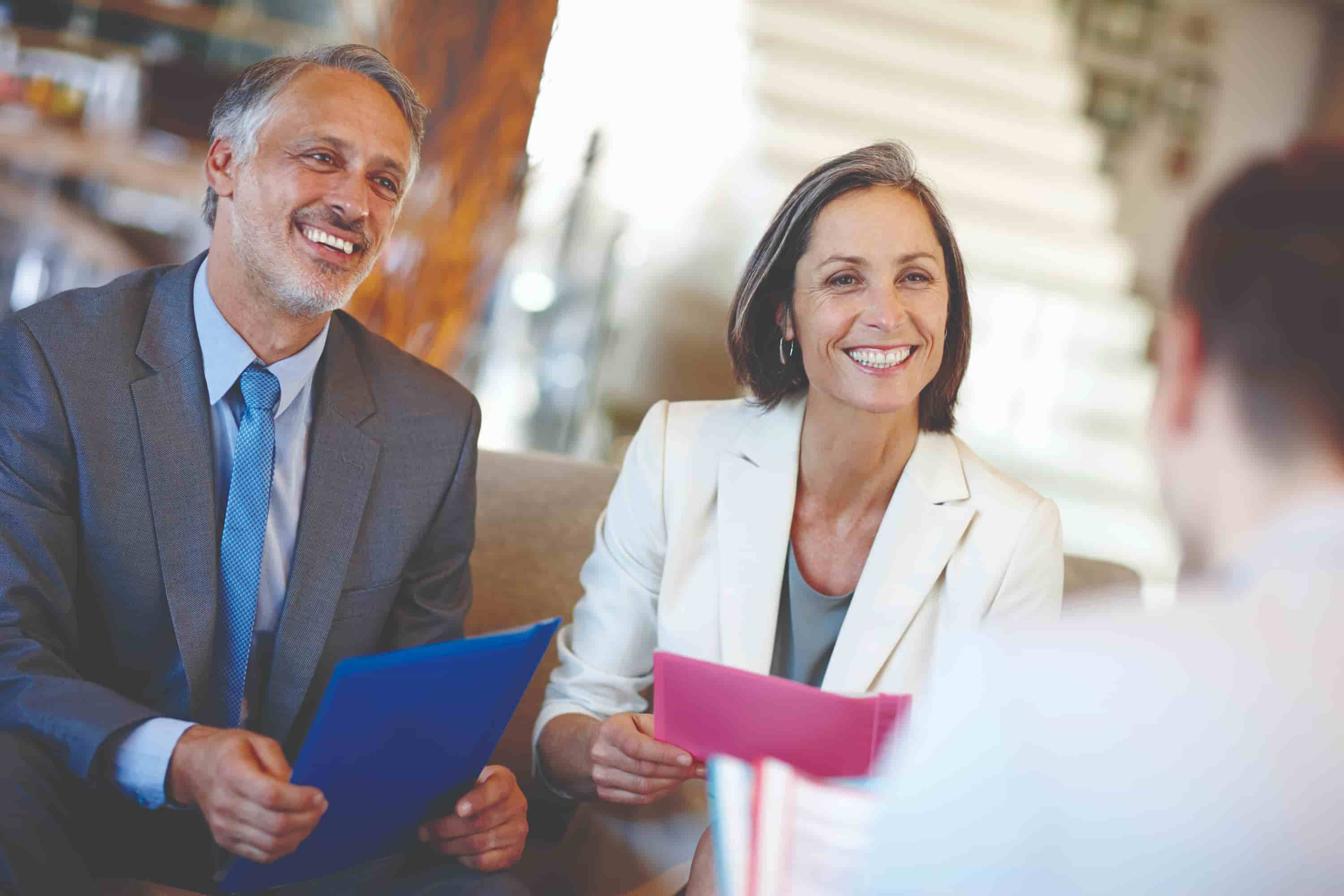 For financial advisors who consider all stages of their client's life, and institutional and private client investors, Scotia Global Asset Management™ provides local investment solutions while leveraging our global expertise and thorough investment process, executed by more than 115 local and global investment professionals.
With broad international presence and AUM of over CA$194 billion1, we actively seek out investment opportunities while prudently managing risk and providing investors with the investment management excellence they seek.
1
1 Assets as of December 31, 2018. Scotia Global Asset Management. AUM includes: 1832 Asset Management L.P, Scotia Investments, Scotia Gestión de Activos (Mexico), Scotia AGF Chile), Scotia Fondos (Peru), Scotiabank & Trust (Cayman) Ltd., and Scotia Fondos (Costa Rica) Scotia Global Asset Management is business line that includes ScotiaFunds®, Dynamic Funds ®, 1832 Asset ManagementTM , Scotia Strategic ETF Portfolios™, Scotia Funds and Scotia Fondos.
Our products and services

Investment management
Separately Managed Discretionary and Non-Discretionary Investment Accounts along with Sub-Advisory services.

Pooled solutions
An Institutional class of the Scotia Funds featuring lower, negotiable management fees and more flexible payment terms.

Pension fund management and administration
Pension Fund Management underpinned by our tried and tested investment philosophy and supplemented by our robust Pension Administration capabilities.

Reach out to our Institutional Asset Management team and experience the Scotia Investments advantage