Investments 101

View personal finance insights.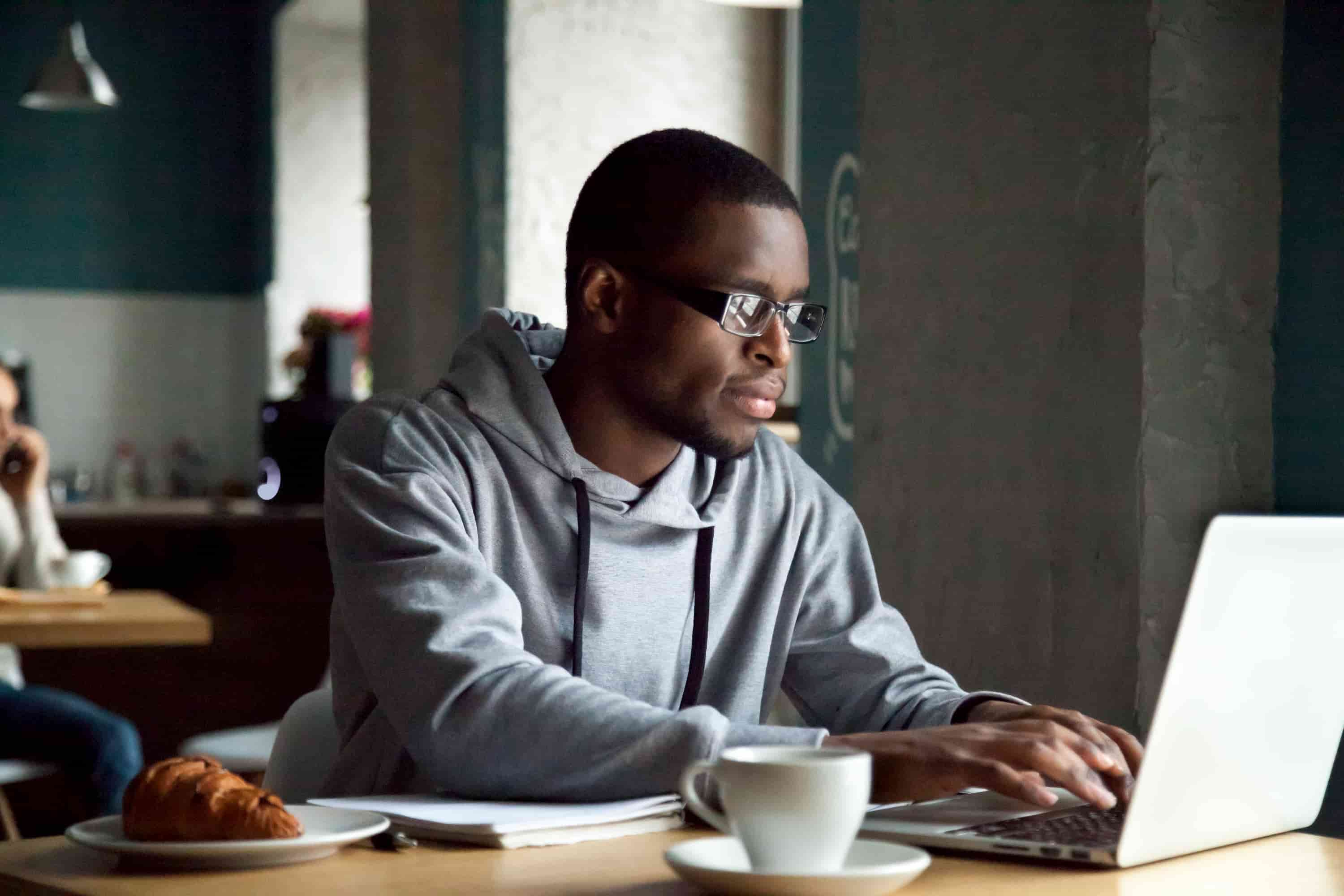 Managing investment fluctuations
How much fluctuation can your investments handle? Learn how to help your investments weather the storms.

Investing with a pre-authorized contribution (PAC) plan
Learn how small increases to your PAC can help you reach your long-term goals faster.

Pitfalls of emotional investing
Avoiding common pitfalls of emotional investing. Learn about 8 common investing mistakes.