Individual Investments
All investment goals are unique. So the plans and advice to meet them should be as well. It's why we offer a number of solutions that can be customized based on what type of investor you are and what your goals are.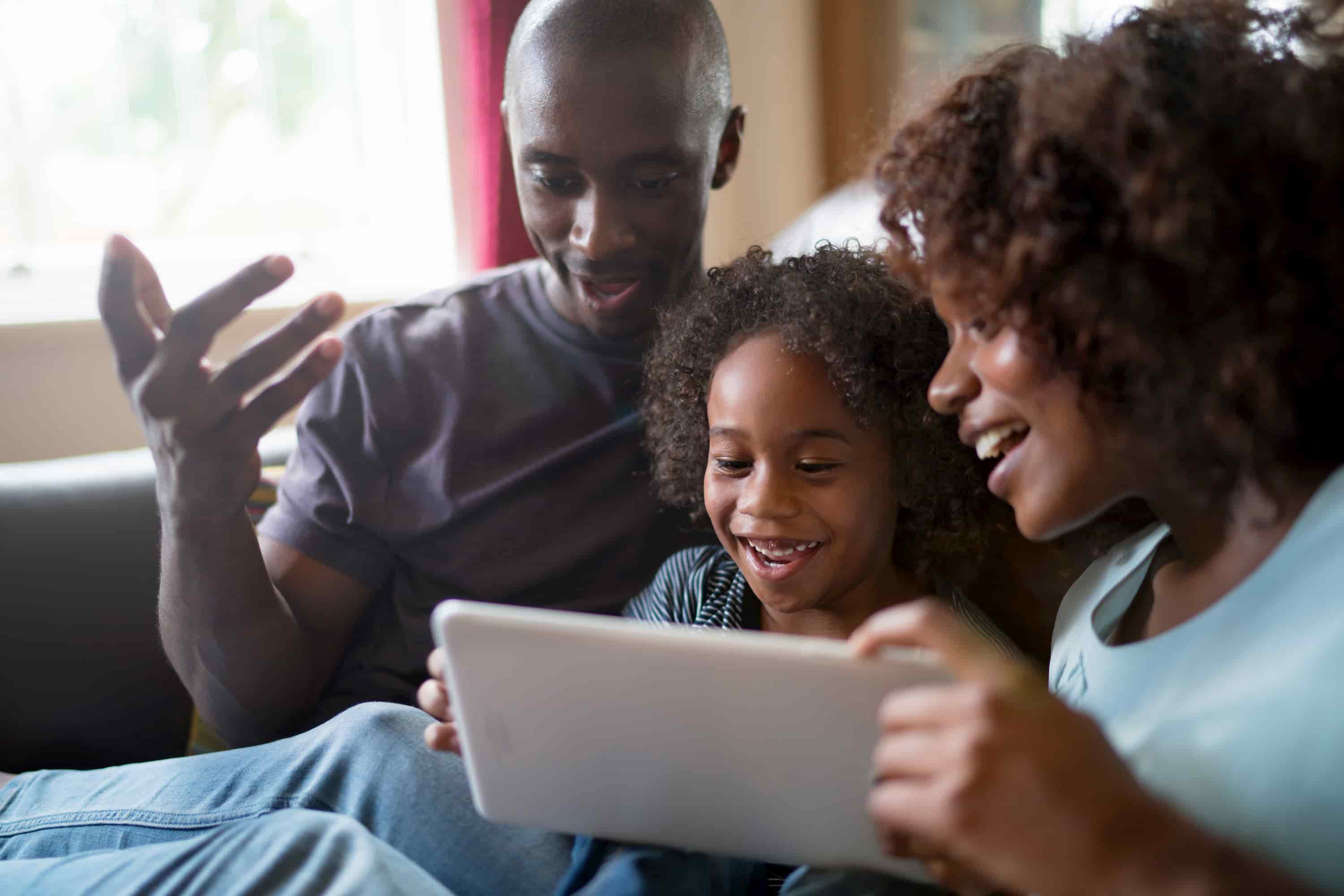 Products and services

Our solutions include domestic and international funds, pre-designed risk balanced portfolios and full brokerage services.
Scotia Funds
Our line-up includes funds denominated in JMD, USD and CAD across asset classes, regions and investment styles.

Brokerage
Access stock and bond picks from our team of analysts and  quick trade execution from our traders.

Investment profiler
Clarify your current investment goals and determine your investor profile so we can find the right investment mix for you.

Regulatory documents
View fund prospectus, financial statements and announcements.
Are you new to Scotia Investments? Get in touch.

Investment profiler
Clarify your current investment goals and determine your investor profile so we can find the right investment mix for you