Banking and Investing
Meet your business goals and maximise the efficiency of your cash operations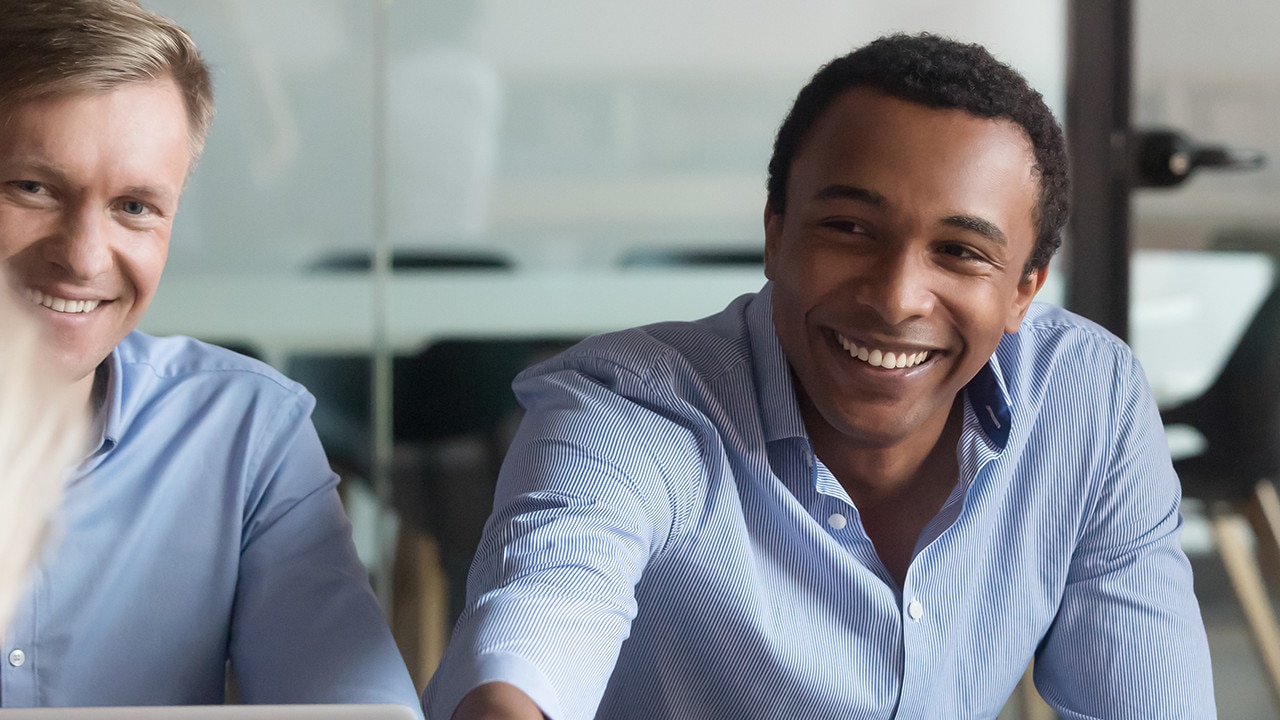 Scotia Online for Business
Consider how easy business could be
More details
Scotia Online for Business
Consider how easy business could be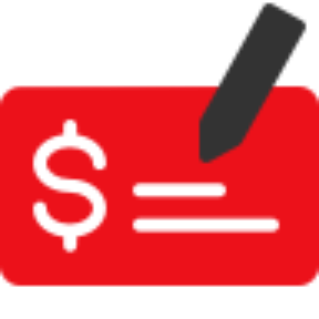 Basic Business Account
Issue cheques and receive payment for daily operations
Make in-branch deposits and transactions
Receive detailed periodic statements for all account transactions
Arrange pre-authorized payments
Customize business cheques and services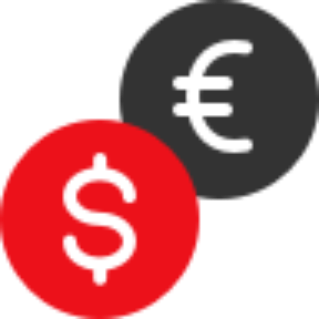 Foreign Currency Business Account
Issue cheques and receive payments, deposit and withdraw funds in major international currencies
Receive detailed periodic statements for all account transactions
Pay for services according to usage
Savings and Investing
Our solutions ensure that your surplus funds earn competitive rates of interest.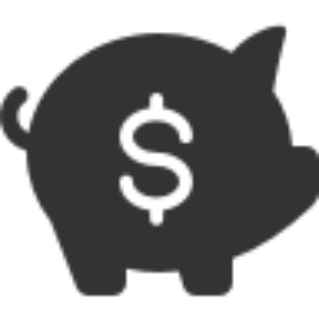 Business Savings Account
Earn a competitive rate of interest on your daily balances
Readily access your funds
Increase your returns with higher rates for higher balances
Deposit funds and withdraw cash as business opportunities arise
Receive detailed account statements for all transactions
Term Deposits
Choose the most convenient term for your investments
Earn a competitive interest rate
Offer security and flexibility
Generate a stable rate of return
Jamaica Deposit Insurance Corporation
Deposits in Jamaica are insured. The insurance covers up to JMD$1,200,000 per depositor, per institution. The more common ownership categories are: (1) Individual (2) Joint (3) Trust (4) Business Accounts (5) Nominee Accounts. For more information please visit: www.jdic.org


Phone
Talk to one of our Relationship Managers about Scotiabank's Corporate and Commercial Banking solutions.