Structured Finance
Right for you if:

Your business has cross-border purchasing requirements
Short-, medium- or long-term financing can be structured by taking advantage of our risk mitigating tools and techniques.
With a presence in more than 50 international markets, we are equipped to provide corporate, project or sovereign loans in local currency, U.S. dollars or Euros.
We can provide import/export financing for a variety of goods sold on short credit terms using tools such as letters of credit, bills of exchange or structured financing with credit enhancements.
Our short-term financing solutions include: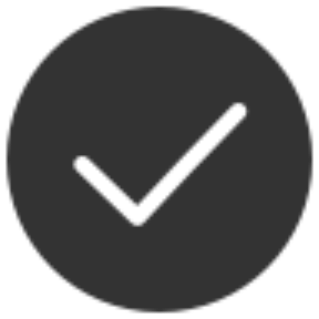 Consumer products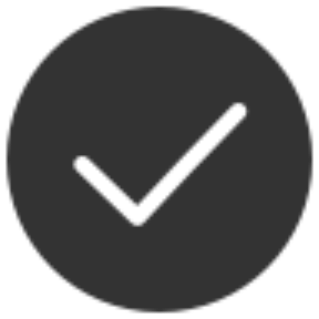 Commodities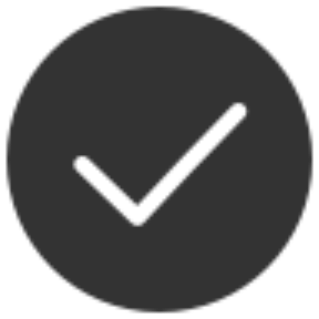 Agricultural products
Our years of industry experience have led us to form strong relationships with export credit agencies and multilateral agencies, helping us structure competitive financing solutions for our clients.
The risk mitigation tools and techniques we use allow us to provide longer repayment terms, underwrite larger amounts and provide competitive pricing, while supporting cross-border purchases. These tools include programs provided by:
Export Credit Agencies and Multilateral Agencies

Some of the sectors we currently support include: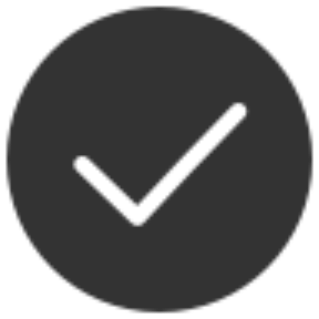 Roads and bridges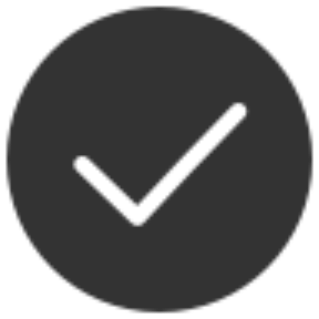 Airports and sea ports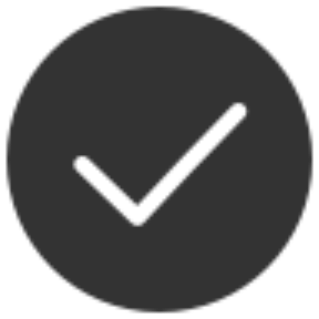 Electric power generation and transmission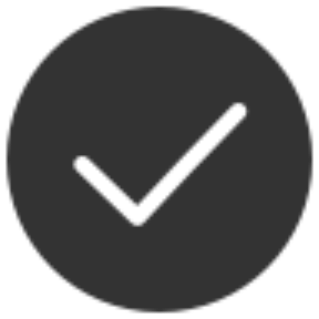 Water treatment plants (potable water, desalination and sewage treatment)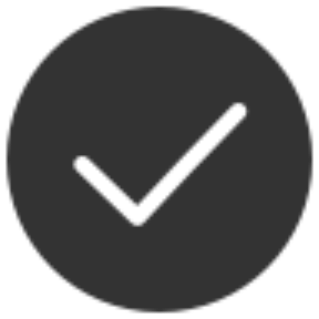 Commercial and private aircraft, including helicopters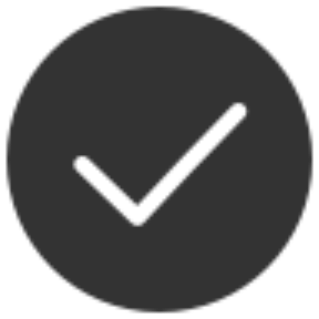 Plastics equipment (injection, extrusion, etc.)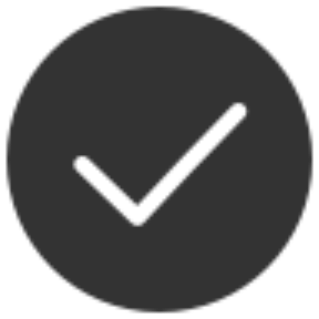 Plastics equipment (injection, extrusion, etc.)
Telecommunications and Industrial Equipment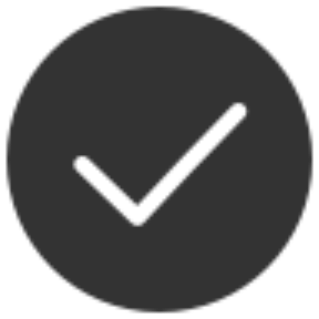 Radars and air traffic control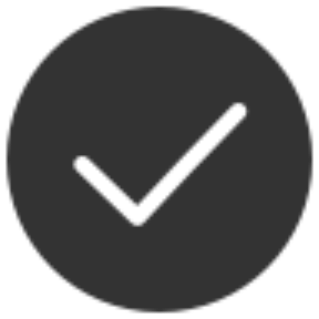 Boilers and brewing equipment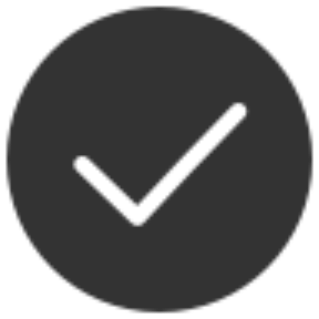 Plastics equipment (injection, extrusion, etc.)