Cash Management Services
Enhance your working capital, improve your information flow, and simplify your business's administration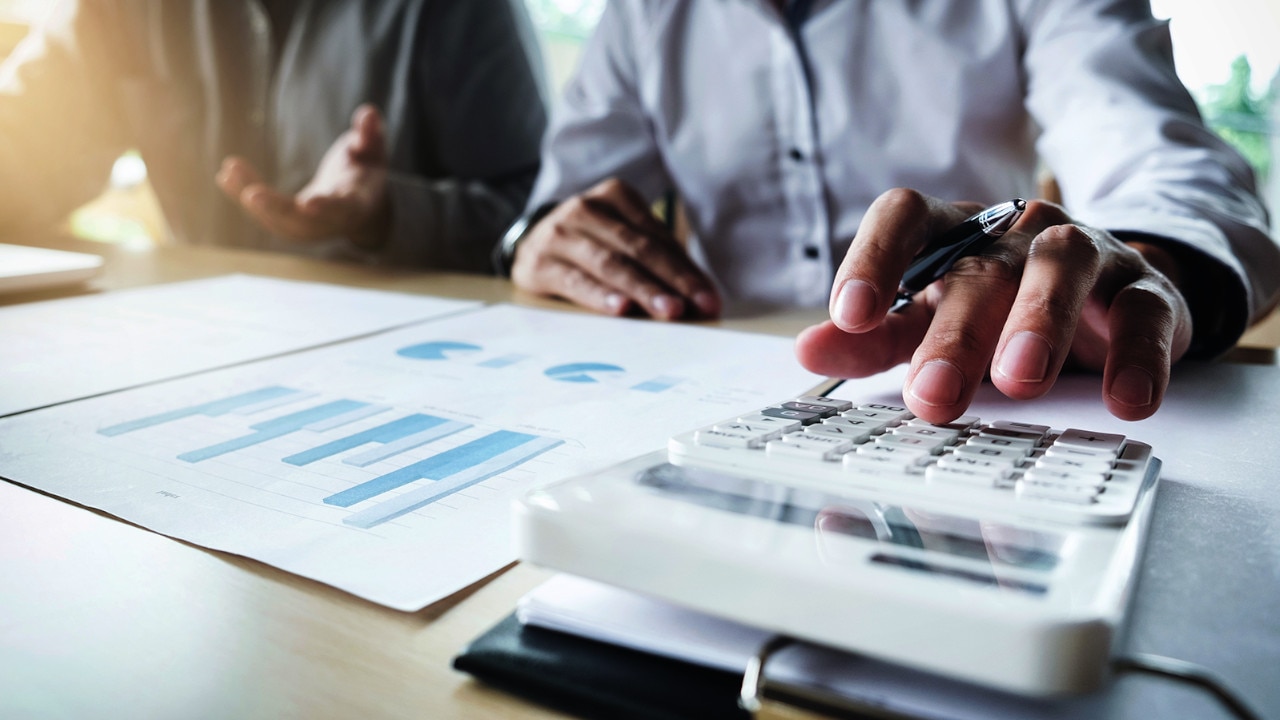 Account Management Services
Securely handle credit and debit card processing with convenient point-of-sale terminal e-commerce solutions 

Preparing and processing payments electronically helps you manage your accounts payable more efficiently and maximise your cash resources.

Collect funds that are owed to your business more quickly and efficiently.

Securely handle credit and debit card processing with a convenient point-of-sale terminal.


Credit Card Processing
Electronically process VISA1, MasterCard®, Discover® and American Express®. Specialized solutions such as eCommerce and Recurring Payments solutions.
Debit Card Processing
Accept cards quickly and cost-effectively with secure local debit card processing, VISA1 debit and MasterCard® debit processing.
1
Indicates a registered trademark of Visa International Service Association. 

®
MasterCard is a registered trademark of MasterCard International Incorporated.

®
American Express is a registered trademark of American Express Company.
Secure Code is a Trademark of The Bank of Nova Scotia, used under licence. 

®
Discover and the Discover Network Acceptance Mark are used by Scotiabank under licence from Discover Financial Services.