Export Credit Guarantee Program
This program, administered through the Commodity Credit Corporation (CCC) is designed to protect the exporter or the exporter's assignee against losses specified in the payment resulting from defaults, whether for commercial or non-commercial reasons.
When documents are presented under the terms of the letter of credit, the U.S. financial institution can pay the U.S. exporter immediately.
In the event that the foreign bank (the importer's bank) fails to make payment for amounts due and covered by the guarantee, the U.S. financial institution may file a claim with the CCC, which will settle the claim and seek to collect the full overdue amount from the foreign bank.
The guarantee typically covers 98% of the port value of the export item, determined at the U.S. point of export, plus a portion of interest on the financing on credit terms from three (3) to six (6) months.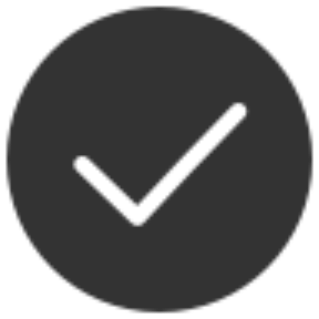 Business operation must be competently managed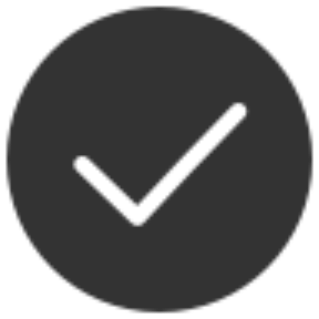 Business operation must be environmentally sound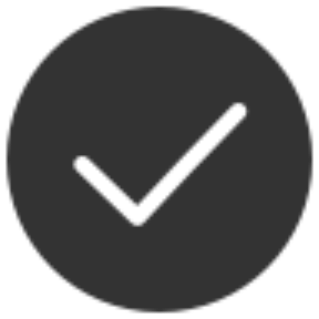 History of profitability must be demonstrated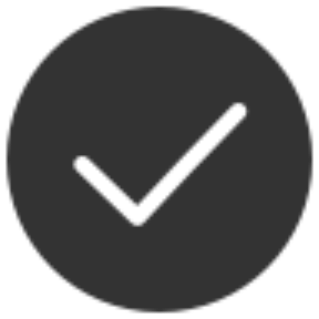 Project must be feasible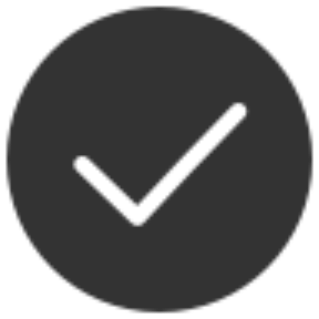 Properly audited financial statements must be available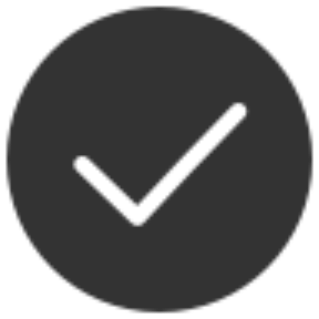 Equity provision must be at least 20%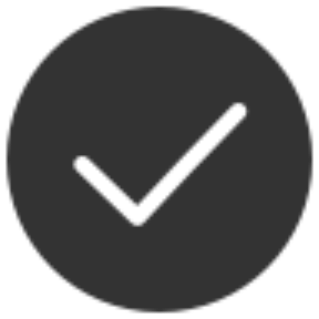 Business operation must represent a positive contribution to the economic development of the country through employment and as a foreign exchange earner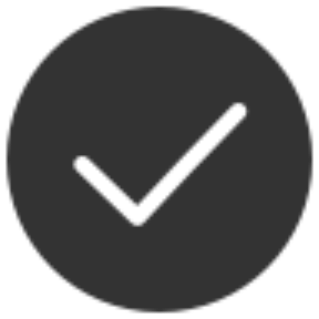 Business operation must be able to provide adequate security to the bank
Please visit Programs & Offers for more information on the Export Credit Guarantee Program (GSM-102), or visit the program's web site
Please note that information on services offered through third party providers, such as with EXIM, GSM-102 and ACE, may change from time to time without notice and therefore information offered on our site may not reflect their current services. Contact your Scotiabank representative for further details.