Term Deposits
There's a Term Deposit that's right for your company
Earn a competitive rate of interest on surplus cash for a term that best meets your business objectives. Also, you can securely and conveniently improve your cash flow management. We offer a variety of options to suit your company's objectives.
With Scotiabank Term Deposits you enjoy: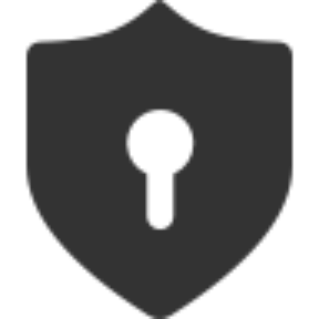 Security
With Term Deposits, your initial investment (principal) is protected.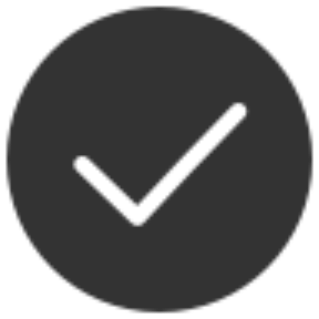 Liquidity 
With our range of other deposit products, you'll have the liquidity you need. Terms can be as short as 31 days or up to 2 years.
Predictable Returns 
Competitive returns without sacrificing security.

Higher Returns
Potential for higher interest rates when you select longer terms.
Highest available guaranteed rate of interest
Interest payment annually or at maturity
Available in multiple currencies - USD, JMD
Available terms from 31 days to 730 days