Scotia Online for Business 

Bank on your own time
Managing your company's finances remotely is now more important than ever. Bank on your own time with Scotia Online for Business and save money.
With online business banking you can safely and quickly conduct the same transactions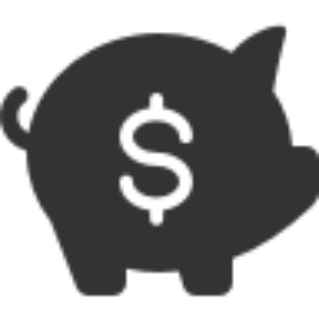 Earn a competitive rate of interest on your daily balances

Increase your returns with higher rates for higher balances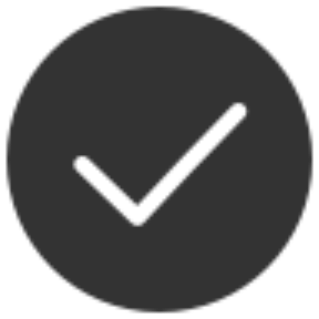 Reconcile transactions with detailed account statements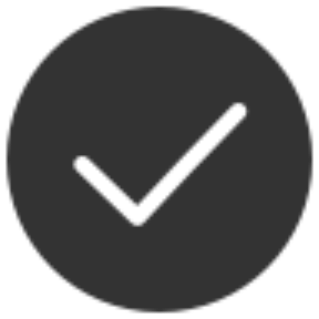 Readily access your funds
Deposit funds and withdraw cash as business opportunities arise
Scotia OnLine for Business 

Faster, safer & more convenient
Transfer funds including third party & wire transfers
View balances and download statements
Pay bills and credit cards
Make supplier payments
Manage payroll
Purchase Foreign Exchange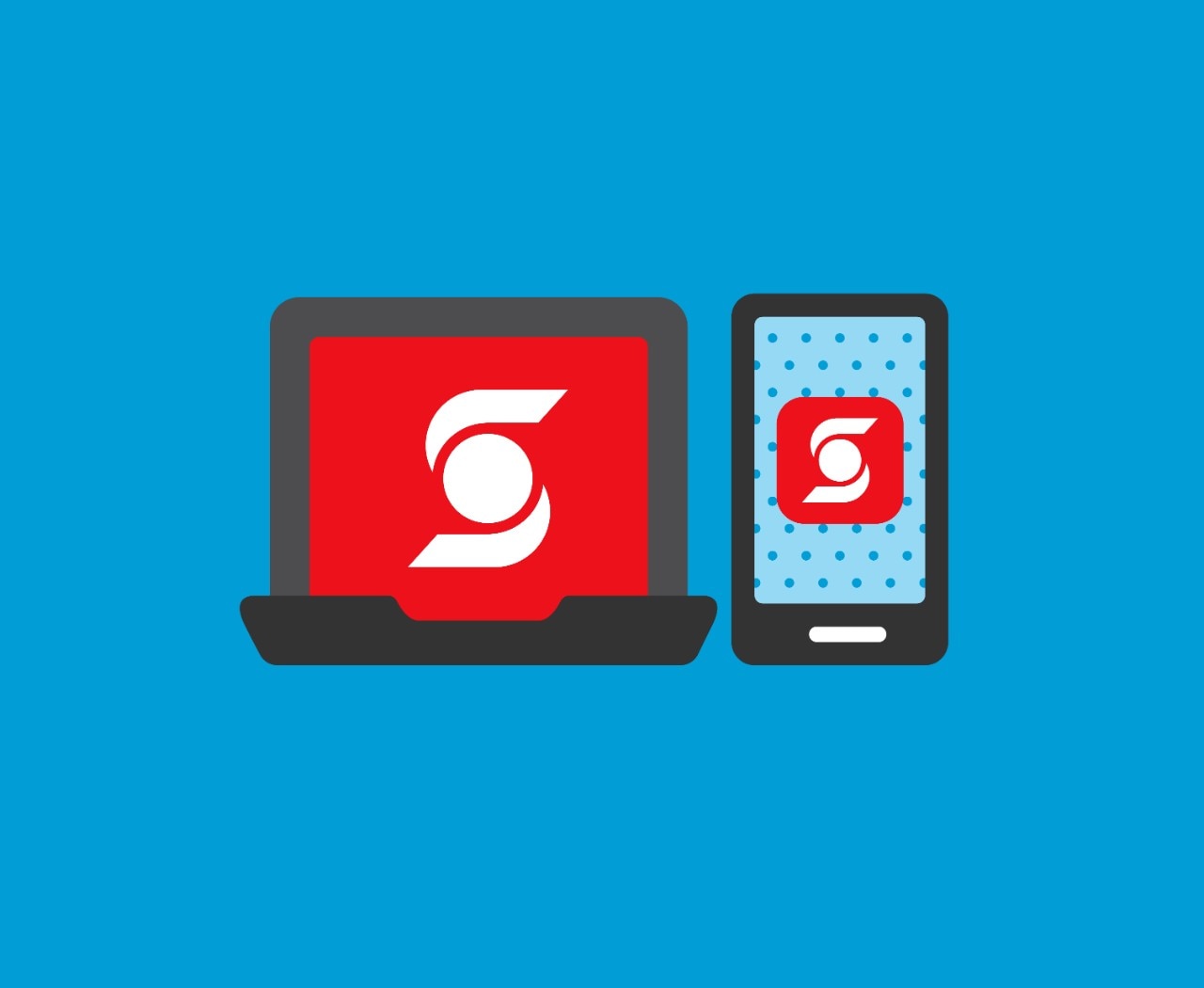 Let us handle the way your business 'does business'.
Speak with a Scotia representative today