Businesses are subject to many different types of risk, including adverse movements in market interest rates and exchange rates. We can help you manage business exposures.

Derivatives
Put derivative instruments including futures contracts, options and swaps to work for your business.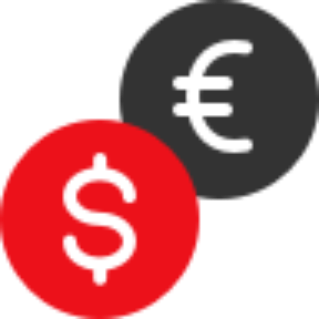 Foreign Exchange

Find essential foreign exchange solutions for businesses that operate internationally.

Need more information about Scotiabank's Corporate & Commercial Banking solutions?
Contact your Scotiabank Relationship Manager today