Financing
Achieve your immediate business goals and build foundations for the future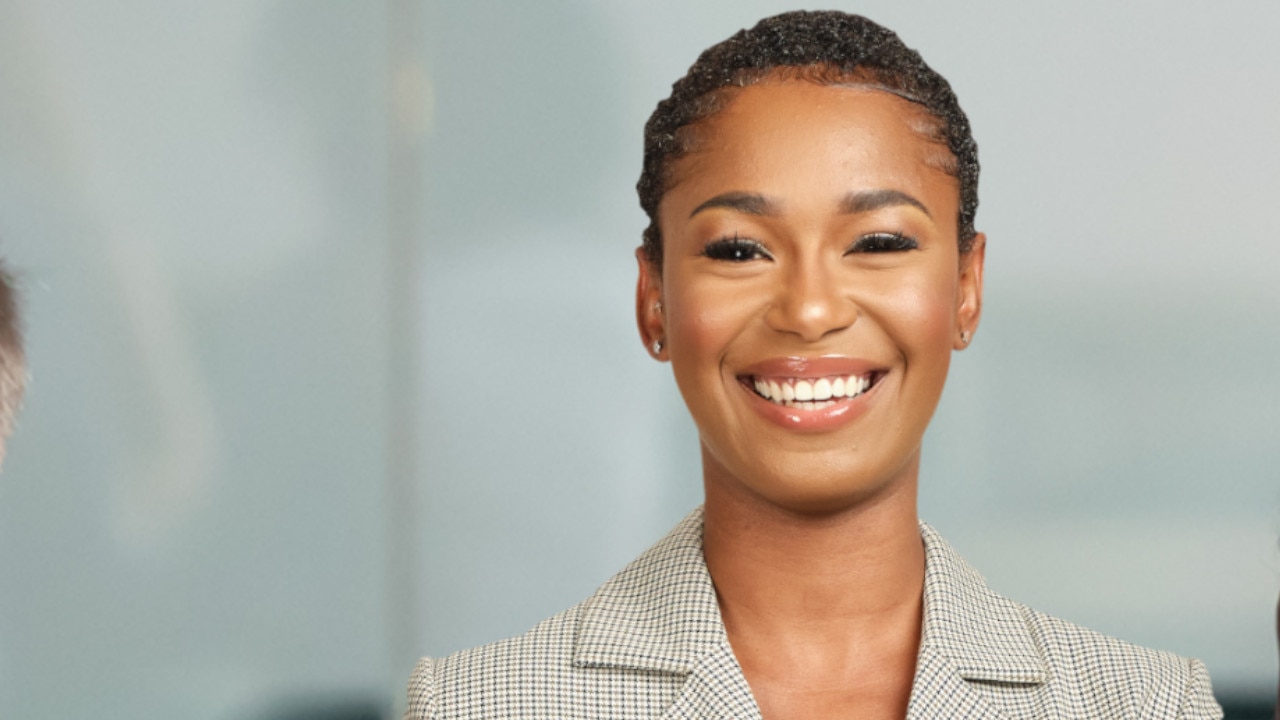 Our solutions help stabilise your business, giving you the freedom to seize emerging opportunities.

Working Capital
Maintain enough capital to operate
To weather seasonal ups & downs
To act on growth opportunities
Demand Loans (U.S. Dollar and Local Currency)
Overdraft Protection

Term Financing
Flexible repayment terms
A fixed monthly repayment amount
Competitive fixed or floating interest rates
Achieve your long-term growth objectives
Invest in business improvements or Explore options for refinancing existing debt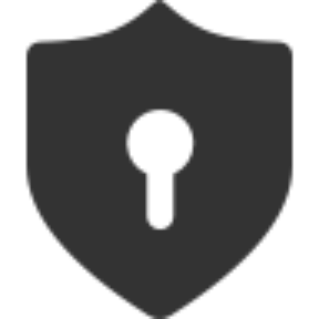 Risk Management
Protect your business from adverse currency fluctuations
Diversify with foreign currency savings accounts
Use derivatives to convert liabilities in one currency to another
Use derivatives to convert the floating rate into a fixed rate

Structured Finance
Supporting your cross-border purchase requirements
Risk mitigating tools and techniques
Short-term and longer-term financing
Presence in more than 55 international markets
Corporate, project or sovereign loans in local currency, U.S dollars or Euros.

Investment Banking
Fully licensed investment banking arm in the Caribbean and Central America
Short & long-term capital sourced from other investment pools
Alternative debt and equity options
Specialized services and advice

Need more information about Scotiabank's Corporate & Commercial Banking solutions?
Contact your Scotiabank Relationship Manager today