Yvett Anderson appointed as Vice President, Customer Experience, Scotia Group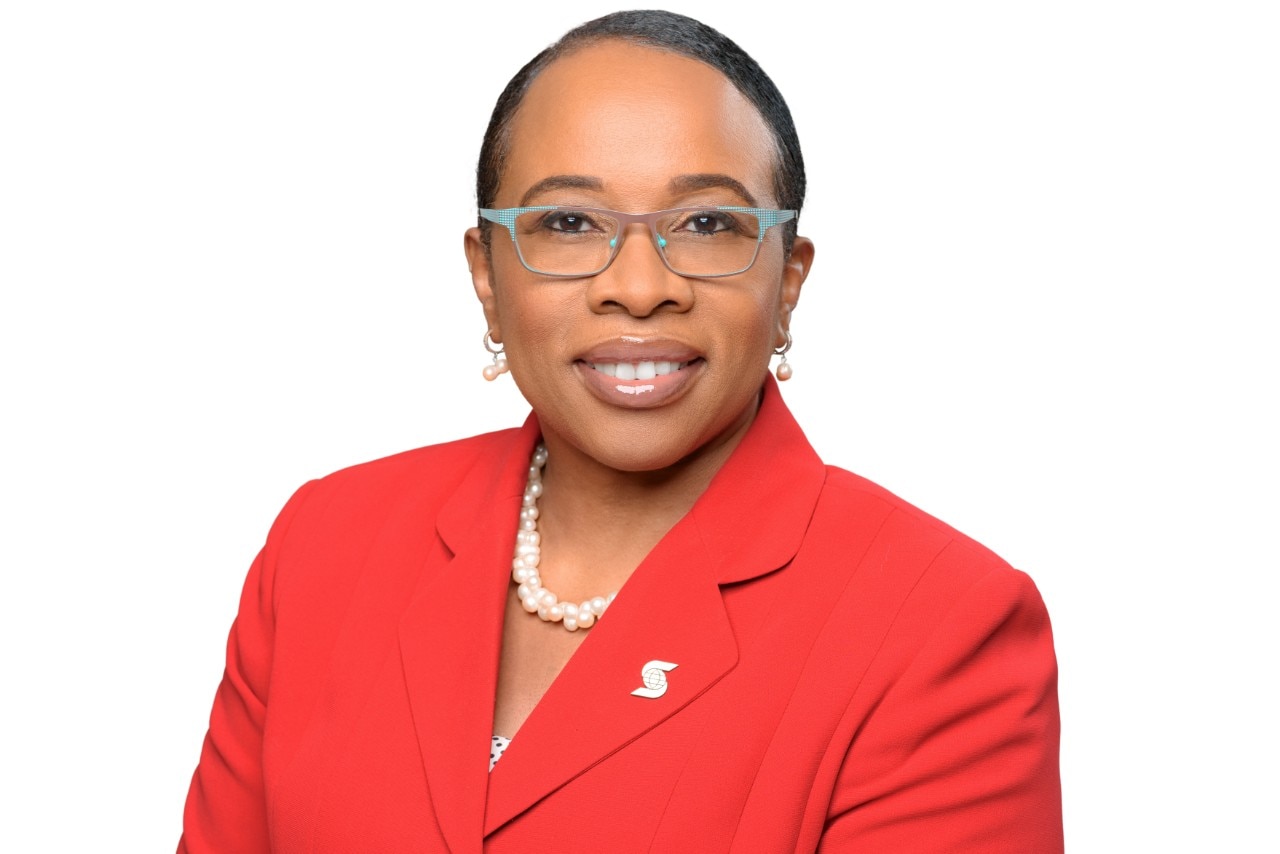 Yvett Anderson
Vice President, Customer Experience 
Kingston, Jamaica – October 11, 2023 - Scotia Group Jamaica Limited is pleased to announce that Mrs. Yvett Anderson has been appointed to the role of Vice President, Customer Experience effective October 16, 2023.
Anderson joined the bank in 2007 and currently serves in the role of District Vice President in Retail Banking. She has over 30 years' experience in the Financial Services Industry including key expertise in the areas of operations, sales, general management and customer service. Anderson brings a plethora of experience to the new position having worked in various customer-facing roles in the organization. She successfully led Credi-Scotia, the Group's previous micro finance arm from 2011 to 2018.
In her current role as District Vice President, Retail Banking, Anderson is credited with assisting the Bank to usher in a new era of banking with the introduction of digital branches. This branch model has augured well for the bank yielding improved customer ratings for overall experience and efficiency at these revamped locations.
Perrin Gayle, Scotiabank's Executive Vice President of Retail Banking commenting on the appointment said. "Yvett is an ideal fit for this role. She is passionate about people and service and has an excellent track record of delivering results. The Bank has embarked on a Customer First strategy, and we are reimaging our customer experience at all touch points. This position is a critical one for us and I look forward to great things from Yvett and her team."
Anderson holds a Bachelor of Science (B.Sc.) degree in Economics and Accounting double major from the University of the West Indies, Mona, and a Master of Business Administration (MBA) in Business and Finance from Florida International University.