As a global and publicly traded financial institution, Scotiabank recognizes the need to adhere to best practices in Jamaican and
international corporate governance. Sound corporate governance policies and practices are important to add shareholder value and maintain the confidence of depositors and investors alike.
Please view Scotiabank Jamaica's Board of Directors' Non-Executive Chairman Mandate (effective March 2, 2004) and our Director Independence Standards.
NOTE: By using the above links, you will be redirected to the Canadian website of Scotiabank.
Listing of Scotia Group Jamaica Limited Directors 

Effective December 10, 2022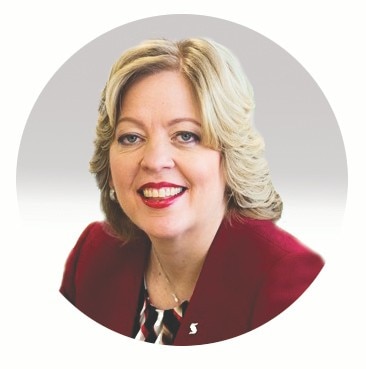 Chair - Scotia Group Jamaica Limited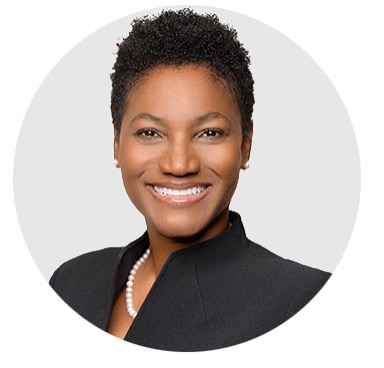 President & CEO, Scotia Group Jamaica Limited