Withdrawal of paper £20 and £50 notes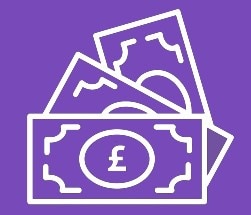 In keeping with an ongoing global exercise by the Bank of England to cancel and replace all remaining paper (non-polymer) £20 and £50 notes, please be advised that Scotiabank will no longer accept these notes effective Monday, September 19, 2022. 
We encourage all customers to make immediate arrangements to deposit or exchange such notes in their possession by visiting any of our cash branches islandwide by Friday, September 16, 2022. 
If you have any questions about this change, please contact our customer service team at 888-4-SCOTIA or visit your nearest branch.