Teachers ,Public Sector workers hosted for personal financial management training by Scotiabank
MOEY representative urges colleagues to seek out guidance on financial affairs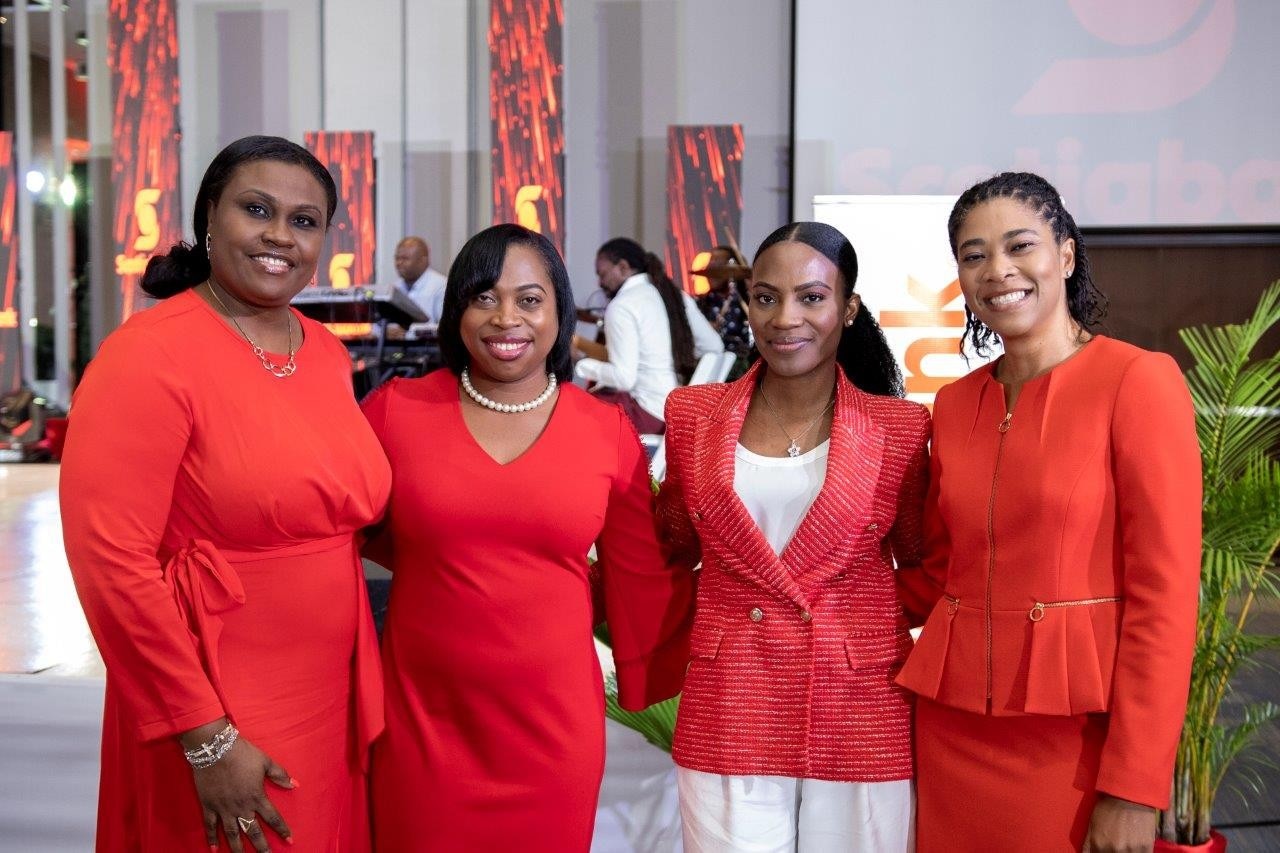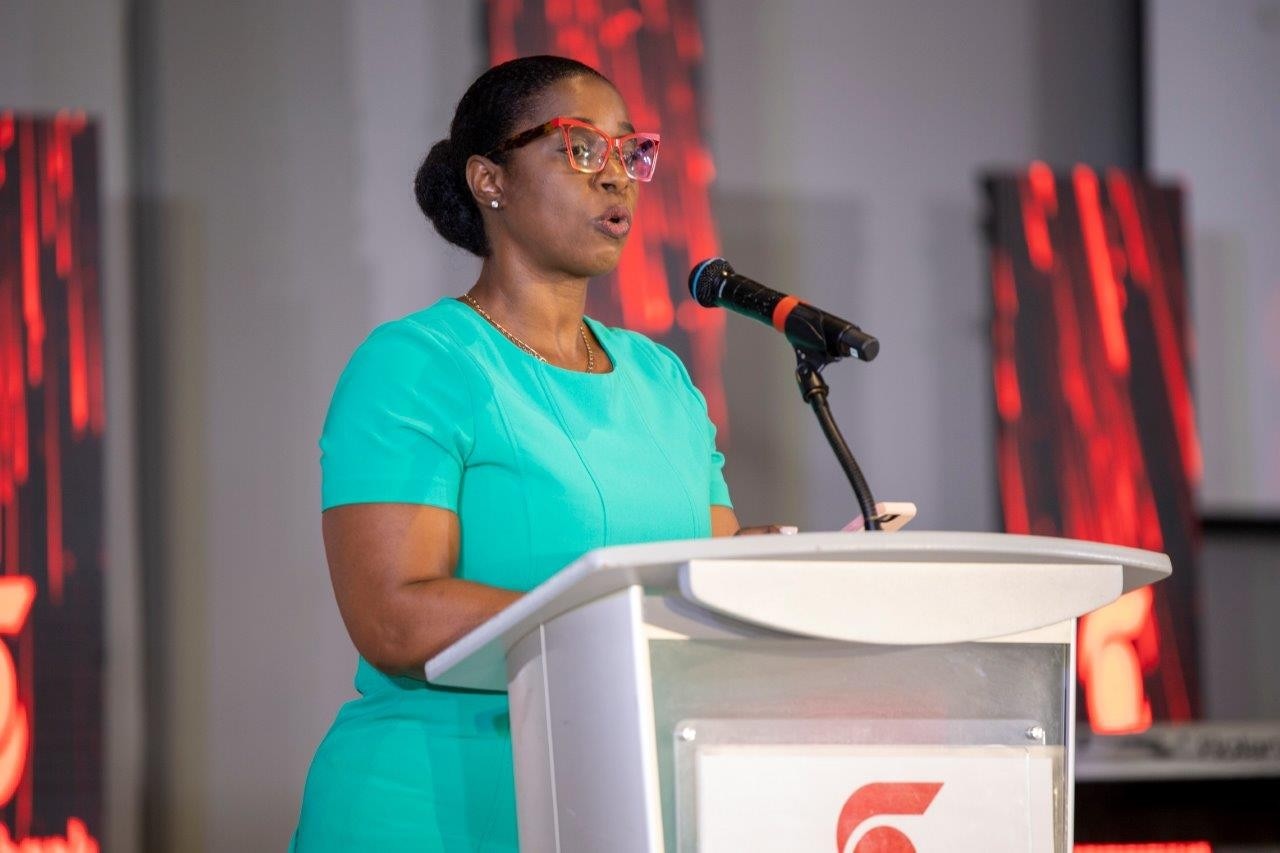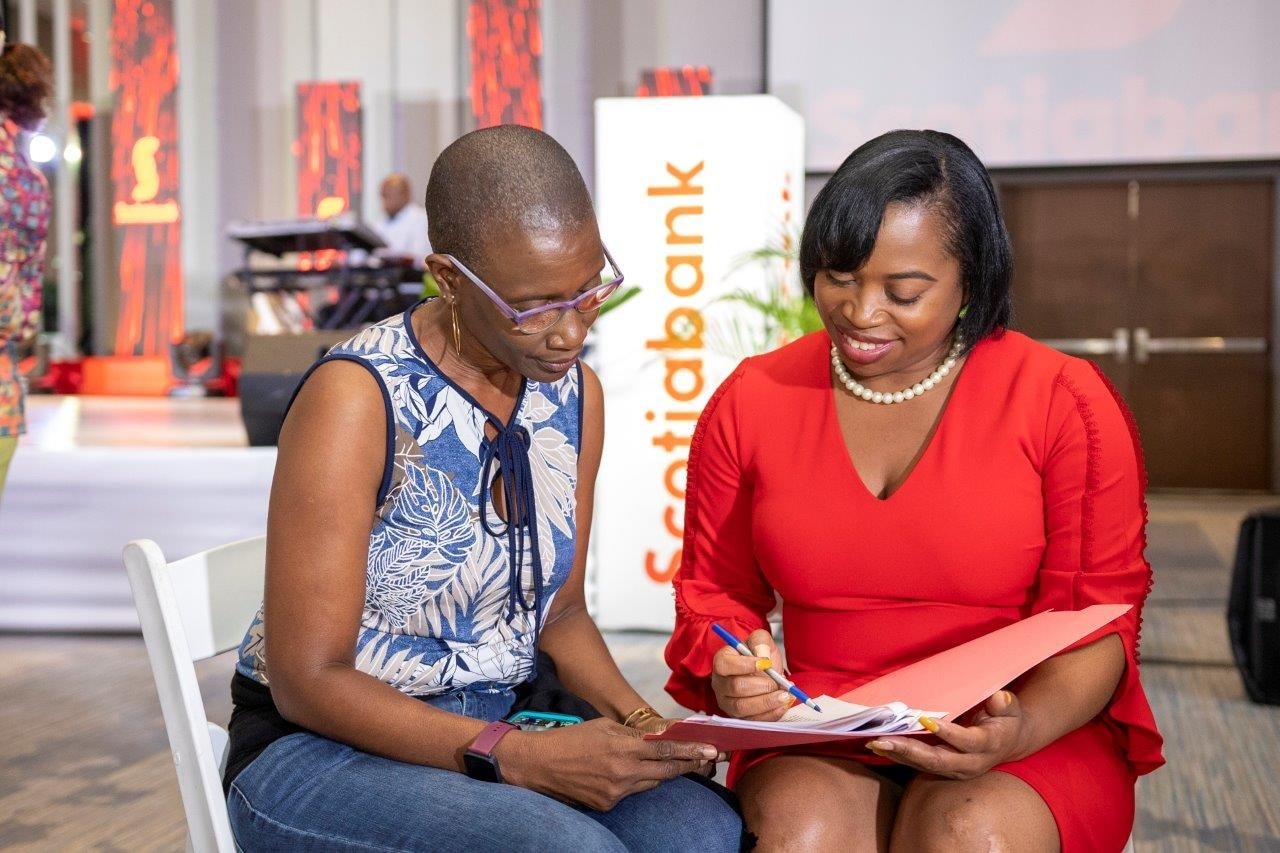 Kingston, Jamaica – August 30, 2023: Just ahead of the start of the new school year, teachers from both the public and private and several employees from government agencies benefitted from a financial planning workshop hosted by Scotiabank.
Hosted at the AC Marriott Hotel last Thursday, the financial literacy seminar coincided with the Bank's 134th anniversary of unbroken service in Jamaica and was geared at enabling participants to skilfully navigate the current financial landscape by making judicious decisions.
Reflecting on the session, Yanique Forbes-Patrick, Vice President, Public Affairs and Communications shared that the hosting of the seminar "aligned with the bank's mission of enabling its customers to attain their financial goals."
"We have always prioritized financial education as part of our operations. We believe once customers are armed with the relevant knowledge it will make a significant impact on their circumstances and set them up for success," she added.
Against the backdrop of heightened inflation and a changing investment landscape, the Scotia Group says it is seeking to help its customers and the wider public to navigate the current circumstances and ensure that they are taking the right steps to manage their finances.
During the session, experts from the Group's retail banking, general insurance, life insurance and investment management arms presented on a wide range of topics, including understanding financial terms, budgeting, and debt management.
In addressing the over 200 participants who hailed from various schools and government agencies, Dr. Tamika Benjamin, National Mathematics Coordinator who represented the Hon. Fayval Williams, Minister of Education and Youth thanked Scotiabank for its leadership and noted the timeliness of the session saying, "it's unfortunate that financial literacy is often overlooked in our education system, and so many Jamaicans, are ill-equipped to handle their own finances."
"Our teachers need to know more about financial literacy themselves to be able to pass on that knowledge as they also play a pivotal role in shaping the minds and futures of our youth," she further noted.
Among the topics included in during the three-hour seminar was distinguishing between saving and investments, growing wealth and managing investment portfolios as well as health preservation and wellness with a special focus on critical illness and life insurance.