Scotiabank appoints new VP Finance, CO and VP, Senior Legal Counsel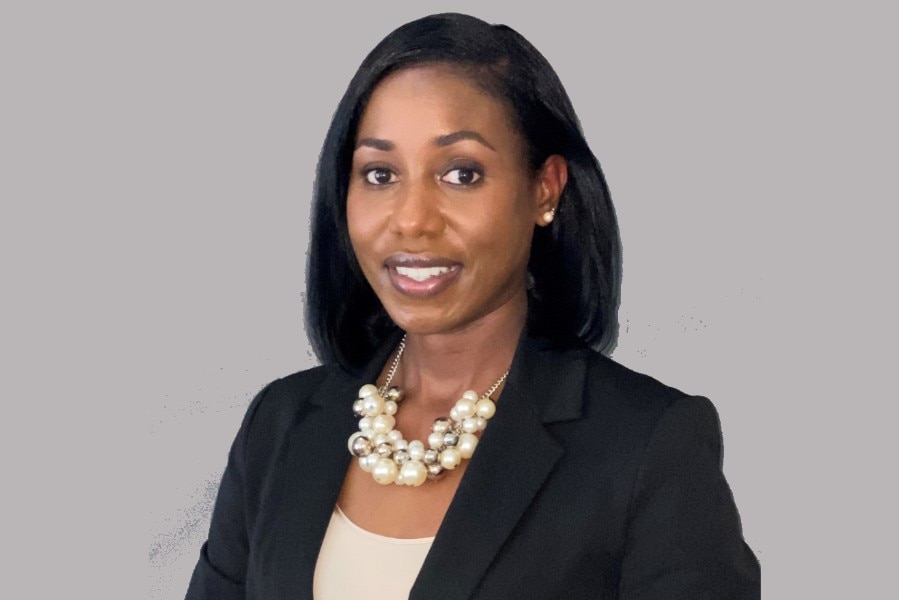 Gabrielle O'Connor
VP, Finance and Chief Financial Officer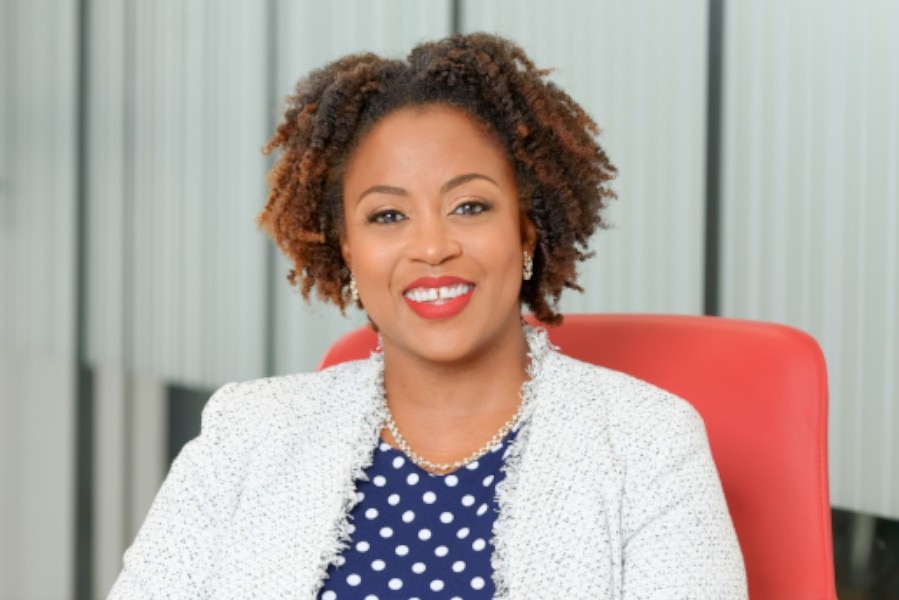 Maia Wilson
Senior Legal Counsel & Company Secretary
Kingston Jamaica – October 19, 2022 -The Scotia Group has announced the appointment of two of its senior banking executives - Gabrielle O'Connor and Maia Wilson - to the roles of Vice President within their respective areas.
O'Connor who has been named VP, Finance and Chief Financial Officer, formerly held the role of Senior Manager Finance & Chief Accountant. An experienced finance professional with over 20 years' experience in the banking and investment brokerage industry and joined Scotiabank in 2011. She replaces Michelle Wright, who held that position up until August 2022 and was promoted to Chief Financial Officer and Chief Administrative Officer for Scotiabank's Caribbean North and Central region. O'Connor is a CFA charterholder and a fellow of both the Association of Chartered Certified Accountants (ACCA) and the Institute of Chartered Accountants of Jamaica (ICAJ). She holds a Masters Degree in Business Administration from the University of Manchester and a Diploma in Business Administration (Honours) from the University of Technology.
Wilson, who formerly served as the Bank's Director, Legal Counsel and Assistant Company Secretary at the Bank - has been appointed to the role of VP, Senior Legal Counsel & Company Secretary for the banking group. A seasoned Attorney-at-Law with over 15 years of experience, Wilson is qualified to practice law in Jamaica, and England and Wales joined the Scotia Group in 2017. Wilson holds an LLB, from Kingston University in the United Kingdom, and completed her Legal Practice Course at BPP Law School, London . She qualified as a Solicitor in England before returning to Jamaica to pursue her Certificate of Legal Education from Norman Manley Law School.
Wilson's and O'Connor's appointments became effective on October 1 and 10 respectively.
Congratulating both team members, Audrey Tugwell Henry, President, and CEO of the Scotia Group expressed confidence in their leadership and said they are "well-primed to continue the execution of the Bank's strategic objectives for their respective areas during what is now a pivotal and exciting period in the Bank's history."
She further noted that their appointments exemplify "leadership and succession planning in action" as both have been purposely mentored by their predecessors in preparation for an eventual transition. "Along with the Board of Directors and Senior Management, I want to wholeheartedly congratulate Gabrielle and Maia on their promotions. Both ladies are highly regarded in their respective fields and across our local banking footprint. I look forward to their continued sterling contributions as we build the Bank for every future."