Scotiabank and TAJ partner for digital payments
Customers can now specify tax types and make real-time payments on Scotiabank platforms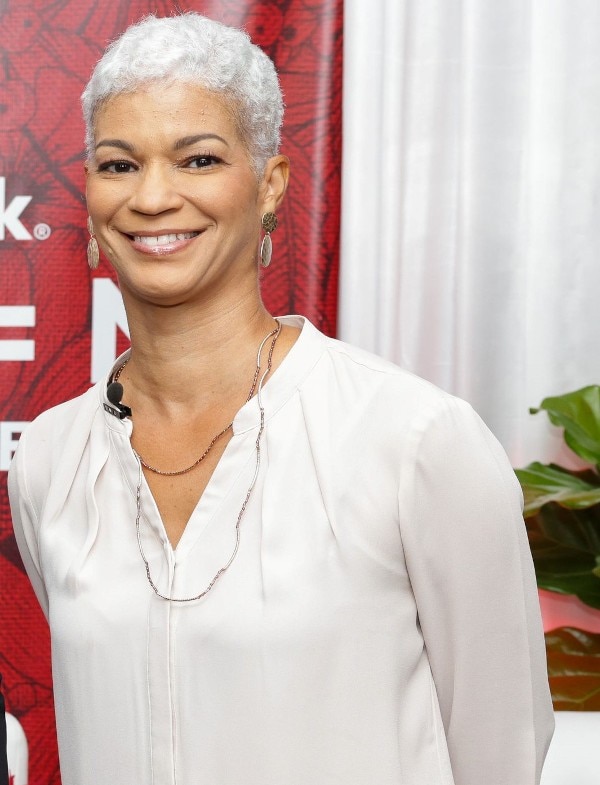 Gail Whylie
Senior Manager 
Global Transaction Banking
Scotiabank
Ainsley Powell
Commissioner General 
Tax Administration Jamaica
Kingston, Jamaica – February 8, 2023- Scotiabank and Tax Administration Jamaica (TAJ) have announced a partnership that will bring enhanced tax payment capabilities and convenience to the Bank's internet bill payment platform. All Scotiabank customers, including business banking customers are now able to make real-time payments of approximately thirty (30) tax types using the Scotia OnLine banking platform or the Scotia Mobile App.
"By integrating our online platforms with the TAJ's systems, payments of multiple tax types have been made faster, more secure and more convenient for both our business and retail banking customers," explained Gail Whylie, Senior Manager - Global Transaction Banking— Scotiabank.
"The partnership is indeed a welcomed addition and is geared at our overall goal of enhancing the banking experience and helping to make the process of doing business in Jamaica more efficient," Whylie pointed out.
"Customers can specify the tax type they wish to pay, along with the tax period and the amount," explained Ainsley Powell, Commissioner General — Tax Administration Jamaica. Powell went on to clarify that this new payment strategy offers several key benefits such as an additional online payment option, increased transaction speed and the ability to secure an official receipt without the need to visit the Tax Office.
"Paying from Scotiabank OnLine or mobile banking platforms allows for accounts to be quickly updated and lowers the possibility of delays due to unidentified deposits," Powell said. He further noted that the system now provides real-time validation of the account for which the payment is being made.
Scotia OnLine already provides 24-hour access to a significant number of banking features via the Internet including account management, funds transfers between internal and external accounts, mobile top up, and bill payment