Scotia Investments arranges J$450m capital raise for T. Geddes Grant (Distributors) Ltd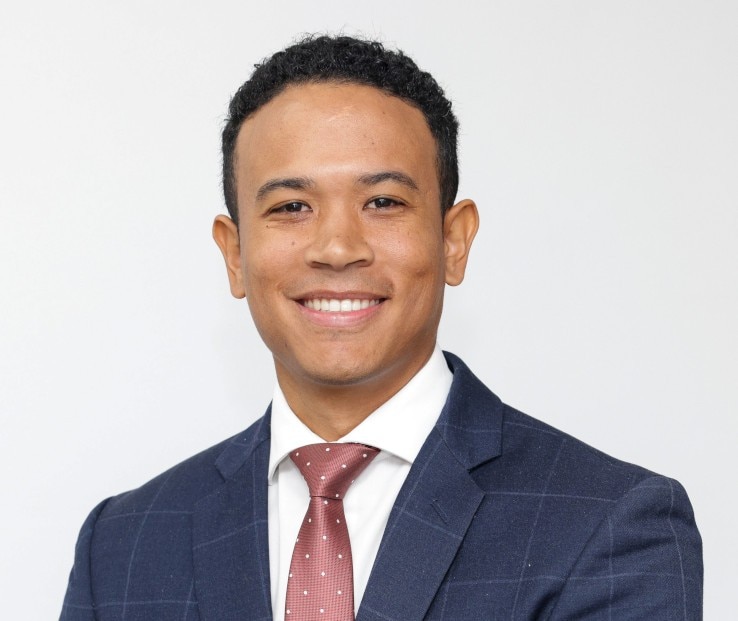 Nicholas Dawson
Director, Investment Banking, Scotiabank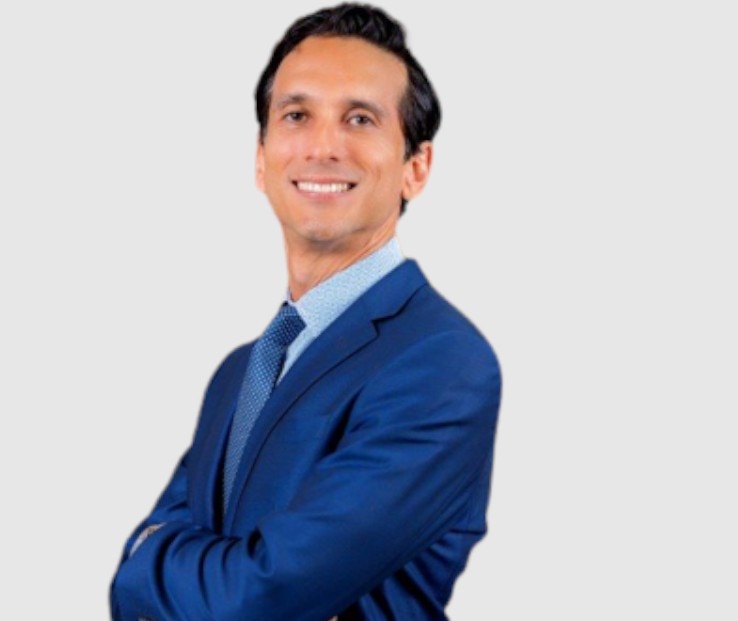 Michael Subratie
Managing Director,
T. Geddes Grant
Kingston, Jamaica – October 12, 2023 - Scotia Investments Jamaica Limited (SIJL) recently acted as lead arranger to successfully raise J$450 million of debt capital by way of a private placement of notes for T. Geddes Grant (Distributors) Limited (TGG).
The proceeds of the offer will support TGG's continued growth through the buildout of an additional warehousing facility, which is expected to improve efficiencies across its operations.
As one of Jamaica's leading food, pharmaceutical, consumer and agricultural distributors, TGG proved its resilience during the COVID-19 pandemic and experienced strong growth across its divisions.
During that period, TGG expanded existing distribution relationships with key clients such as Nestle, becoming its largest sub-distributor in the island by 2021. The company also became a major player in the distribution of sugar and began distribution of new beverage brands such as Fruta and Kool Kids.
The successful funding of the new notes is testament to the company's performance and investor confidence in its business and leadership.
Commenting on the transaction, Nicholas Dawson, Director – Investment Banking, said Scotia has enjoyed a long-standing relationship with TGG.
"We engaged with TGG in July to act as arranger for these notes. Having successfully refinanced J$1.4 billion of notes for the company in 2022, we were front of mind to raise this additional J$450 million.
"We are committed to our role as a financial partner and collaborated across both internal and external teams to deliver a seamless execution at competitive rates," Mr. Dawson said.
T. Geddes Grant (Distributors) Limited said the capital raise and resulting infrastructural buildout will position the company to increase its competitiveness, consolidate market share, and improve efficiencies. The investment will also lay the groundwork for growth for TGG as it seeks to tap emerging markets and take advantage of new revenue-earning opportunities.
The distribution giant has had a successful financial partnership with Scotiabank.
In 2022, SIJL led a $1.4-billion refinancing arrangement with TGG. That infusion improved the distributor's competitive edge and improved its capacity-building.
"This capital raise of J$450 million will help to fulfil TGG' vision for growth and pave the road for the optimisation of our operations," said Michael Subratie, TGG's managing director.