Scotiabank raises awareness about men and mental health through new campaign, yields positive public sentiments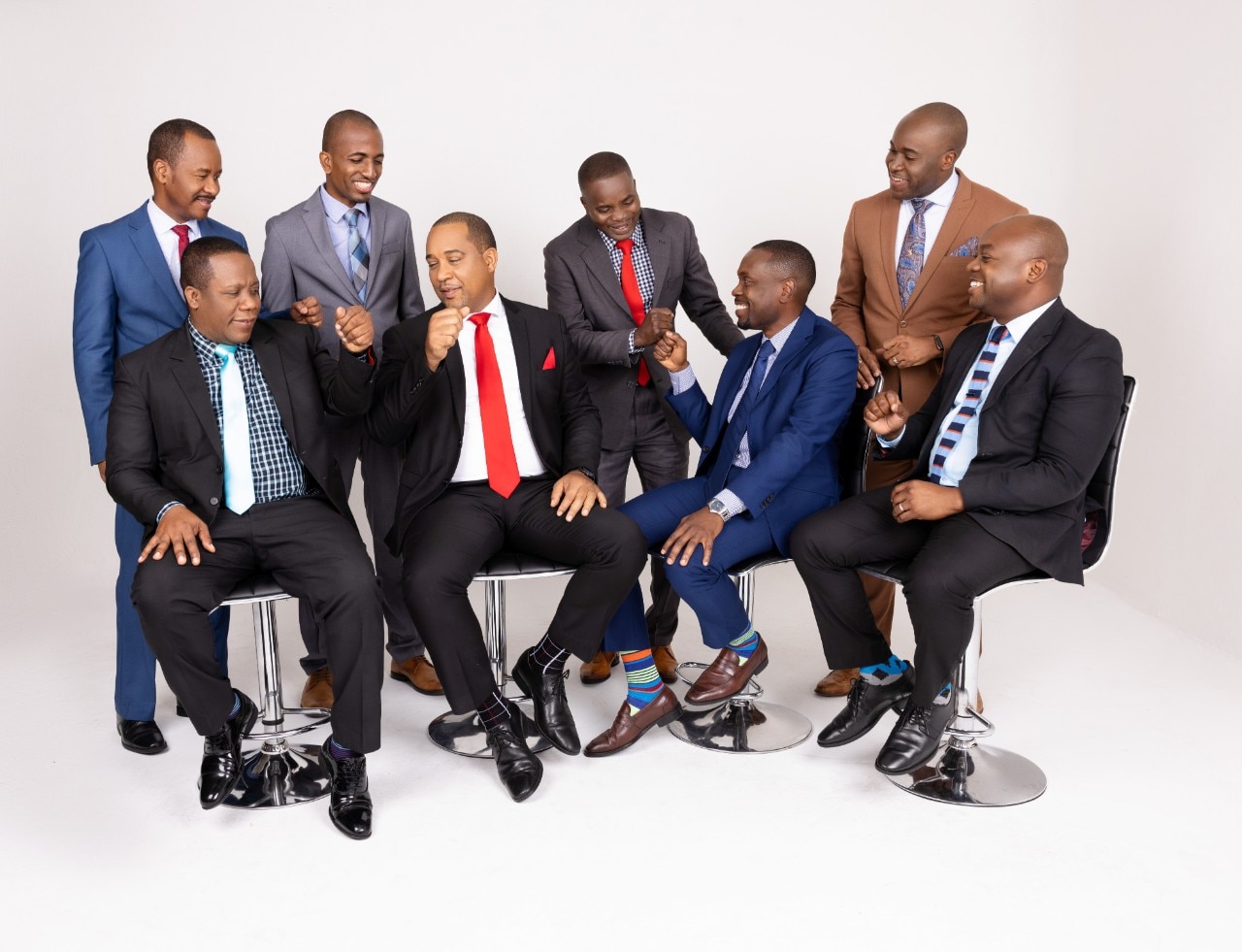 Kingston, Jamaica – November 28, 2022 – Putting men's mental health into focus, Scotiabank Jamaica has launched an online campaign to raise awareness about the challenges men experience for the month of November.
Extending the observance of International Men's Day - celebrated on November 19 - to the entire month, the financial institution, through its social media platforms, has been lending its voice to the theme 'Men and Mental Health' to inspire men to have open conversations and take care of their mental wellbeing.
The campaign charts the conversation of eight male branch managers at Scotiabank leading an honest discussion about the realities of caring for their mental wellness through the sub-theme #ThingsMenDontSay, inviting other men to join the conversation.
"Through this initiative we want to address the stigma that bar our men from speaking about their challenges and those that prevent them from seeking help when needed. It is a launch pad for creating a safe space for our men to become comfortable with being vulnerable and removing the façade of being manly at the expense of their mental health," said Tonya Russell, Head of Marketing at Scotiabank.
"Our mental health affects our ability to function optimally and limits our capacity to succeed and achieve our truest potential – this ultimately affects those around us and by extension the society. Scotiabank is leading this conversation to implore our men to find safe spaces that can help them to care for their mental wellbeing," she continued.
Reacting to the campaign, one Instagram user said "Thank you, Scotiabank for putting a little focus on the men. "Another in agreeing with the sentiments shared said " As men, we need to learn to express our emotions instead of bottling it up. We need to find a way to express and not suppress how we are feeling."
The month-long campaign has also garnered support from hundreds of other Jamaicans, who since its launch on November 1, have lauded the bank's efforts to assist the society's men.