General Insurance goes digital with ScotiaProtect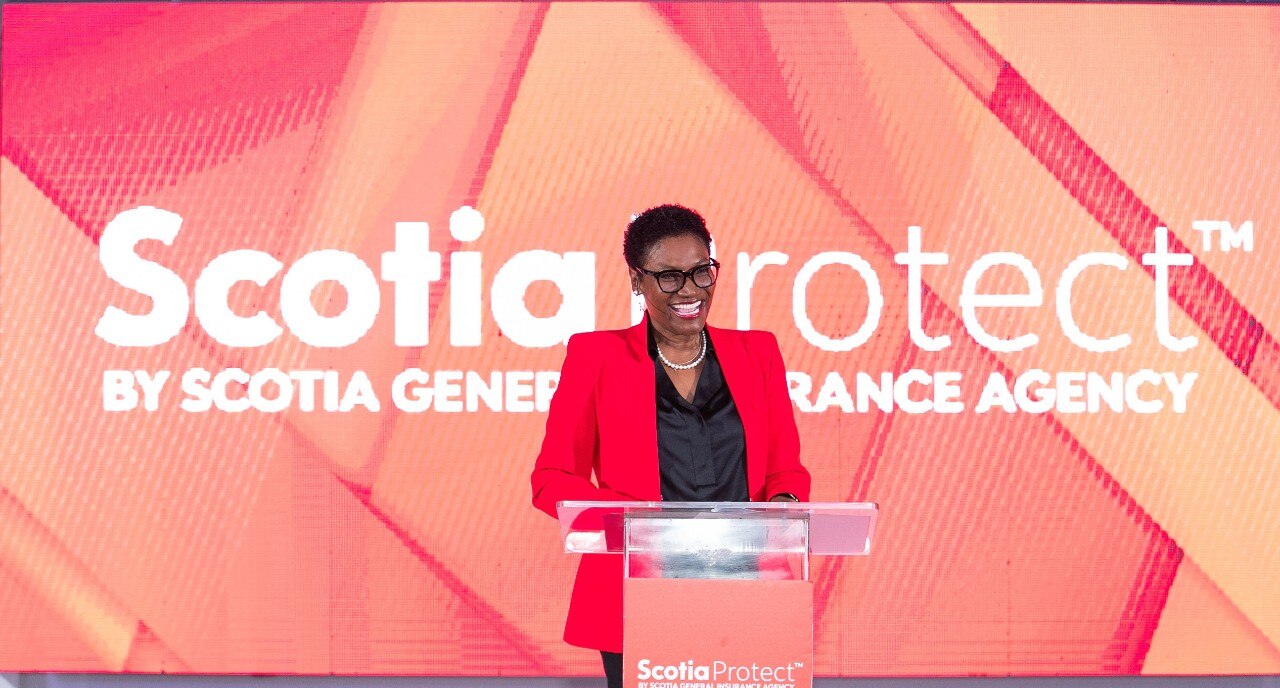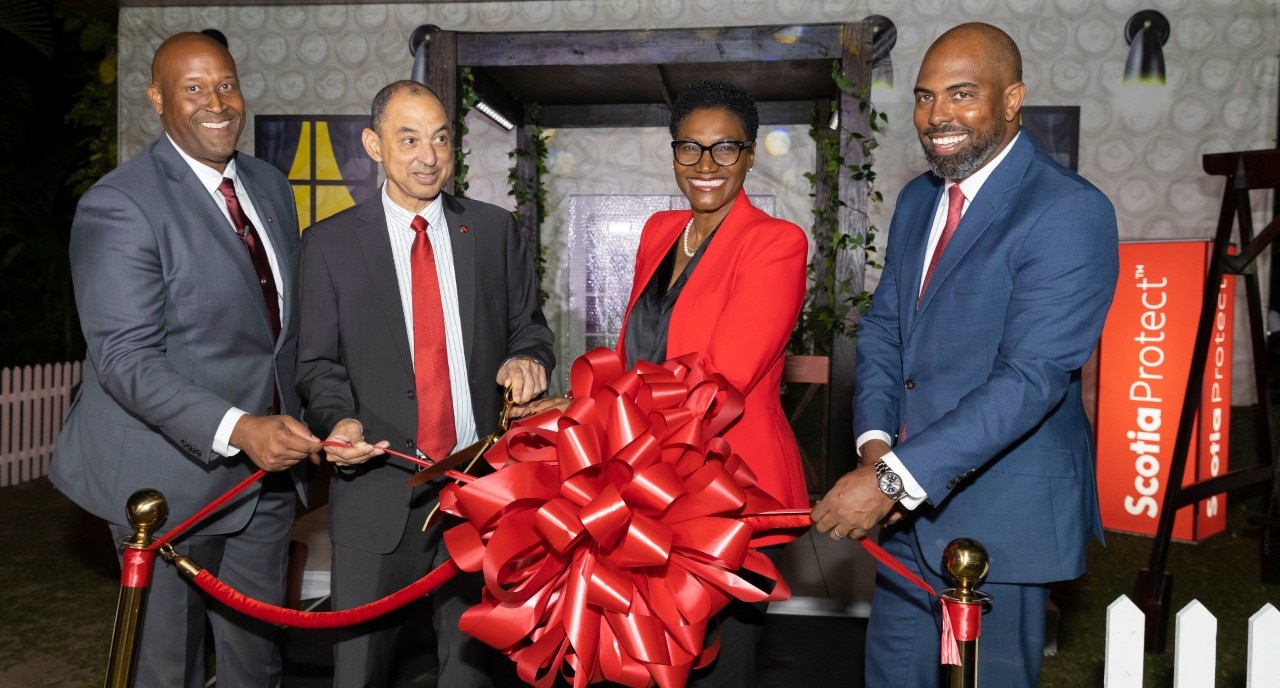 Kingston, Jamaica – February 21, 2023 – Insurance protection for valuables including automobile, residential property and content with Scotiabank goes digital today, (February 21) with the official launch of the Scotia General Insurance Agency (SGIA) which will operate under the brand name ScotiaProtect. The newest local player to enter the general insurance space ,ScotiaProtect will further expand the Scotia Group's position as a fullservice financial provider.
 Underwritten by GraceKennedy, Scotiabank customers will now have the option of securing no-obligation quotations, purchasing policies and making claims via an easy-touse and convenient digital portal available at www.scotiaprotect.com. 
Audrey Tugwell Henry, President and CEO of the Scotia Group expressed excitement at the launch of what she described as a "highly strategic" move that represents an expansion of its ongoing value-creation mission for both customers and shareholders and is delivered in line with the Bank's digital first approach. 
"The main driver of our new entity will be to satisfy the demand of our customers and to make the handling of their financial affairs a seamless, end-to-end, one-stop process. We are extremely optimistic that our customers will find great value in the modern digital conveniences and , highly attractive offerings, and that ScotiaProtect will bring to the market," Tugwell Henry highlighted. 
The new insurance agency which formally commenced operations in Jamaica via a softlaunch in November last year will be led by Gary Vaughn-White who was recently appointed Senior Vice President, Collateral Protection . 
The offerings under ScotiaProtect will take into consideration the current economic conditions and as such, a flagship differentiator for the new entity will be no-interest monthly payment options. Customers can also create automatic payments for both installment plans and annual renewals directly from a Scotiabank account or via credit card payments. 
The addition of general insurance services complements the existing operations of longstanding Scotia Group subsidiary, the Scotia Jamaica Life Insurance Company (SJLIC) which provides life insurance and retirement planning services.