Scotia Canadian Equity Fund


Fund risk - Medium to high

Increased diversification
Diversified portfolio of Canadian equities with a focus on downside protection.

High quality investments
Obtain exposure to undervalued companies that have been overlooked or misunderstood by the market.

Potential for capital gains
Potentially provide capital gains to investors that have a medium to long-term time horizon and a medium-to-high risk tolerance.

Investment objective

The fund provides exposure to a diversified portfolio of Canadian equities that is actively managed to provide attractive, risk-adjusted returns.

Fund characteristics

View the key features of the fund and the minimum amounts to start investing.

Minimum investment amounts 

| | |
| --- | --- |
| Fund purchase type | Amount (USD) |
| Minimum initial investment | 1,000 |
| Minimum subsequent purchase | 100 |
| Pre-authorized contribution | 100 |
High quality investments
The Fund invests for the long term in high quality business with well-regarded management teams, solid balance sheets, and key competitive advantages.
Downside protection
The Fund is conservatively managed to offer the potential for better downside protection during periods of market volatility and declines.
Increased diversification
The Fund has the potential to invest up to 20% of its assets in securities in the U.S., which has more investment opportunities than Canada in several industries.
Currency hedging
50% of the Fund's Canadian dollar denominated assets are currency hedged to reduce volatility due to foreign exchange fluctuations.
Pre-authorized contributions
You can set up a Pre-Authorized Contribution (PAC) to regularly invest in Funds. Investing regularly is one of the simplest ways to take advantage of market volatility and reduce the risks of market timing.

Performance

View trailing returns, fund holdings and outlook.

Regulatory documents and resources

View fund prospectus and financial statements.

Scotiabank & Trust (Cayman) Ltd.
18 Forum Lane, 2nd Floor, Camana Bay
Grand Cayman, P. O. Box 501, KY1-1106
Cayman Islands, BWI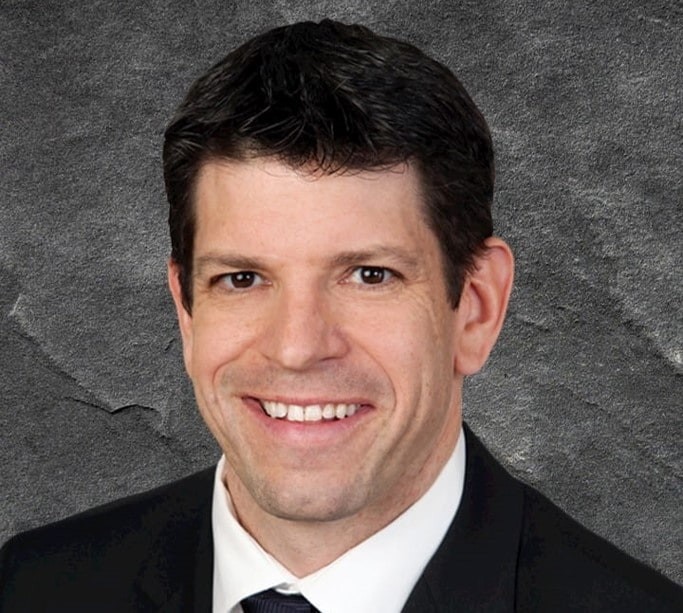 Don Simpson
1832 Asset Management L.P.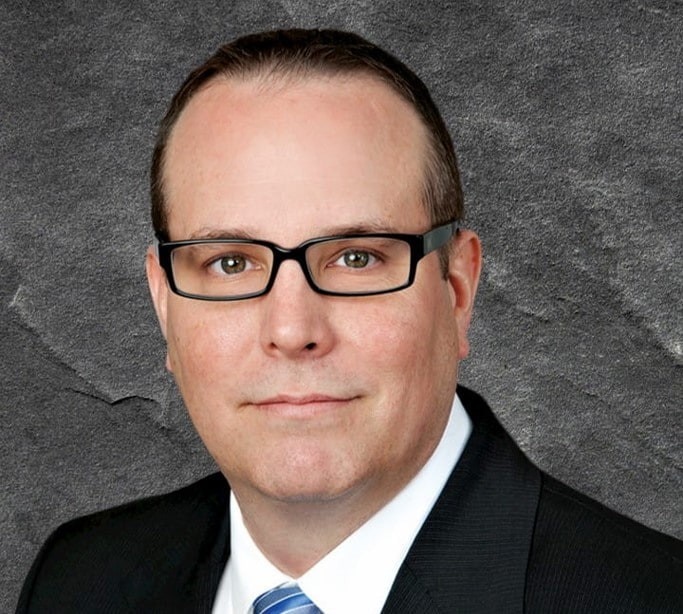 Eric Mencke
1832 Asset Management L.P.
Ready to get started on your journey?

Receive a unique team-based approach for your life, your family, your business.

Let us know how best to reach you.