Money never sleeps, neither should your 
business
Sign up for Scotia eCom+ and get your business growing today.
Benefits of Scotia eCom+
No sale left behind.
With Scotia eCommerce, you'll always be open for business. Our eCommerce platform will open up your products and services to the world, expanding your reach and your revenues.

BizPay has flexibility built in, so you can right-size your payment solutions to meet your customers' specific needs

Enjoy quick turnaround of your cash with payments settled to your account in 24 hours or less.

Our eCommerce solutions are tailored to the customer's needs and they will be given the option of selecting their preferred currency.

Tap into the vast world of online sales and watch your business grow, grow, grow!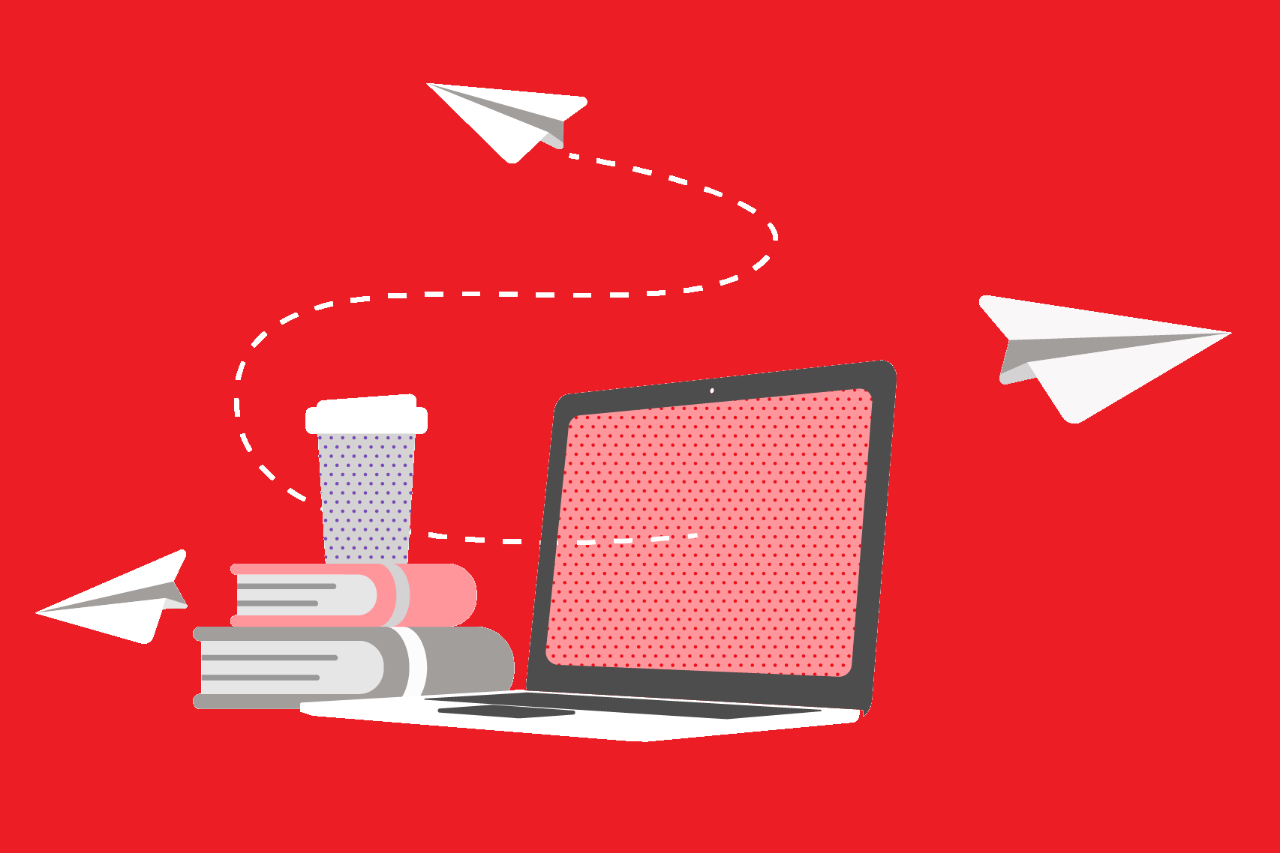 Need more information?
Contact your Corporate and Commercial Relationship Officer

Visit a branch
Come into any of our branches to speak with an agent for details.