Meet the 2022 participants
Twenty-four elated SMEs were revealed as the new cohort of the 2022 Scotiabank Vision Achiever Programme, in March this year. 
Representing an array of industries including manufacturing, healthcare, hospitality, retail and education, the successful participants undertook a 17-week business coaching programme. Now that journey will come to an end as they look forward to their graduation next week!  
We're inviting the public to get to know our SMEs and give them a Vision Boost! What does this mean?  In addition to the exciting prizes that are already on the table, one Scotiabank Vision Achiever will be awarded $250,000 towards their digital marketing, with your help!
All that's required is for you to click on the images below to read more about the companies and then vote here.
Voting closes Monday, September 19, 2022 at 4pm.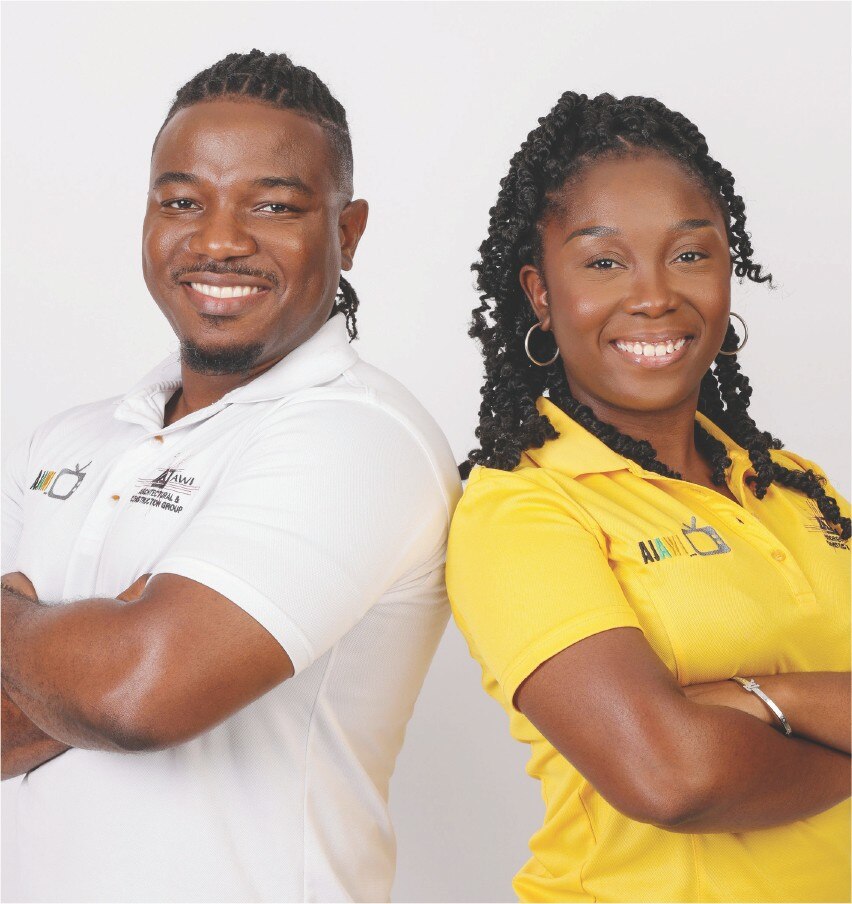 Baruch Distributors Limited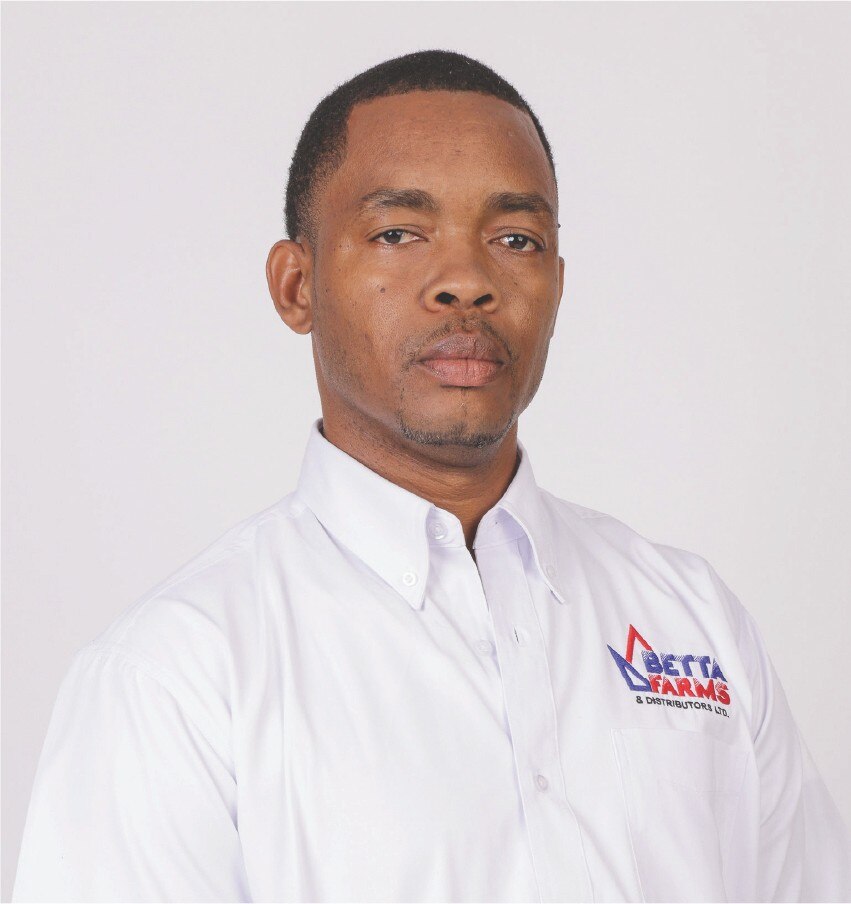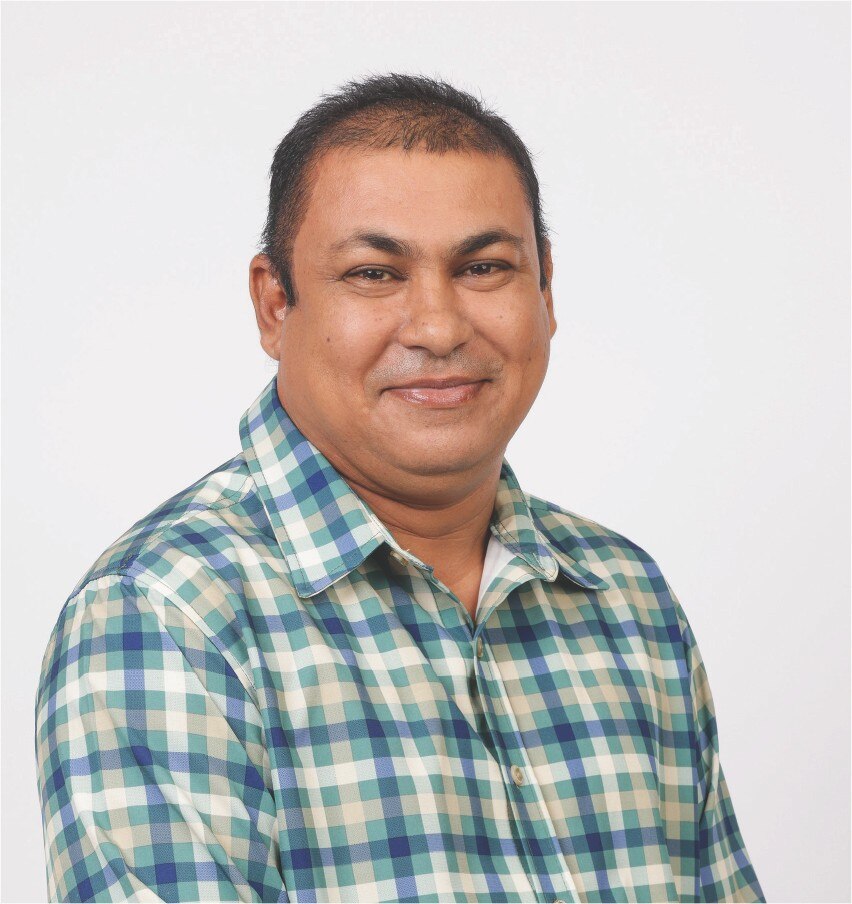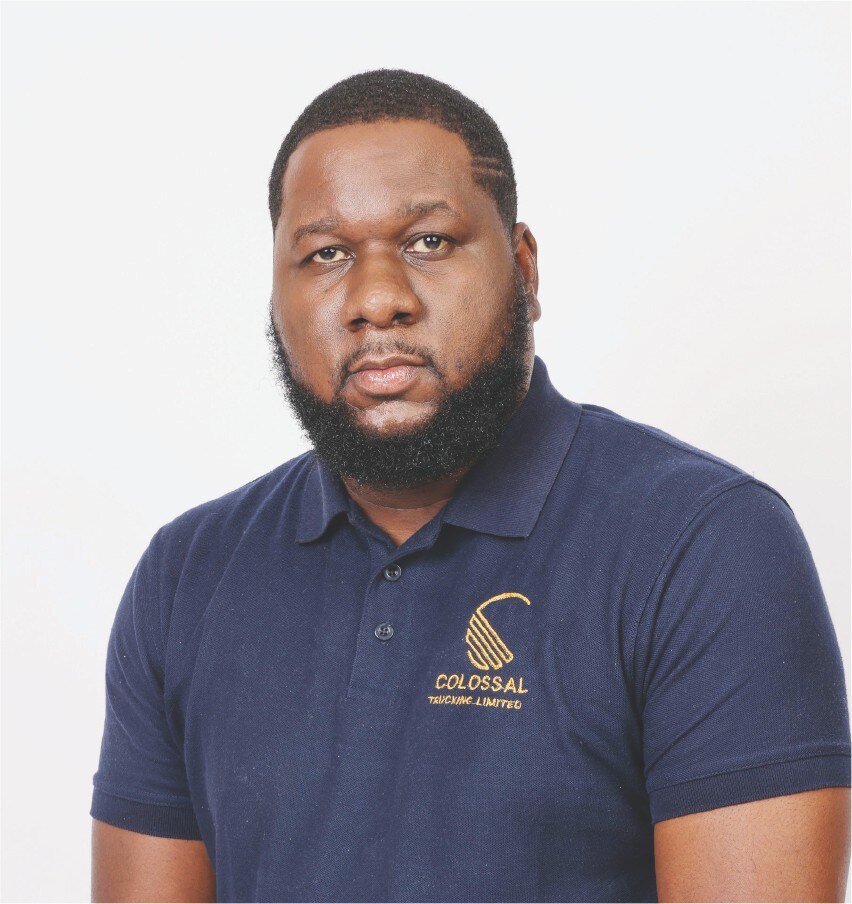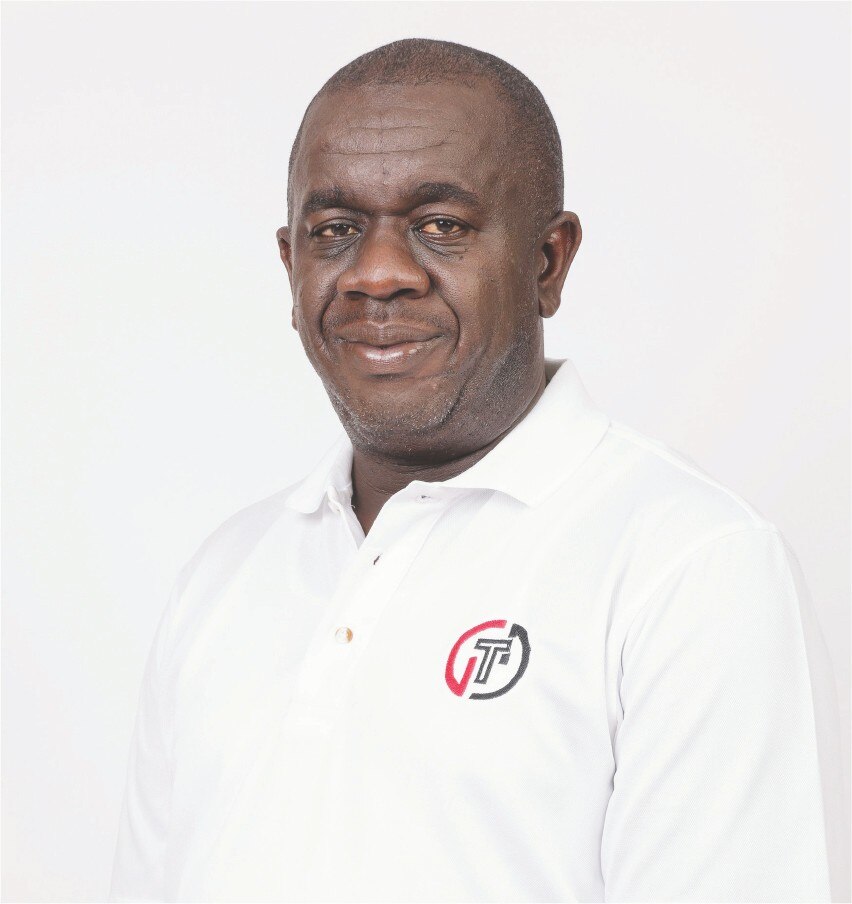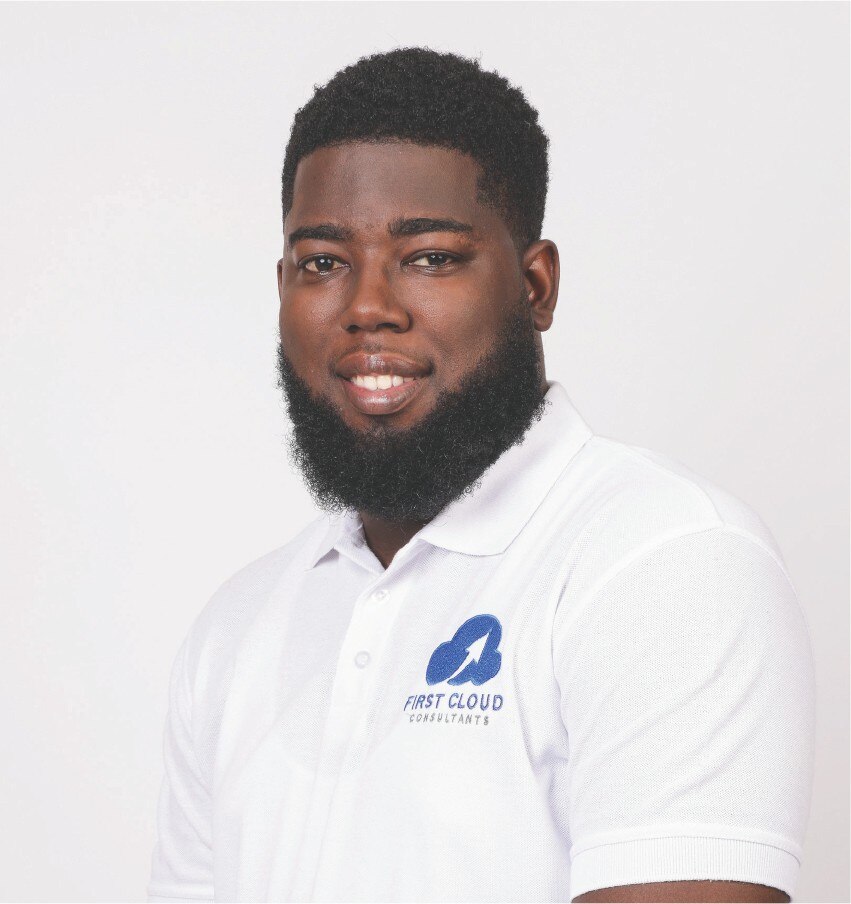 EFFIT Influencer Marketing Agency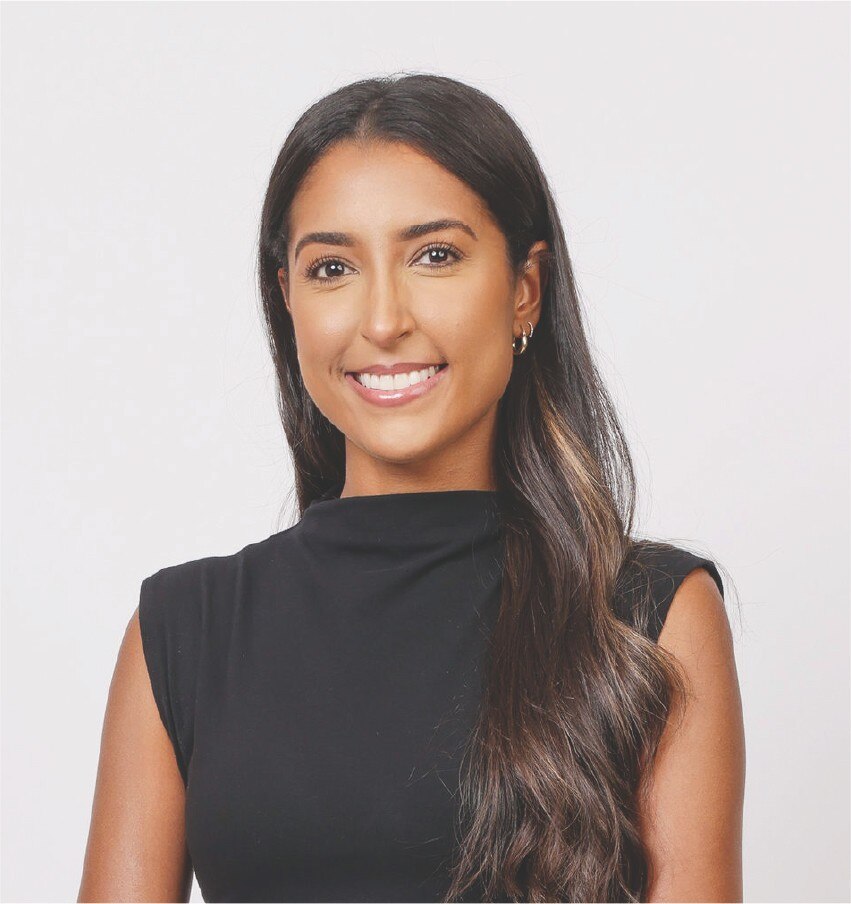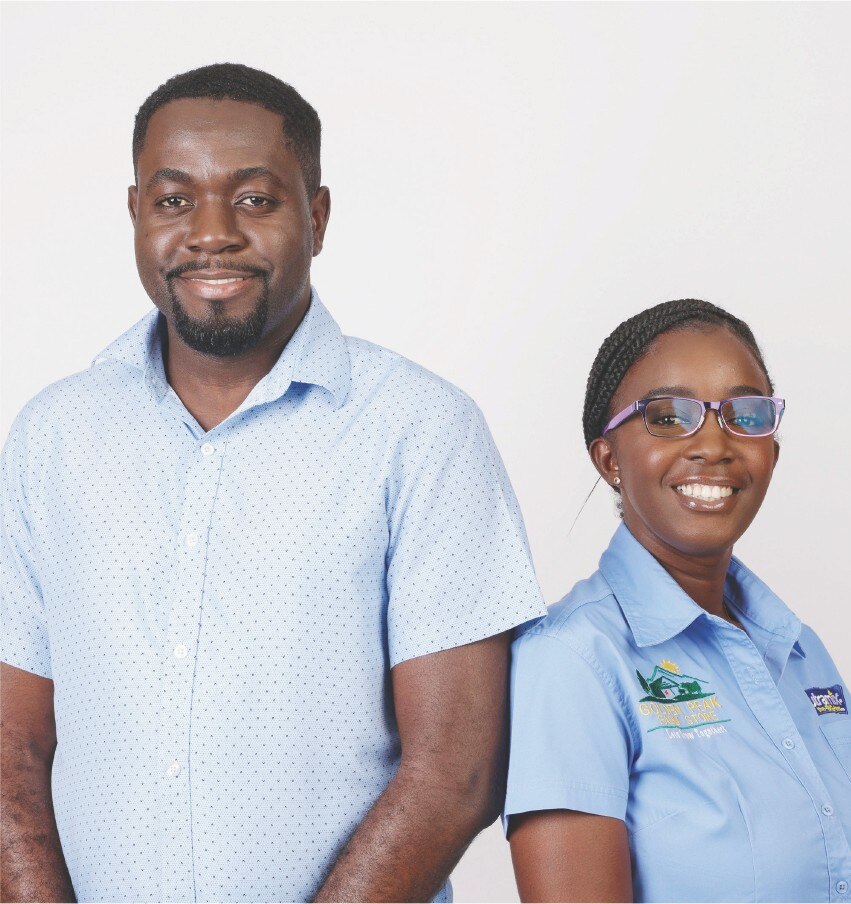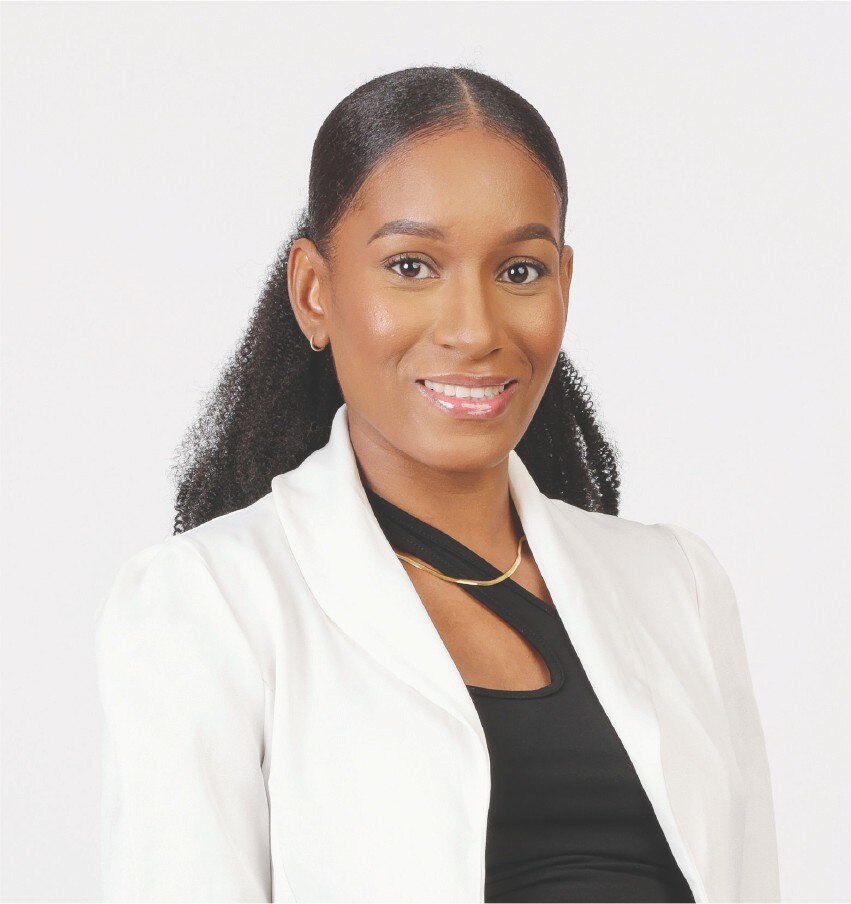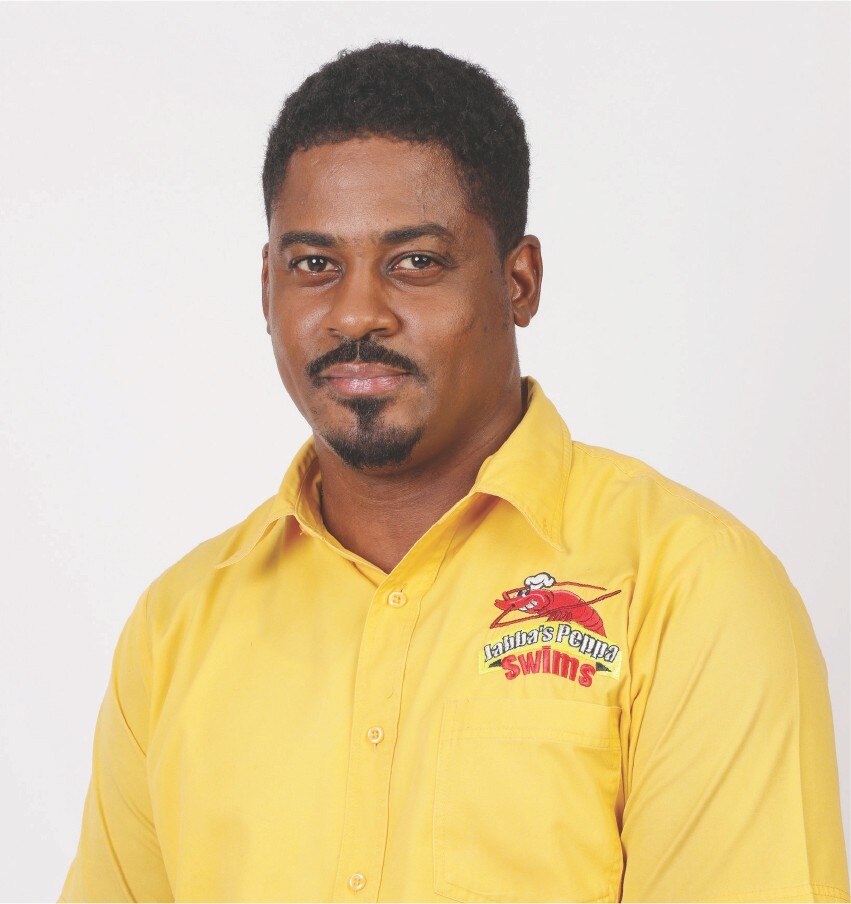 Michelle Thomas & Associates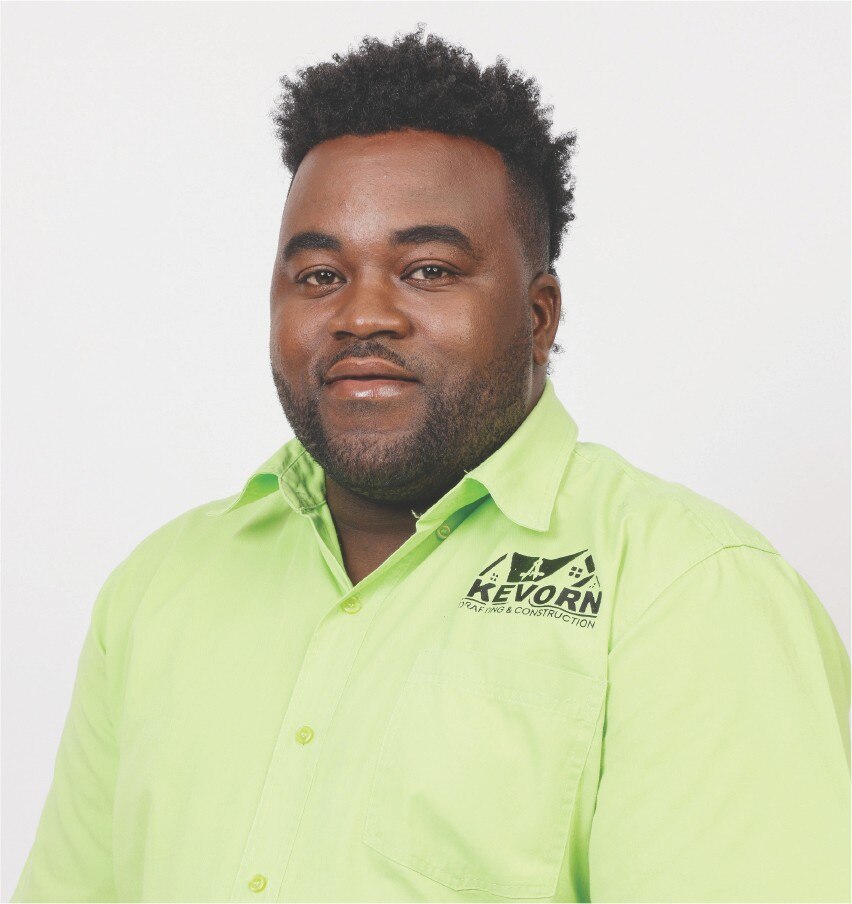 Midtown Plumbing, Electrical & Tools Supplies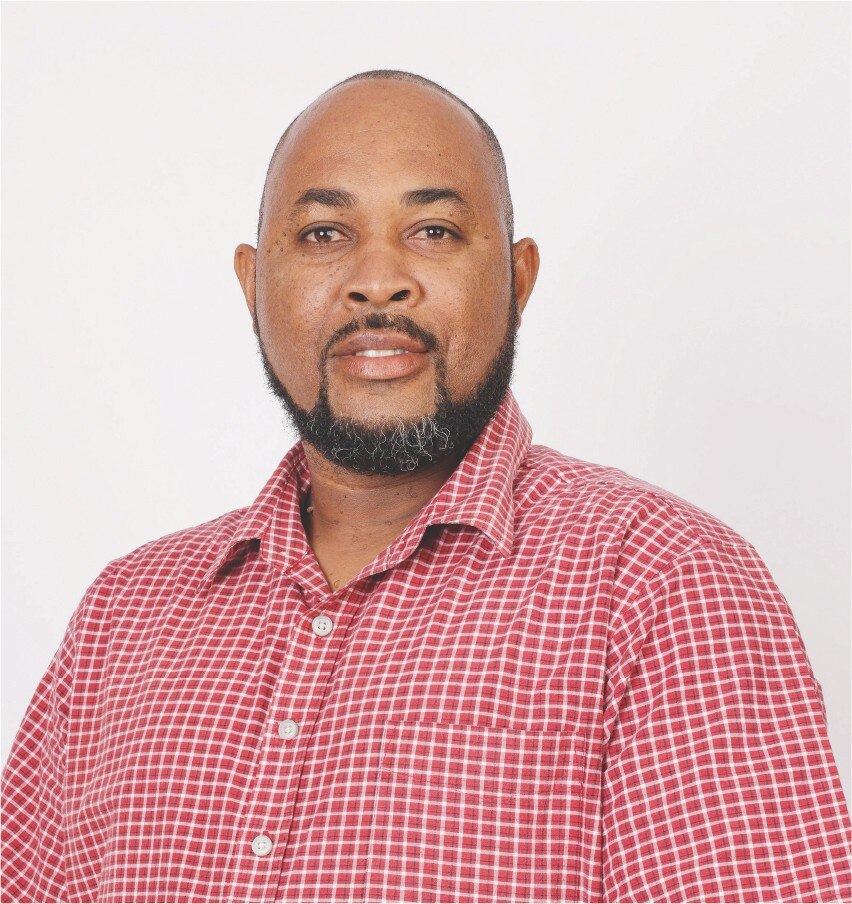 Modern Cooperage and More Ltd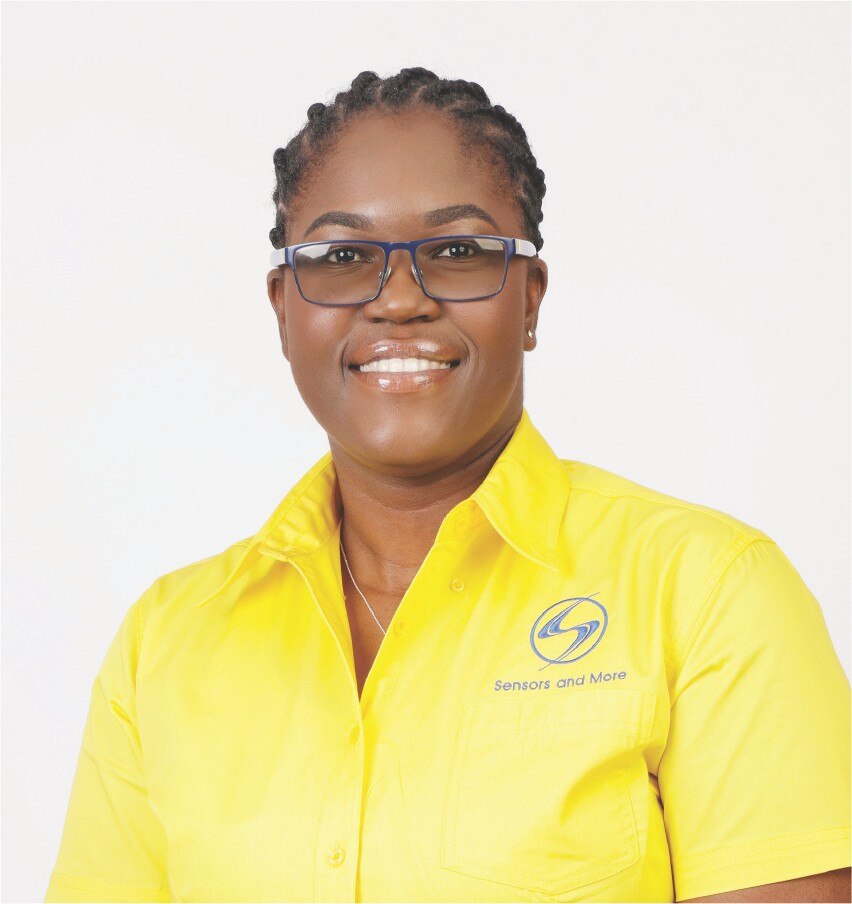 NKM Cleaning Services / Homemaid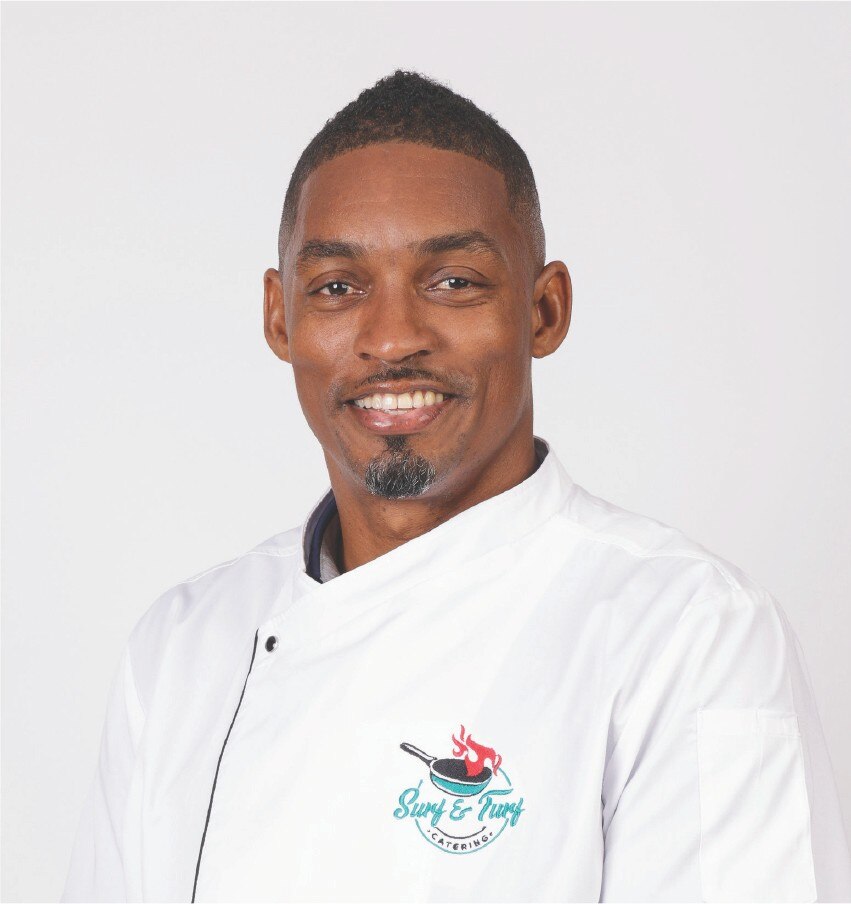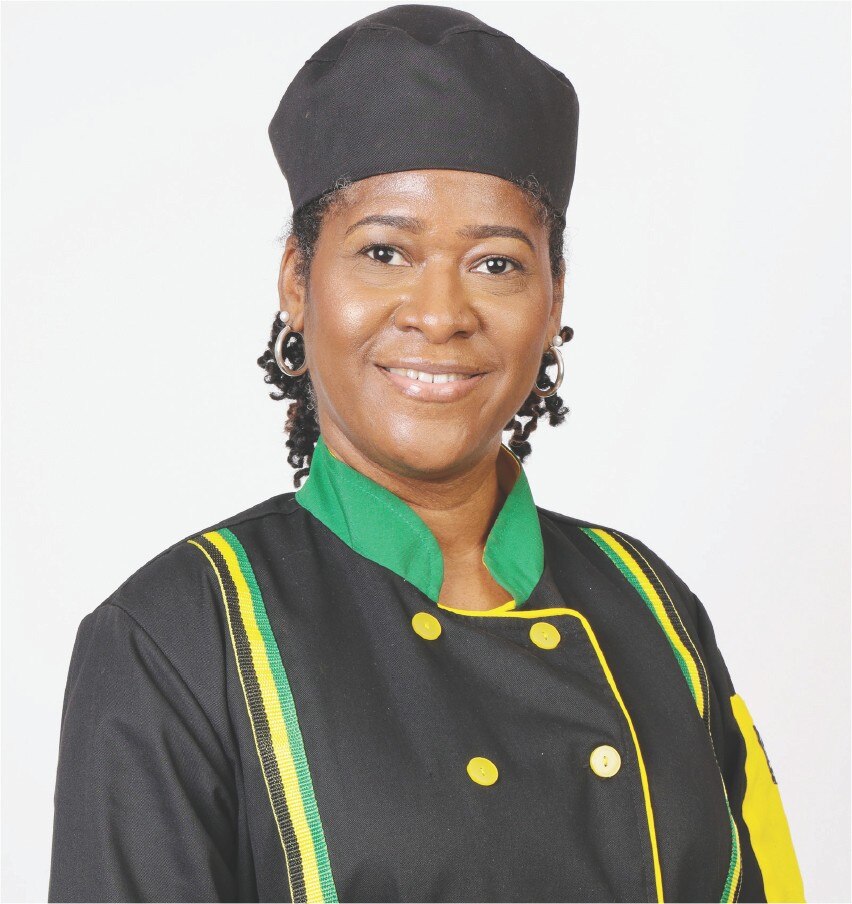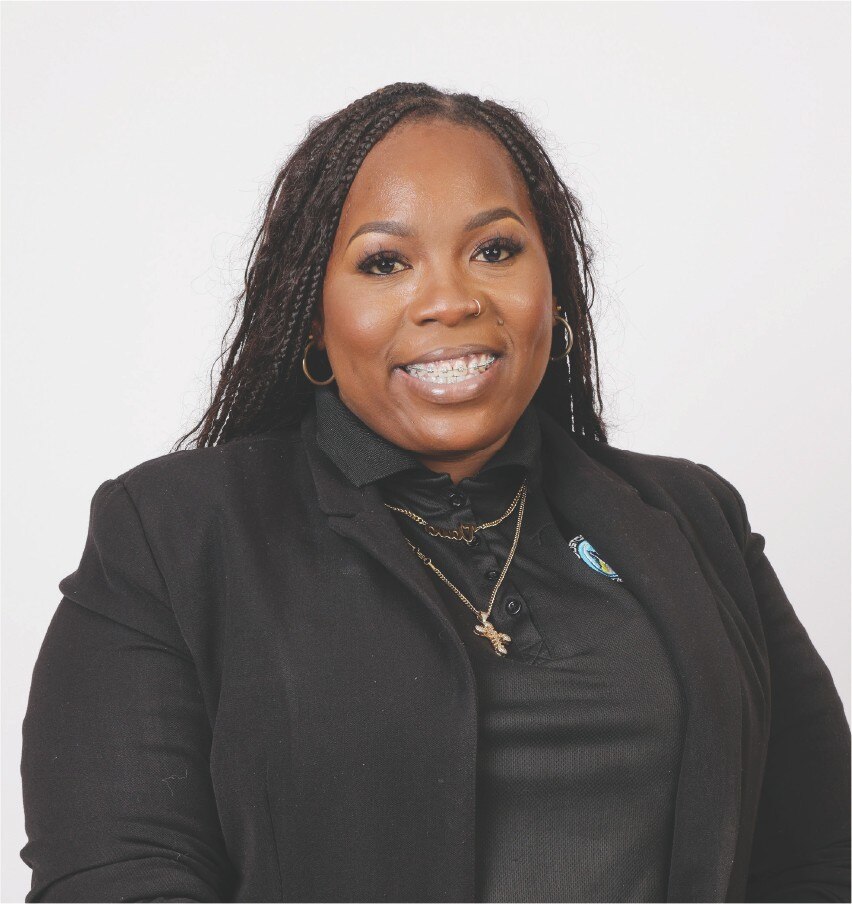 STEAMHouse Network Limited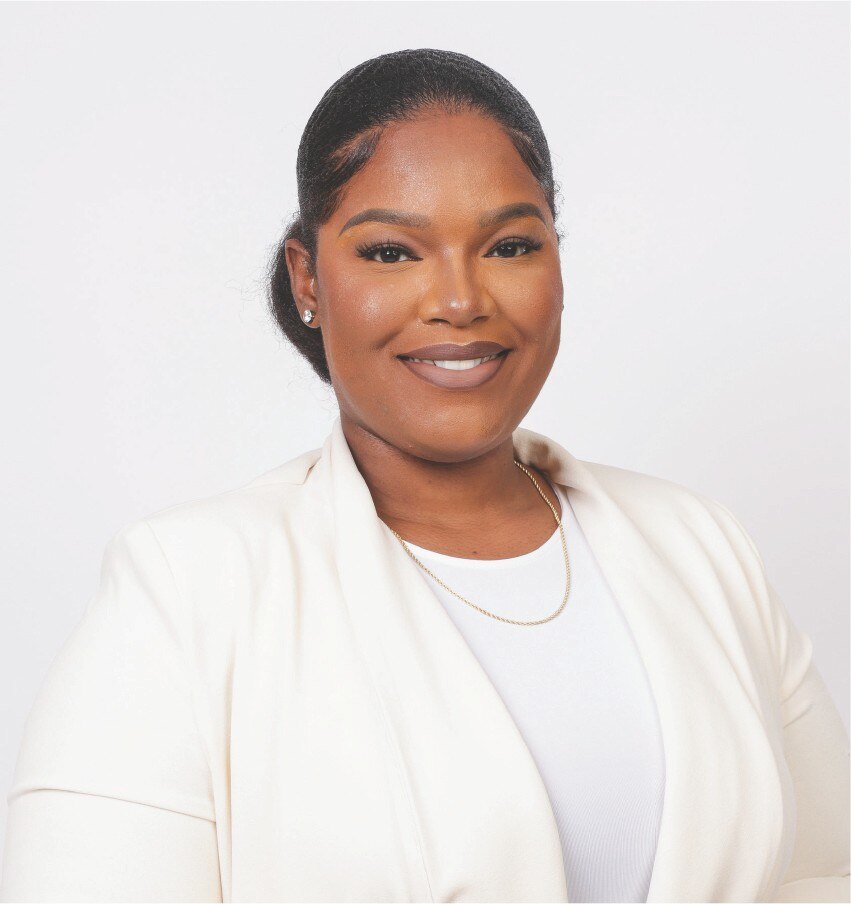 STEM Builders Learning Hub Limited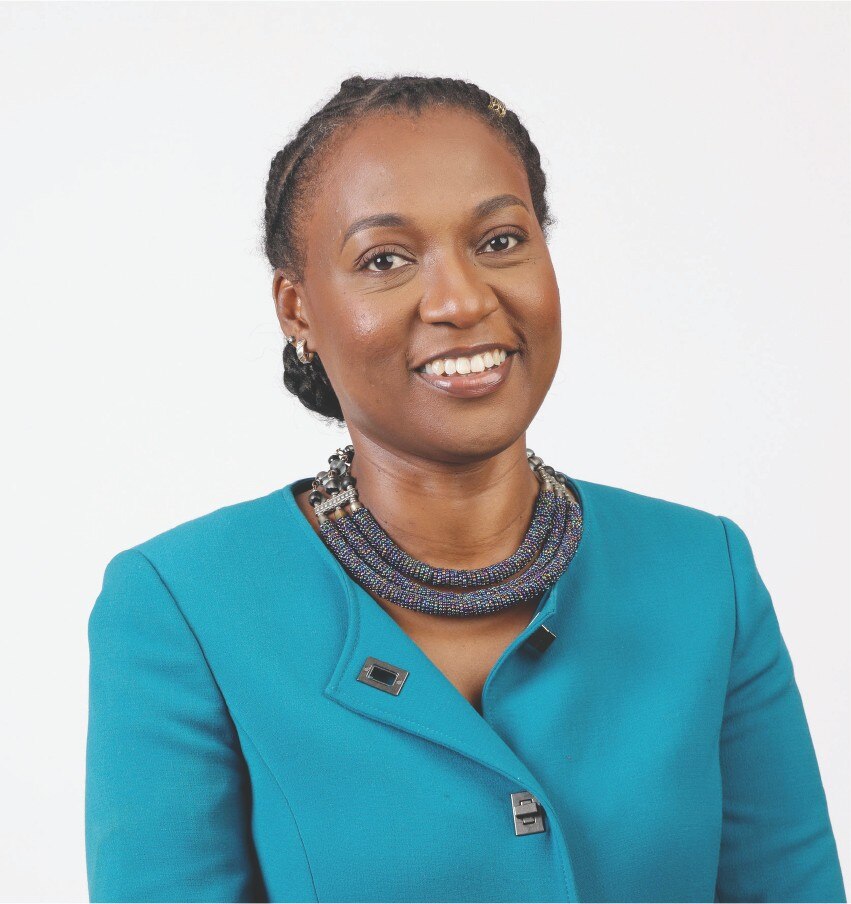 The Bread Pudding Factory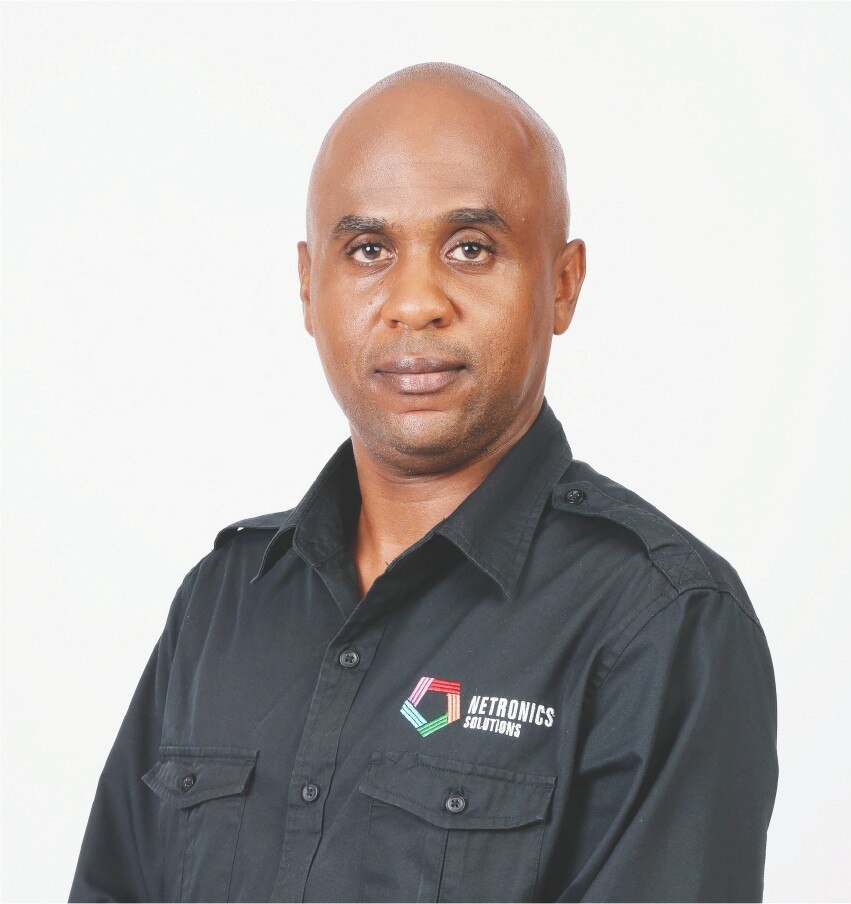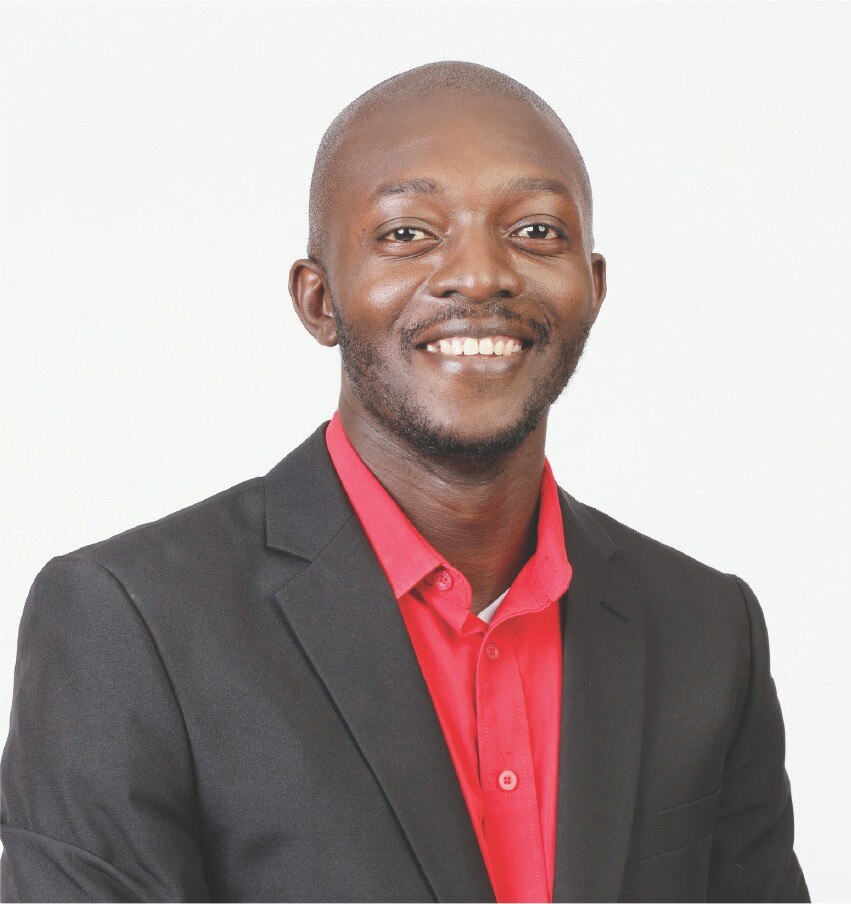 About Scotiabank Vision Achiever
The Scotiabank Vision Achiever is designed to impart the core competencies required for running a profitable business and has helped to develop more than 300 businesses since its inception in 2011.
The 2022 participants will  receive attractive prizes from this years' sponsors, the Development Bank of Jamaica (DBJ), iCreate Institute, the Gleaner Company, Trend Media, Ashley Furniture Homestore, and MasterCard in partnership with Scotiabank. Prizes will include cash, business advertising value, training opportunities, gift certificates and more.