Scotiabank Vision Achiever Programme
"Our revenues moved up 80% quarter over quarter"
Rennae Johnson
Pure Chocolate Limited
Scotiabank Vision Achiever Programme
"Improved profits, increased sales, better business processes.
Now I'm poised for growth".
Cyreca McGaw-Smith
McGaw & Company
Scotiabank Vision Achiever Programme
We identified and built on underutilized skills; 
now we're approved as an ICT Reseller in the Caricom!'
Timothy Gunter
Netwave Solutions Jamaica Limited
Why you should be in this programme
The Scotiabank Vision Achiever is a 17-week, seven module programme, led by ActionCOACH Marcia Woon Choy. The programme is designed to impart core competencies required for running a profitable business, that will include training in sales, systemizing business processes, marketing and understanding business financials; but more importantly, building each participant's capacity as a leader. 
in this programme you are challenged to think differently about entrepreneurship, to learned how to build, design and sustain a successful business. You are charged to learn how to implement systems to make your companies one of choice for customers and a viable one for you as owners.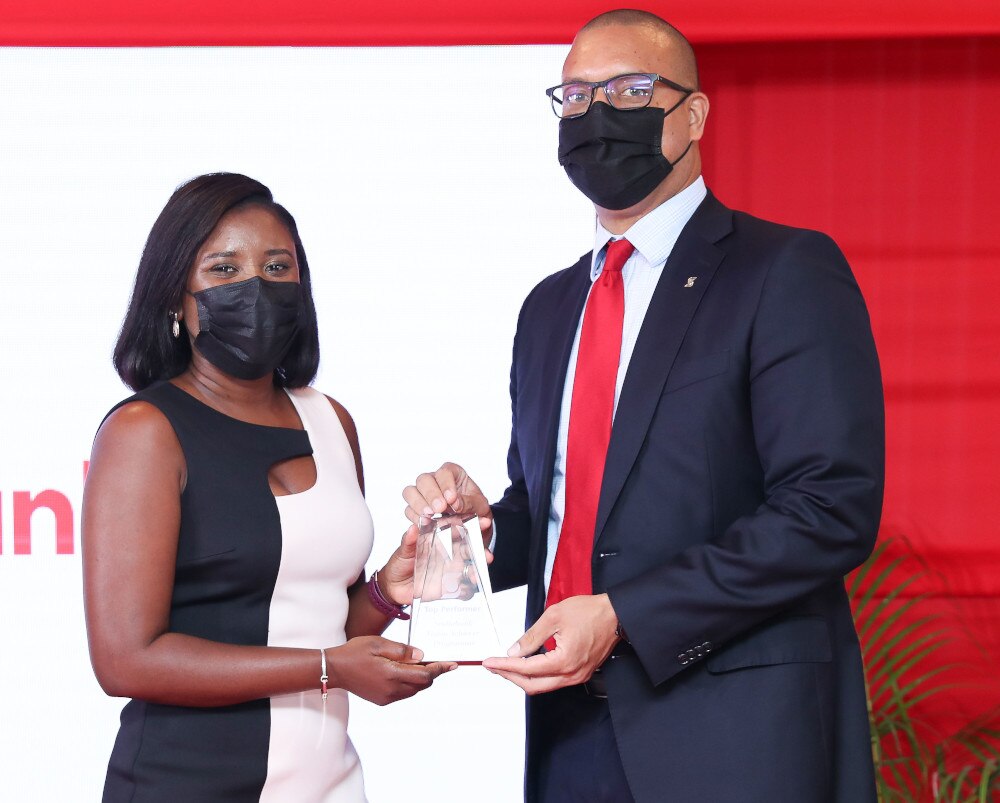 Pure Chocolate Limited
A "Farm to Bar" company purchasing cocoa beans directly from local farmers and creating 100 percent Jamaican handmade chocolate.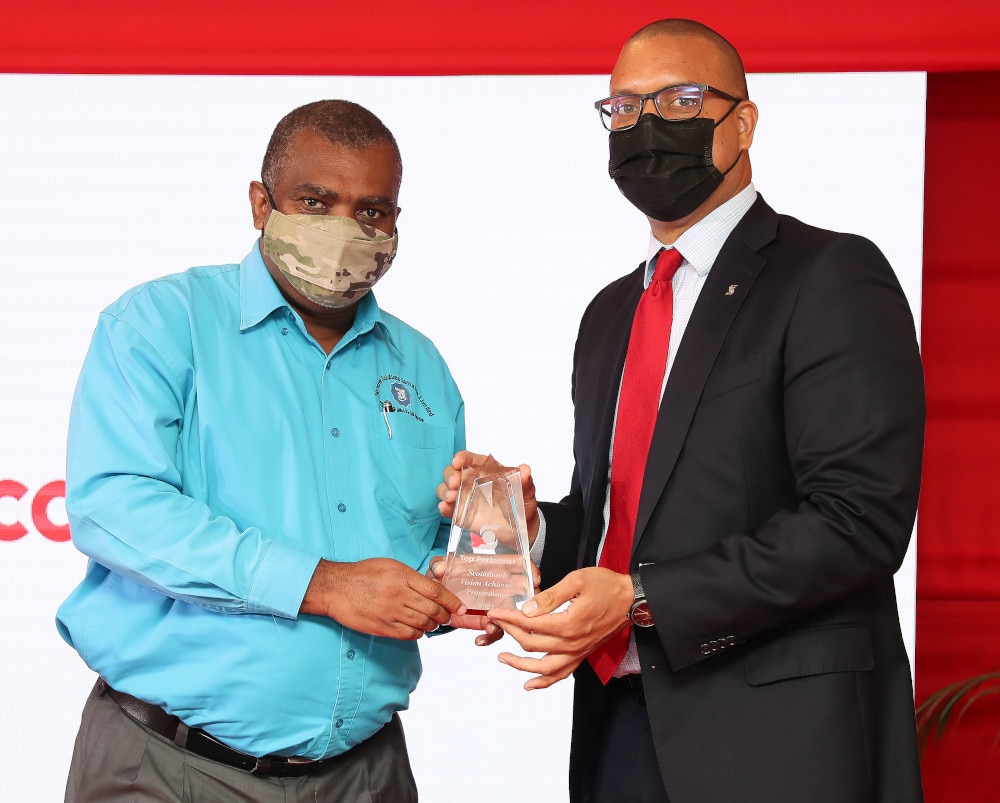 Netwave Solutions Jamaica Limited
Supplies ICT solutions such as multifunction printers, computers, servers and storage, network devices, data protection and security solutions.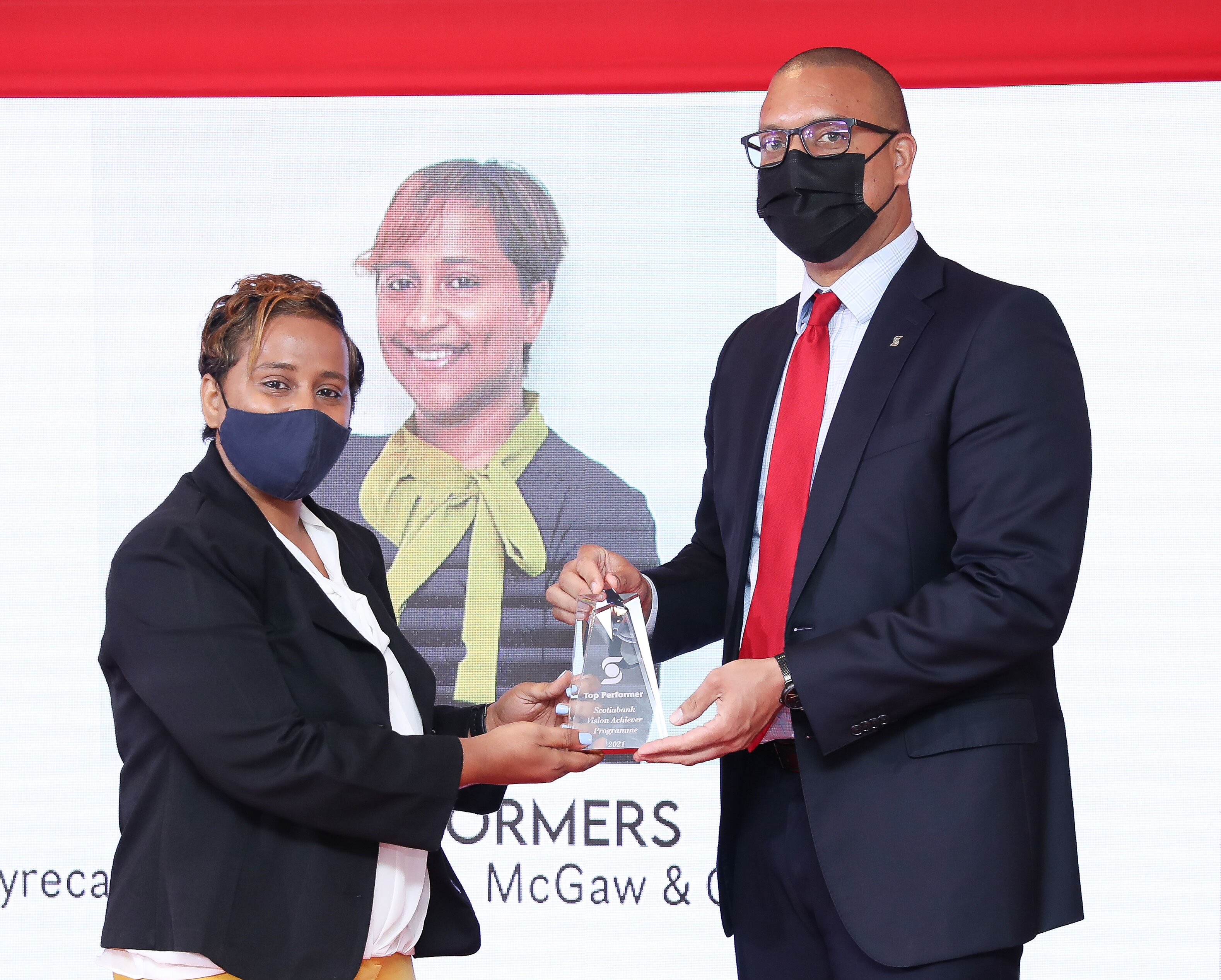 McGaw and Company Limited 
A service-oriented company that educates business owners on implementing an internal control system for proper record-keeping in their business. 
Register now and build the business you have always dreamed of!