At Scotiabank, we understand that effective cash management is essential to operating a successful business. Working with you, we can advise on the best suite of Cash Management Services to help you enhance your working capital, improve information flow and simplify your administration. And, with Small Business online banking, you get Free account access so you can view current balances, get detailed transaction reports, and perform a range of other essential banking services, all without ever having to step a foot into the branch.
Get up-to-date account information instantly.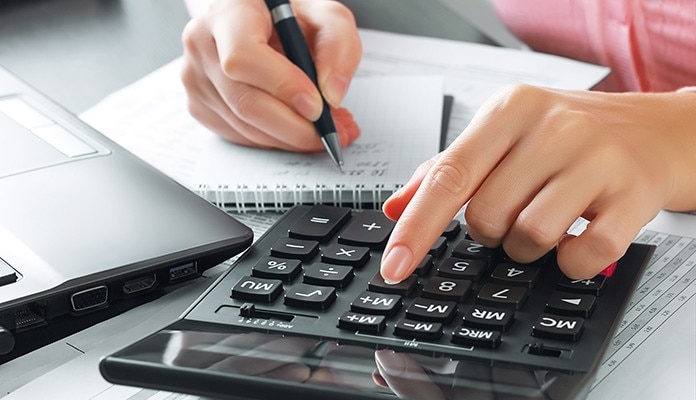 Information reporting
Information Reporting service gives you up-to-date account information instantly, so you have the power to manage your cash more effectively 24/7 from any computer via the Internet
At Scotiabank, we know that effectively managing funds flowing in and out of a business is critical. Preparing and processing your payments electronically will help you manage your payroll and your supplier payments more efficiently, thereby maximizing your cash resources.

Direct Deposit
Direct Deposits lets you make payroll deposits electronically into each employee's designated account
Disbursements
Disbursements provides you with a quick and simple way to pay your local suppliers, contractors and vendors
International Wires
You can transfer money safely and conveniently online from your computer to anywhere in the world
Securely handle credit and debit card processing with convenient point-of-sale terminal e-commerce solutions
Credit Card Processing

Electronically process VISA1, MasterCard®, Discover® and American Express®. Specialized solutions such as eCommerce and Recurring Payments solutions.
Debit Card Processing
Accept cards quickly and cost-effectively with secure local debit card processing, VISA1debit and MasterCard® debit processing.
1
Indicates a registered trademark of Visa International Service Association. Used under licence by The Bank of Nova Scotia.

®
MasterCard is a registered trademark of MasterCard International Incorporated.

®
American Express is a registered trademark of American Express Company.

®
Discover and the Discover Network Acceptance Mark are used by Scotiabank under license from Discover Financial Services.