We are the Wealth Generation
Start investing with a low minimum today
Scotia Investments is making it easier to start your wealth building journey with us.
You've got financial goals, and we are ready to help you achieve them with our new low investment minimum. We understand that as young professional, you are the Wealth Generation. You know the life you want and you're not afraid to build it from scratch.
It's now easier to start  investing with us
Now you can be a part of the Wealth Generation by opening your investment portfolio in mutual funds or unit trust products with a lower opening amount of J$250,000 or USD$1000 with an affordable monthly contribution of JMD$10,000 or USD $100.
We have a range of Mutual Funds and Unit Trust products in JMD and USD which can suit your personality whether you are a conservative, moderate or aggressive investor. 

Right for you if you are looking for maximum potential growth in your investment over the long term. 

Balanced Growth Portfolio
To achieve a high level of growth with some income potential.  

Scotia Balanced Portfolio 
You can achieve growth with some income with this portfolio.
As you start your wealth journey, you and your financial advisor will determine the right mix of mutual funds or unit trust products that's right your customised investment portfolio.
Start sooner, stay invested to reach your goals
Finance your the purchase of your car
Fund higher education for you or your children
Get started on your retirement plan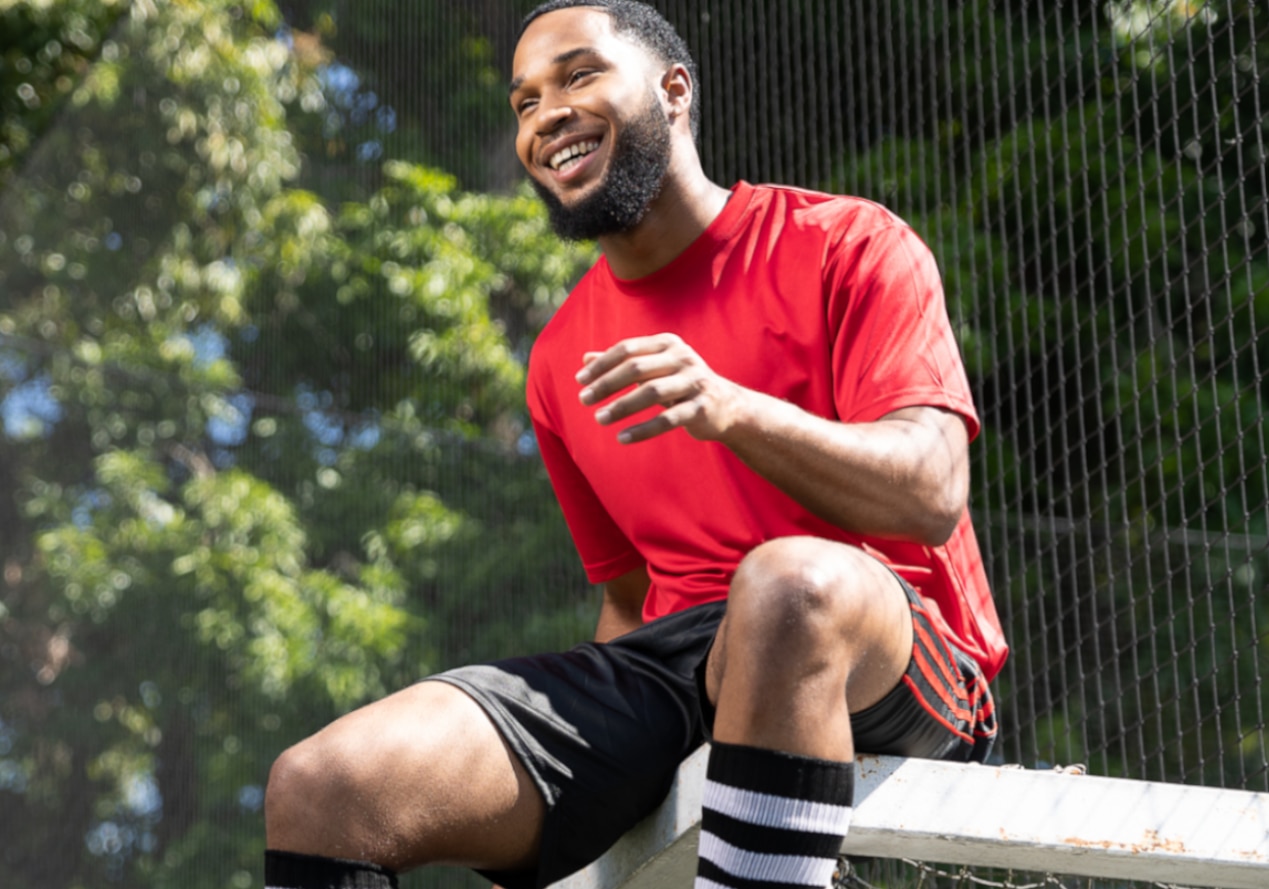 Contact a Scotia Investments representative today

investmentsinfo@scotiabank.com