Sygnus Realty Finance IPO
Initial Public Offering of Ordinary Shares
Sygnus IPO
The Prospectus is now available
Click for more
Sygnus IPO
The Prospectus is now available

Unlocking value in real estate 
Dear Customer:
Sygnus Real Estate Finance (SRF), a specialty real estate investment company, is set to raise J$ 3.9 billion in an Initial Public Offering (IPO), opening on July 23, 2021. SRF is managed by alternative investment manager Sygnus, and has a unique investment strategy which is focused on using flexible capital to unlock value in real estate assets. 
SRF invests across all categories of the real estate asset class, including industrial, commercial, residential, hospitality and infrastructure. This is the second alternative investment company conceptualized by Sygnus that is doing an IPO.
One Belmont 
Commercial Development
The Company is issuing up to 207,608,341 ordinary shares in two classes: J$ ordinary shares and US$ ordinary shares, at a fixed price of J$19.30 and US$0.1270 respectively. The offer is up-sizeable by up to a further 38,857,194 ordinary shares. Up to 134,945,422 ordinary shares is reserved for existing shareholders, team members and key investors. The remaining 72,662,919 is available for the general public. 
The reserved shares can be subscribed for at a fixed price of J$17.90 and US$0.1170 for existing shareholders and team members. Key investors may subscribe for shares at a fixed price of J$18.30 and US$0.1210 respectively.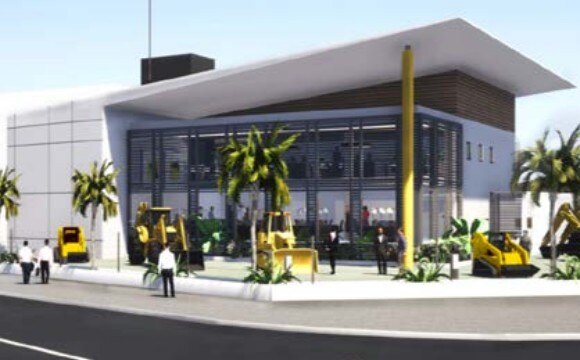 IMCA Jamaica
Commercial Development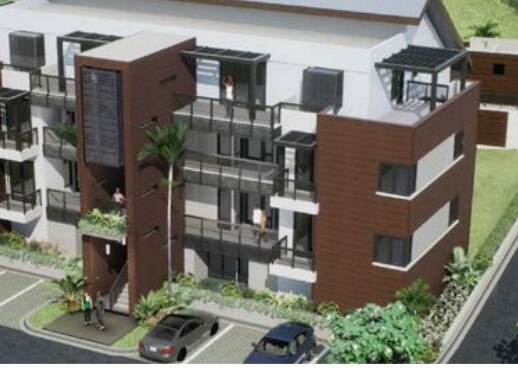 Norbrook Wasser
Residential Development
Ocean's Edge Country Club
Residential Development
Existing Shareholders & Team Members —— J$17.90 | US$0.1170
Key Investors —— J$18.30 | US$0.1210
All Other Applicants —— J$19.30 | $0.1270
Minimum investment — 1,000 shares
Number of shares — 207,608,341
Publication Date: July 15, 2021
Opening Date: July 23, 2021
Closing Date: August 30, 2021