Scotia Conservative Portfolio


Fund risk -  Low to medium

Convenient
Convenient access to a mix of Scotia Funds that are diversified by asset class, sector and geographic region.
Optimal level of risk and return
Rigorous portfolio construction process provides an optimal level of risk and return.
Regular asset allocation review
Automatic quarterly rebalancing and a regular asset allocation review allows the portfolio to stay on track.
This portfolio aims to provide income through a majority allocation to money market and fixed income investment funds with minimal exposure to equity investment funds.

Portfolio characteristics

View the key features of the portfolio and the minimum amounts to start investing.

Minimum investment amounts 

| | |
| --- | --- |
| Fund purchase type | Amount (USD) |
| Minimum initial investment | 5,000 |
| Minimum subsequent purchase | 100 |
| Pre-authorized contribution | 100 |
This Scotia portfolio is right for you if 

You are investing for the medium to long-term.
You want a conservative investment that offers the potential for income.
You can accept low to medium risk to your capital.

Performance

View portfolio growth, holdings and outlook.

Regulatory documents and resources

View fund prospectus.

Craig Maddock, 
CFA, MBA, CFP, FICB
Head, Multi-Asset
Management Team and
Senior Portfolio Manager
33 years' experience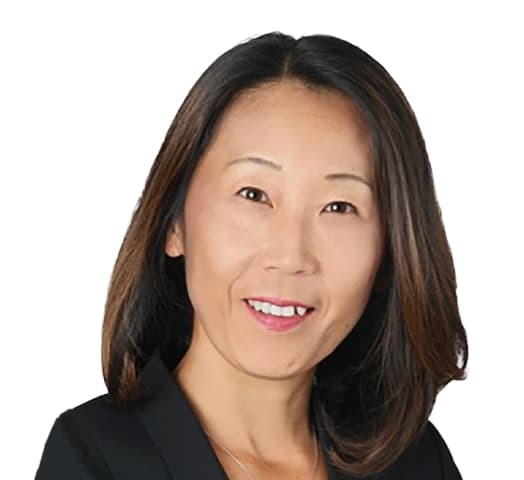 Yuko Girard, 
CFA, MBA, CAIA, FRM
Portfolio Manager
27 years' experience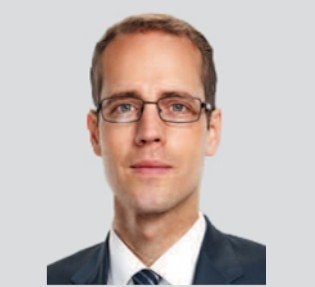 Wesley Blight,
CFA
Portfolio Manager
18 years' experience
Mark Fairbairn, 
CFA
Portfolio Manager
15 years' experience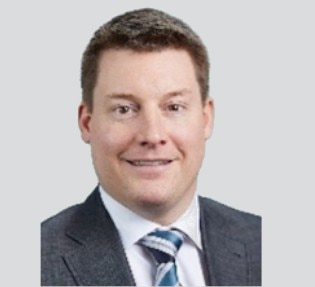 Ian Taylor,
CFA, CAIA
Portfolio Manager
14 years' experience
Ready to get started on your journey?

Receive a unique team-based approach for your life, your family, your business.

Let us know how best to reach you.