Safety of principal
Provides capital preservation by investing in high-quality money market instruments and short-term, fixed-income securities.
Liquid and convenient
Offers high liquidity by investing in securities that can be easily transacted.
Risk rating
Provides capital preservation and liquidity to investors that have a short-term time horizon or a low risk tolerance.
The fund invests in U.S. money market instruments such as short-term government debt securities and high-quality commercial paper.

Fund characteristics

View the key features of the fund and the minimum amounts to start investing.

Minimum investment amounts 

| | |
| --- | --- |
| Fund purchase type | Amount (USD) |
| Minimum initial investment | 1,000 |
| Minimum subsequent purchase | 100 |
| Pre-authorized contribution | 100 |
Safety of principal
The Fund invests in high-quality instruments and securities that have a very low risk of loss.
Liquid and convenient
The Fund invests in securities that can be easily transacted to meet the cash needs of investors.
Diversification
The Fund is diversified by issuer, maturity, and type of money market instrument to reduce issuer, interest rate, and credit risk.
Pre-authorized contributions
You can set up a Pre-Authorized Contribution (PAC) to regularly invest in Funds. Investing regularly is one of the simplest ways to take advantage of market volatility and reduce the risks of market timing.

Performance

View trailing returns, fund holdings and outlook.

Regulatory documents and resources

View fund prospectus and financial statements.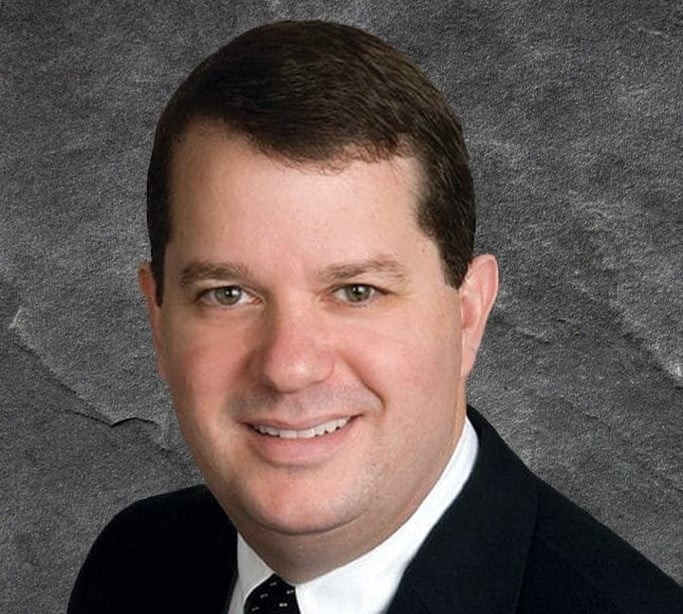 Bill Girard
1832 Asset Management L.P.
Ready to get started on your journey?

Receive a unique team-based approach for your life, your family, your business.

Let us know how best to reach you.