special offer
Apply for a Scotiabank mortgage now and get a 6.99% interest rate,  50% discount on bank processing fees and insurance coverage up to 2% of mortgage amount.
Offer ends December 31, 2021

Terms and conditions
Get more from your mortgage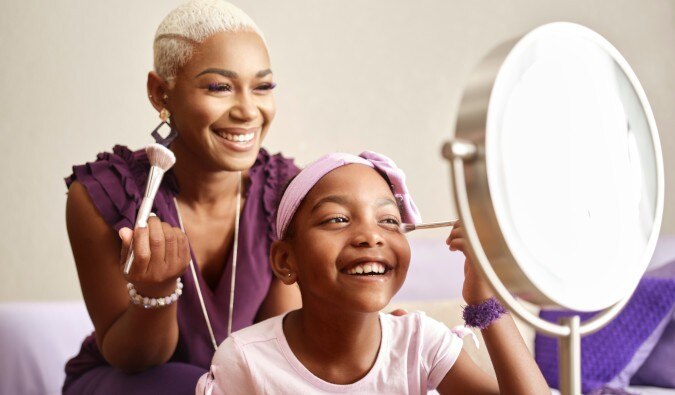 You get more than a mortgage with Scotiabank; when you apply for a Scotiabank mortgage, you receive up to 95% financing and have up to 30 years to repay.
As our housewarming gift to you, get a pre-qualified* low-rate unsecured Scotia Plan Loan and a pre-qualified* credit card, with up to 12,000 travel points and annual fees waived for the first year.
Offer ends December 31, 2021.
Let's help you find a place that finally feels like yours.
Switch your mortgage to Scotiabank 
Get better benefits with a 6.50% interest rate, no new processing fees plus SWITCH at our cost.
Choose how you would like to take advantage of this offer
Speak with a mortgage advisor
Our mortgage experts are dedicated to helping our customers choose the right solution for owning their home. Speak with an advisor now or contact your personal banking officer


Make an appointment to visit a branch
We have mortgage specialists available by phone or at  our Head Office - Scotiabank Centre, Cnr Duke and Port Royal Street, Kingston -  or any other location of your choice