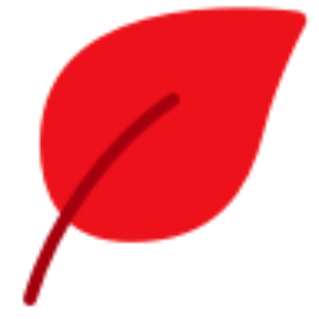 Scotia Investments is committed to going green 
Coming soon - Scotiabank account holders will be able to view their monthly statements electronically on the Scotia Caribbean Mobile App.  
Effective November 1, 2022, all Scotia Investments clients will receive a consolidated statement of all of their account(s). Your consolidated statement will include any Brokerage, Mutual Fund and Unit Trust accounts. 
As of December 1, 2022, customers with a Scotia Caribbean Mobile App profile can access these statements electronically. 
If you would prefer to continue to receive paper-based statements, contact your Investment Advisor by November 18, 2022.
There are several benefits to using our electronic platform
Free, convenient access to your statements
Access to historical statements.  
No paper to file, store, or shred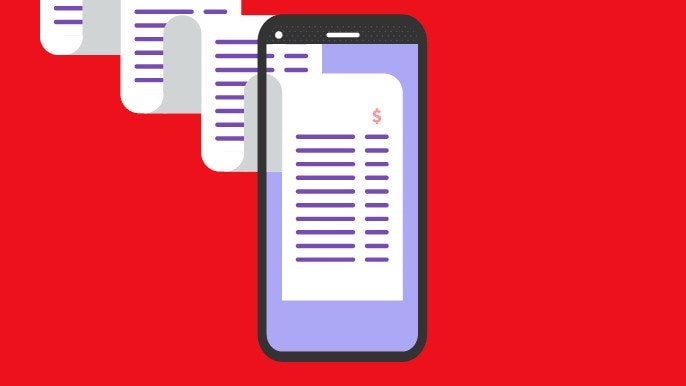 Activate
Enjoy an elevated experience from the convenience of your mobile device by activating your Scotiabank Mobile App today.
Ready to start?
Download the Scotia Caribbean Mobile App and enroll now if you are already a Scotiabank banking customer.
Customers without a Scotiabank deposit account and the Scotia Caribbean Mobile App will continue to receive paper-based statements.
As our valued Scotia Investments customer, we remain committed to always providing you with the highest level of service.

Need more information
Call our Contact Centre if you have any questions or concerns regarding the mobile app.