Dear Customers,
On Monday, October 26, 2020, we are converting our Junction, St. Elizabeth branch into a Cashless Service Centre. This means we will no longer offer any cash transactions in branch.
We are happy to assist customers to use our Full Service or Intelligent Deposit Machines to:
Deposit Cash or Cheques
Withdraw Local & US Dollars
Pay Loan & Credit Card Payments
Transfer Funds Between Account
Check Account Balances
Top Up Mobile Phones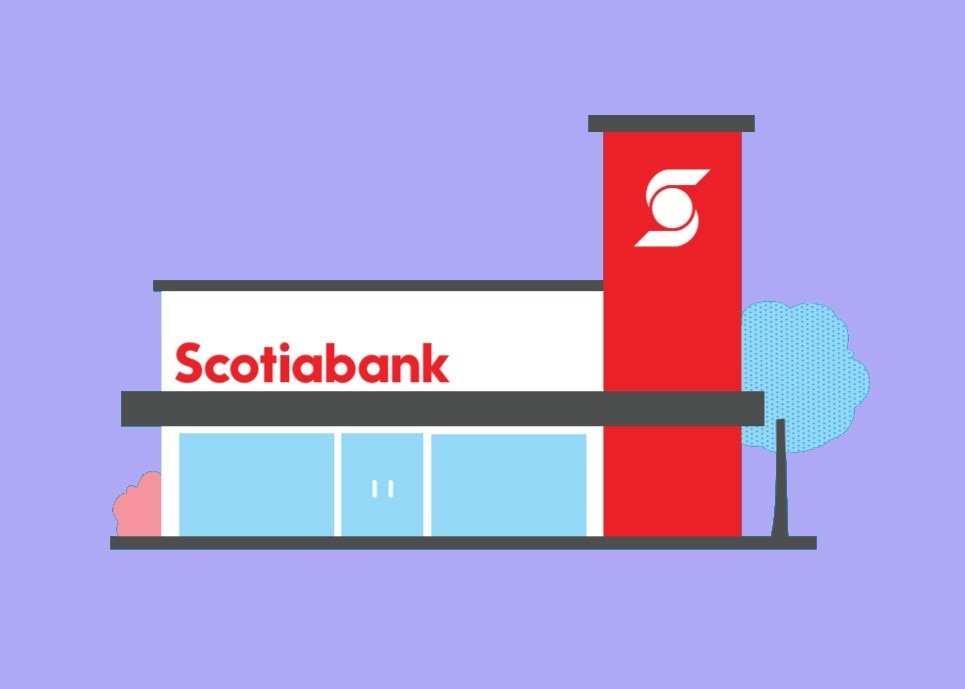 Remember you can also access several banking services using ScotiaOnline or the new Scotia Mobile App. When converted, this location will still assist with:
New Account Opening
Applications for Mortgages, Loans and Credit Cards
Financial Planning
All Customer Service Related Matters
If you need to access in-branch cash transactions, please visit our Black River or Santa Cruz branches or any other branch that is convenient to you.
Thank you for choosing Scotiabank.