Scotiabank Expands Mobile App Features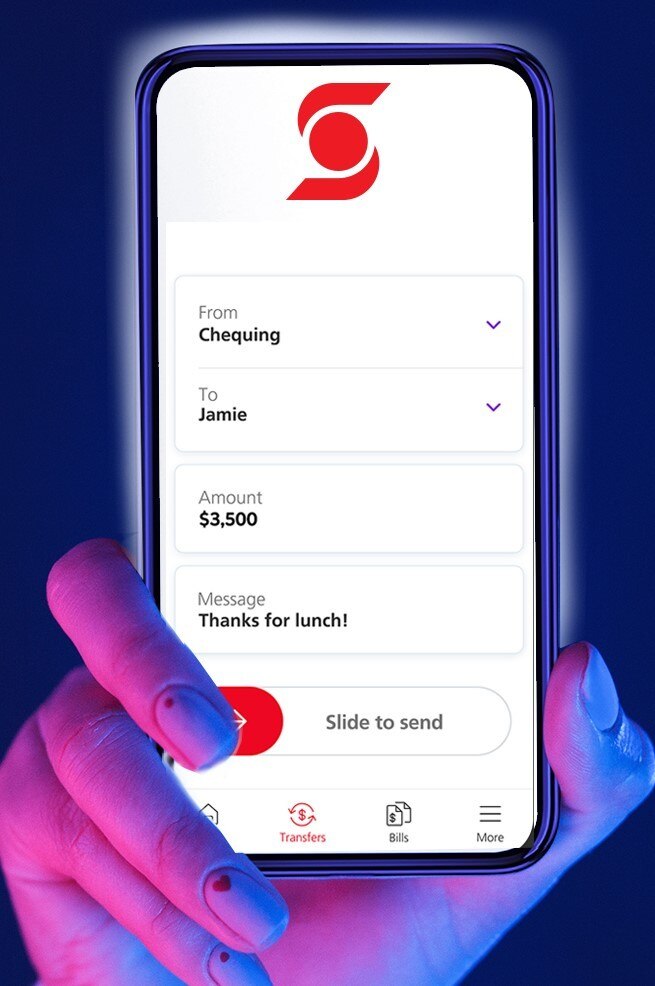 With more than 59% increase in the use of its mobile and online banking channels since January 2020, Scotiabank has continued to invest heavily in its digital channels and has announced a new round of upgrades for its Scotia Caribbean Mobile App.
The latest upgrades deliver new features to the app which currently offers a wide range of banking services to customers' mobile devices.
"In line with the huge rise in online and mobile transactions over the past eighteen months, we continue to increase the functionality of our Mobile App features so that customers can do even more of their banking safely and at their convenience," said Perrin Gayle, Senior VP, Retail Banking — Scotiabank Jamaica. The newly upgraded App has also been given a redesigned flow with shortcuts which help customers conduct transactions faster.
A few of the additional capabilities include the ability to transfer funds to loan accounts and make pre-payments, for up to two future payments. Additionally, customers can transfer funds from their Scotiabank deposit account to another customer's loan account. "This way they can help a friend or family member to make a payment if needed," explained Gayle.
The updated Scotia Caribbean Mobile App allows for quick actions for the management of credit card payments. The ability to view and quickly pay the amounts required for minimum payments, statement or outstanding balances are a few of the other available options he further highlighted. Soon to be added features for credit card customers are alerts for missed credit card payments, declined and reversed transactions.
Customers are also now able to manage their personal information on file such as primary and seasonal addresses, employment information as well as document uploads for new address verification. To provide added safety for customers' personal and banking information, the new upgrade also brings further enhanced data encryption to compliment the biometric sign- in option offered by the app through fingerprint and facial recognition. The enhanced multi-factor authentication feature also verifies a customer's identity, and sends notifications that keep them aware of their transactions.
 "As we continue our digital transformation journey, we will continue to invest  in our self-service channels and we are encouraging our customers to take advantage of all that the app and other digital banking channels have to offer as we aim to make the banking experience as hassle-free and efficient as possible," added Gayle in closing.
For step-by-step instructions on how to download the app, log on to the Scotiabank website at, https://jm.scotiabank.com.