Perrin Gayle promoted to Head of Retail for Scotiabank Caribbean North & Central region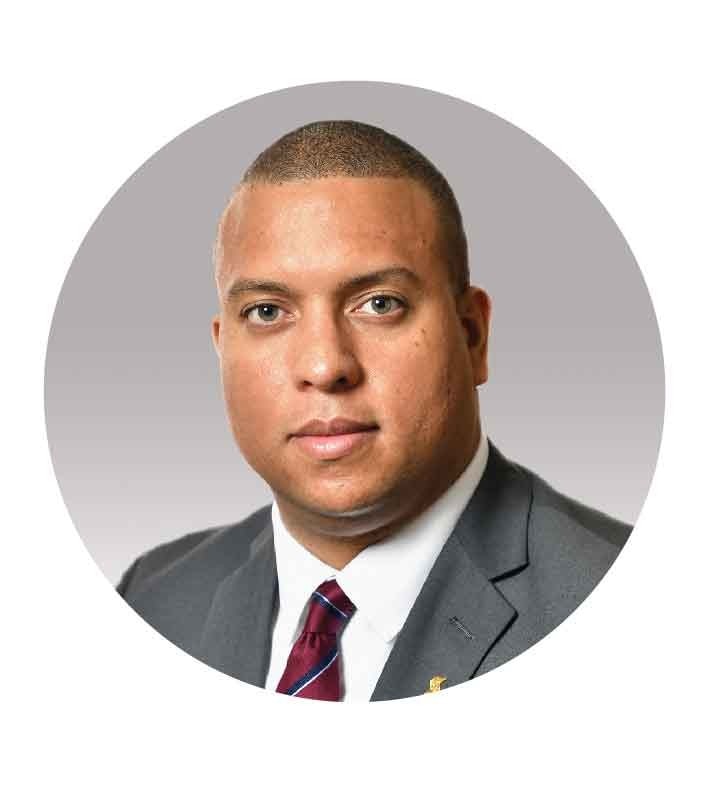 Kingston, Jamaica – January 6, 2022- Scotiabank announced today that Perrin Gayle has been promoted to Head of Retail Banking and Small Business for Scotiabank Caribbean North and Central comprising The Bahamas, Cayman, Jamaica and Turks & Caicos. The move takes effect on January 10, 2022 and comes just under a year after being promoted to Senior Vice President and Head of Retail Banking in Jamaica and days after the appointment of Audrey Tugwell Henry to Head of the Caribbean North and Central region. 
Gayle joined the Bank in 2012 and has held progressively senior roles in Lending Services and Corporate and Commercial Banking in both Trinidad & Tobago and Jamaica. 
In his current role as the leader for retail banking in Jamaica, Gayle achieved significant accomplishments in his portfolio including delivering double digit growth in mortgages. Additionally, under his leadership, the Bank also expanded the Customer Experience Unit and centralised complaints resulting in marked improvements in resolution times as well as customer satisfaction scores. 
Commenting on his appointment, Head of Scotiabank's Caribbean North & Central Region, Audrey Tugwell Henry said "Perrin is a passionate leader with a proven track record of success. In his expanded role, he will continue his work to develop talent and lead his wider teams to deliver on the region's key goals and priorities including our customer first strategy and the advancement of the Bank's digital transformation objectives". 
Gayle's remit will include all personal banking services including Deposits and Retail Lending, Mortgage and Credit Card portfolios. He will also be responsible for the growth and development of Small and Medium Sized Enterprises (SMEs) which is a significant segment as the Bank continues to support the recovery of local economies. 
Gayle holds a Bachelor's degree in Economics from the University of the West Indies and an MBA with specialization in Financial Management and Markets from Arizona State University.